Claire Visser
A Secret History
This collection sheds light on our untold histories. By following our unconventional main character, Jane, through her everyday life, we learn not only about what she wears and what she does, but also that there's value in every story, no matter how unconventional.
Claire is a fashion design student who explores the applications of fashion in different mediums. For her fourth year project, she's worked with self-portraiture and film to explore the relationship fashion has with identity and history in our society.
Bachelor of Design (Hons)
Fashion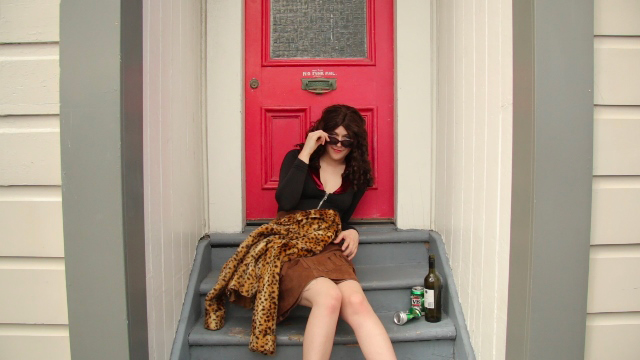 Jane at home.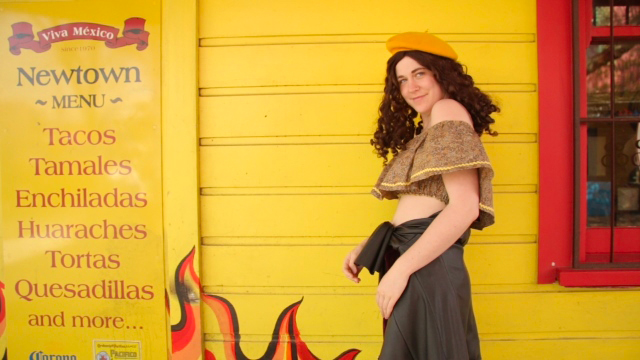 Jane loves fashion, especially when she can show it off.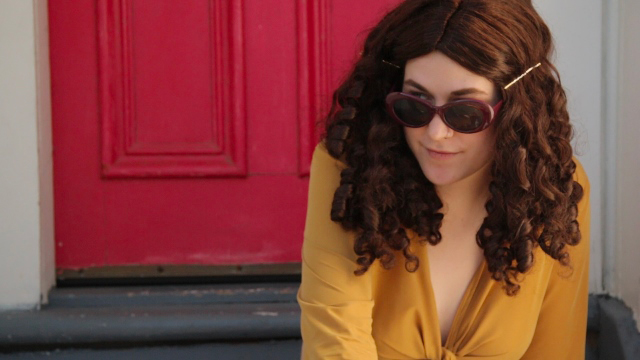 This may not be her house, but Jane certainly feels at home here.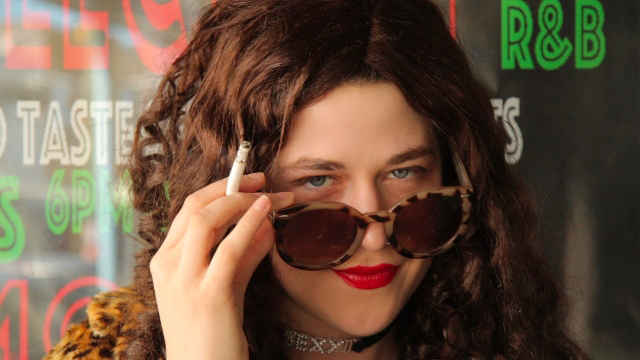 When Jane goes out, she really goes all out.
Location