Adam Wheatley
Kindred
Looking at what defines a subculture I came to realize we have lost touch subcultures due to the internet globalizing modern culture. I want to celebrate confidence and comfort of being in a community, being comfortable with who you are and creating a group of men that can redefine a sense of sub-culture today.
Recently I've gone for a very relaxed essence. I've made an effort to create a more commercial collection with pieces that men can relate to, while also pushing their confidence to be able to dress more independently.
Bachelor of Design (Hons)
Fashion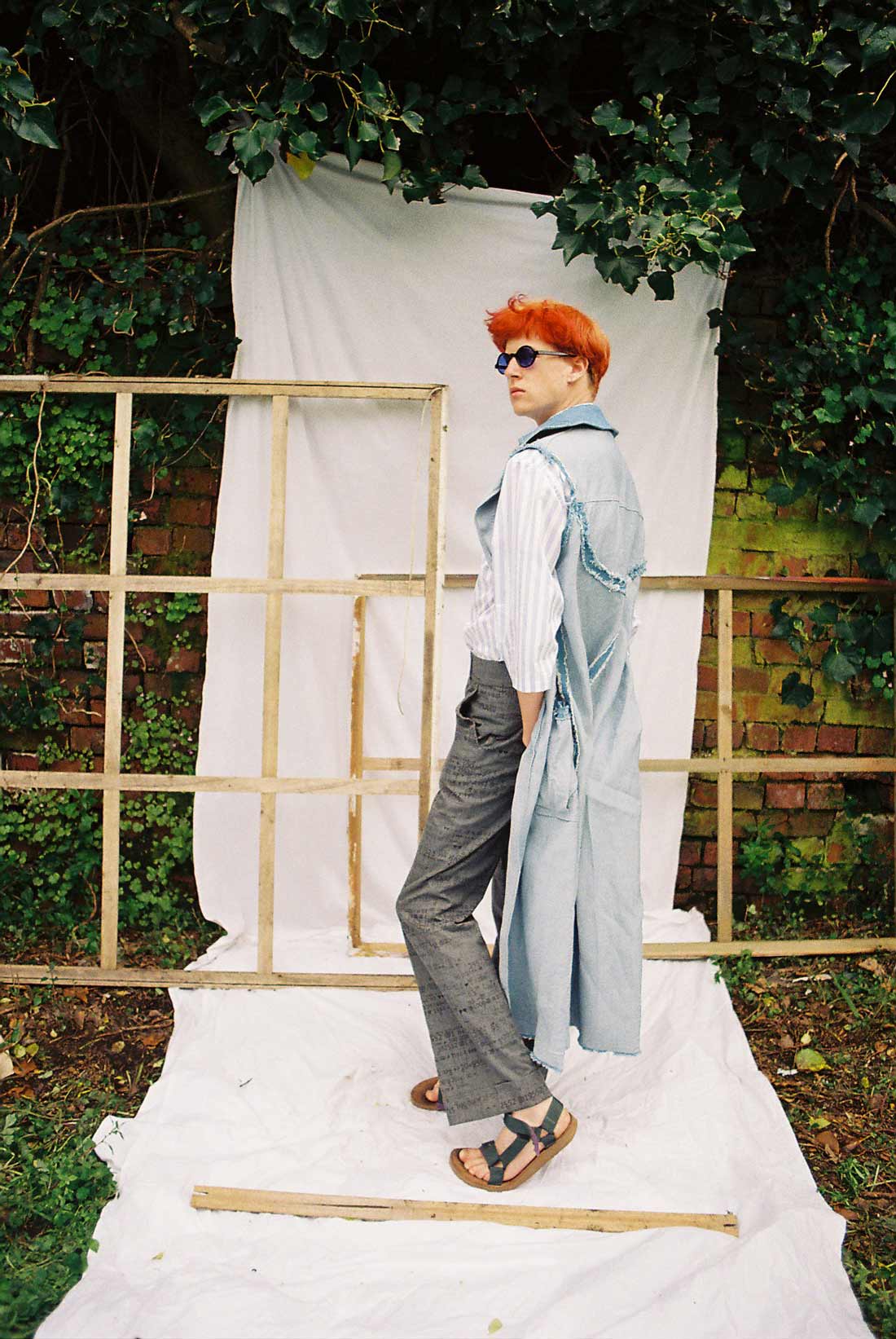 Models of all sorts styled themselves to show an honest representation of how kindred can be worn. George wears striped cotton shirt and denim coat.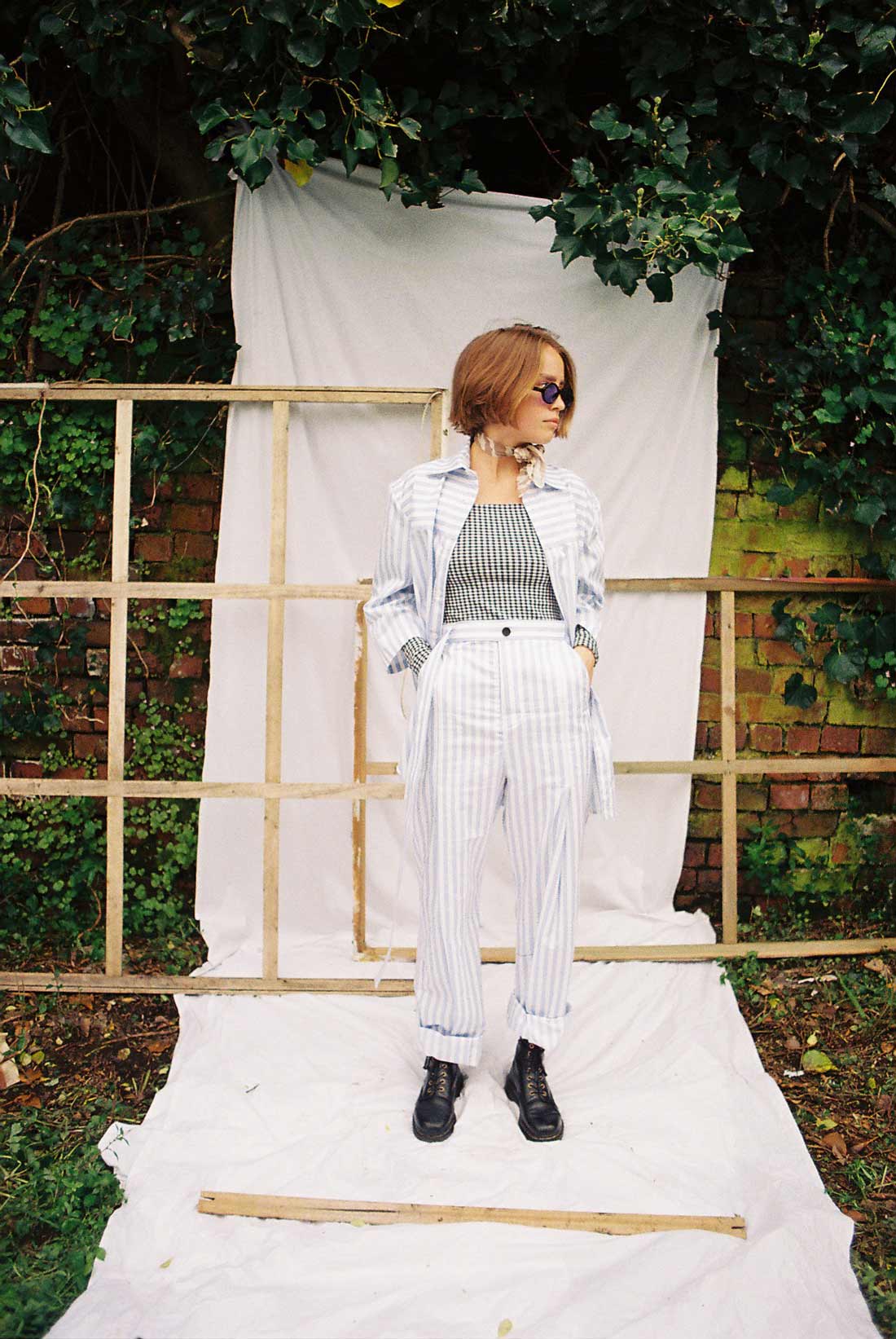 Erika wears cotton striped shirt and pants.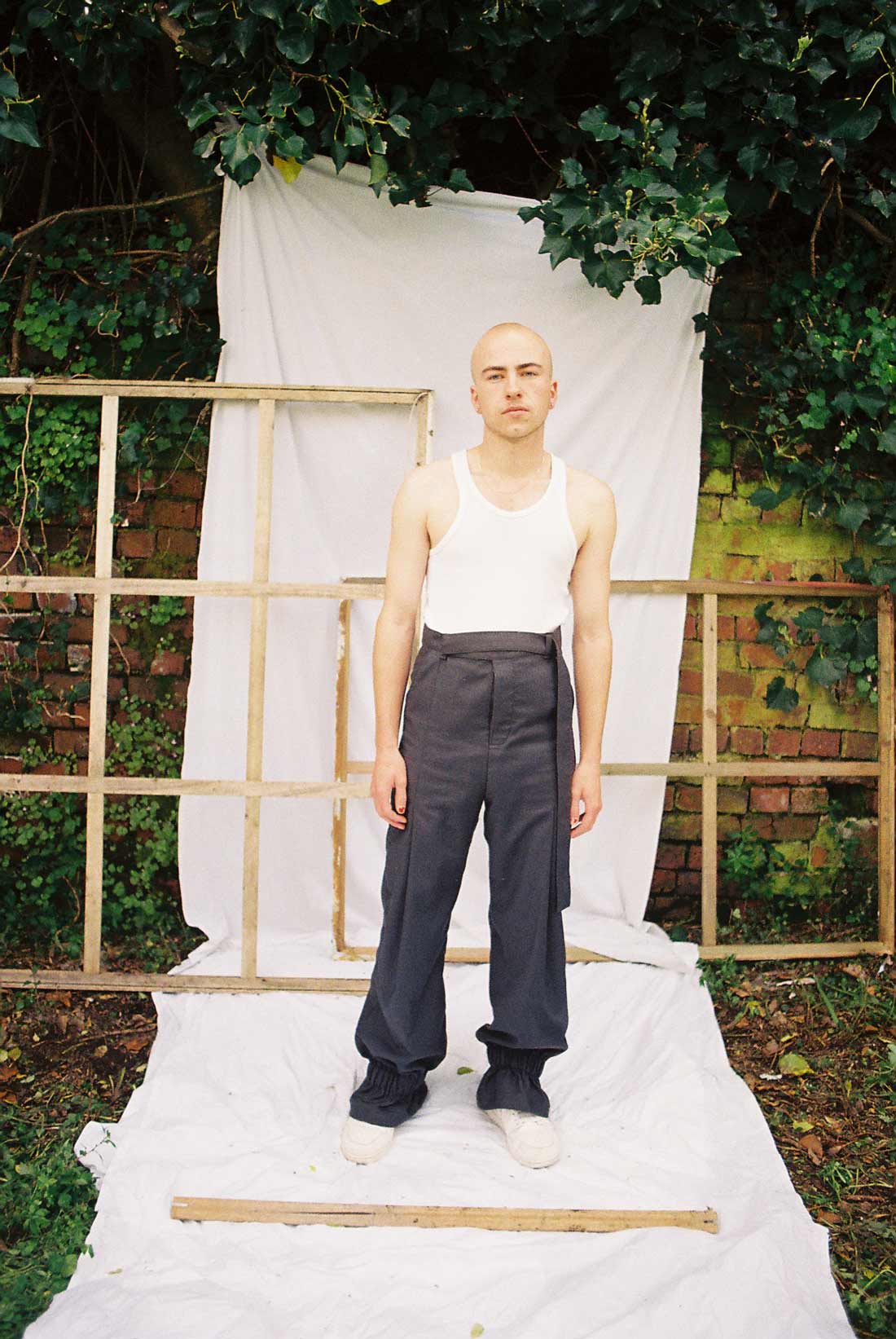 Tom wears cotton dress pants.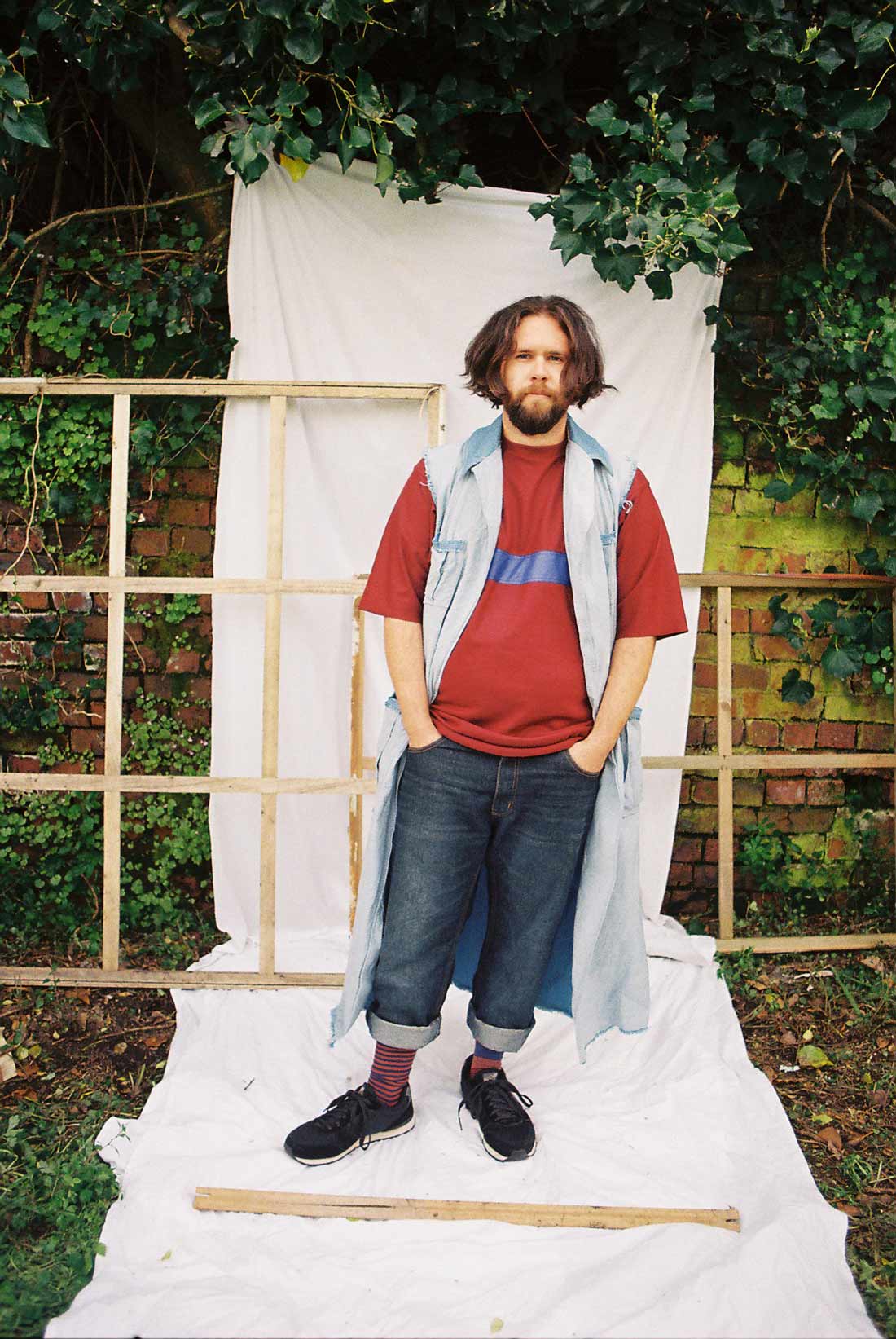 Rob wears wool t shirt and denim coat.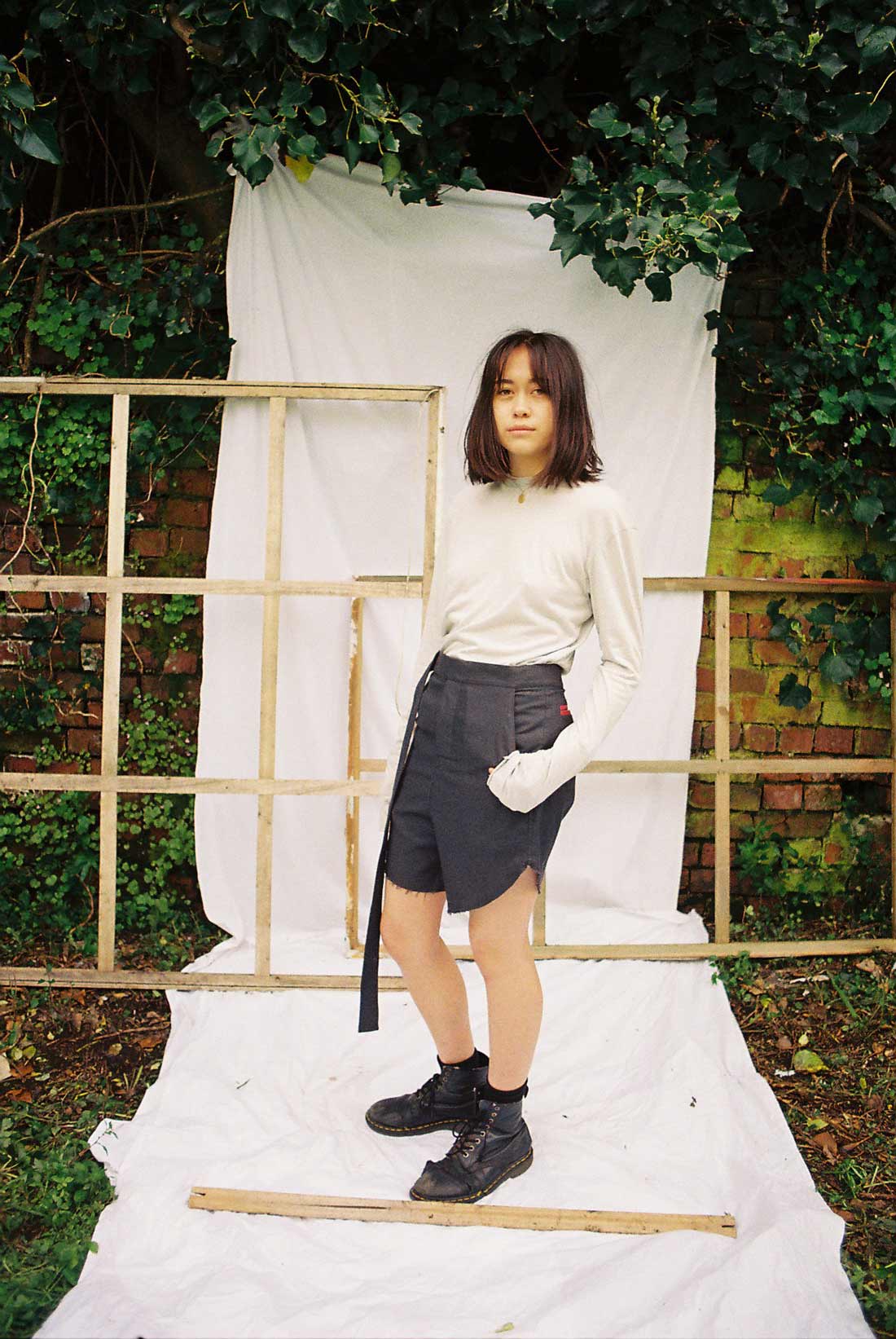 Samie wears silk long-sleeve t shirt and cotton dress shorts.
Location