Samantha Andrews
Mara & Blu
Play solo or with a friend in a co-op puzzle adventure video game as two unlikely pals explore a vibrant and magical world. They will run, jump and use the environment to overcome the wilderness' perils as the duo solve puzzles to escape danger.
Sam was the Project Manager for Mara & Blu. She was responsible for making sure each member produced their work needed and that as a team they made their deadlines stated in their production schedule. She was also responsible for managing their weekly team blog.
Bachelor of Creative Media Production
Creative Media Production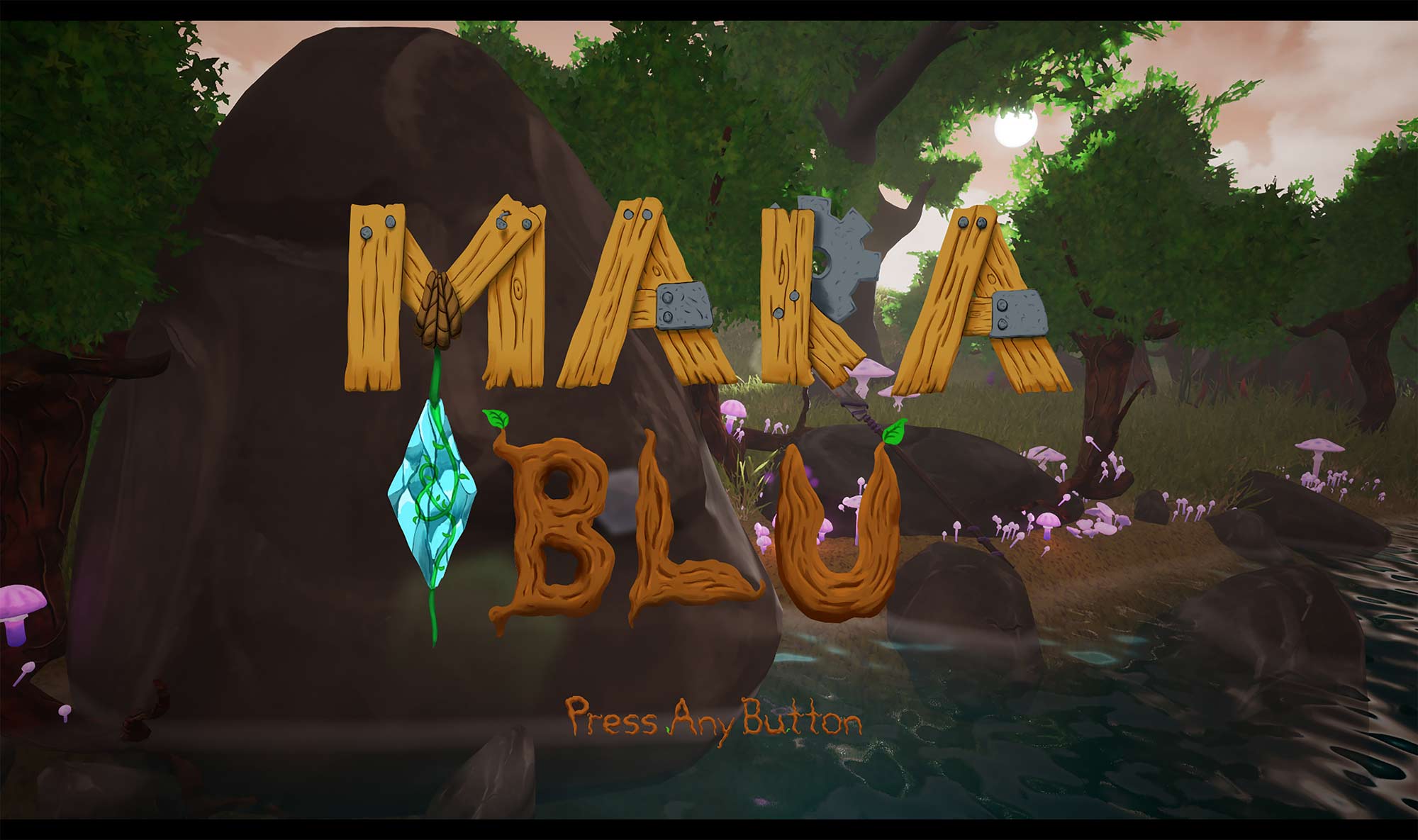 Title screen for the game.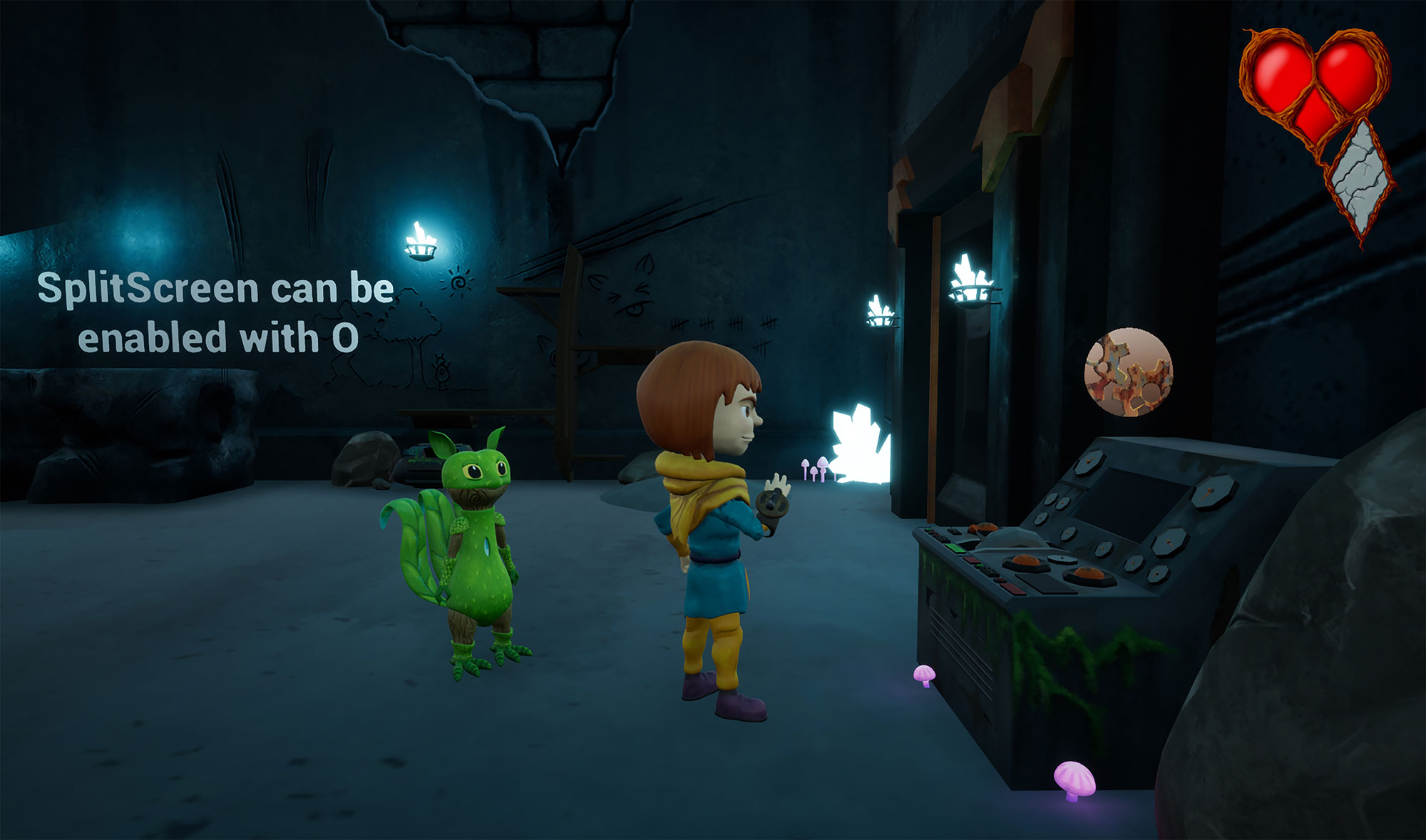 Mara and Blu solving one of their first puzzles together.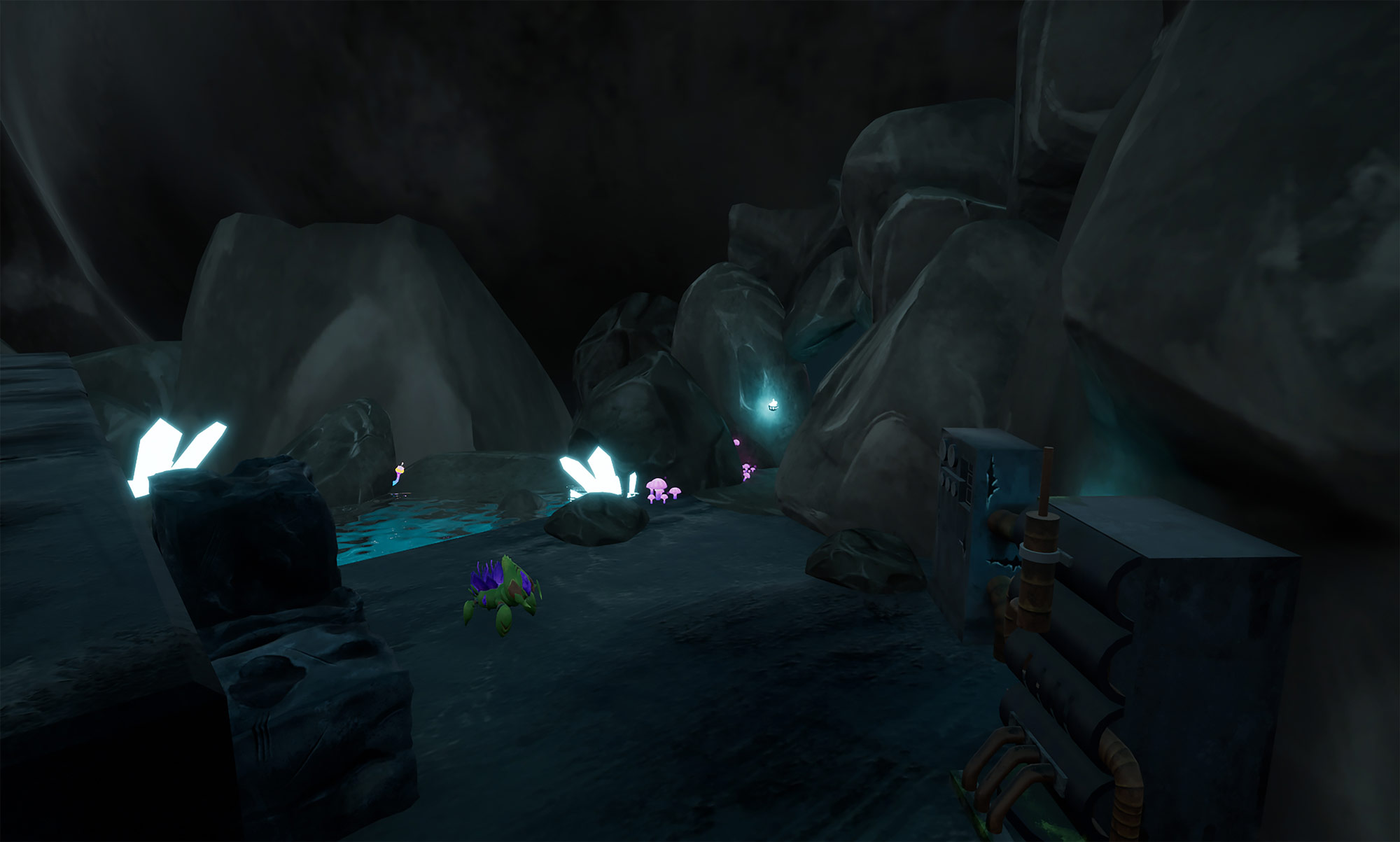 One of the beautiful environments you'll play the game in.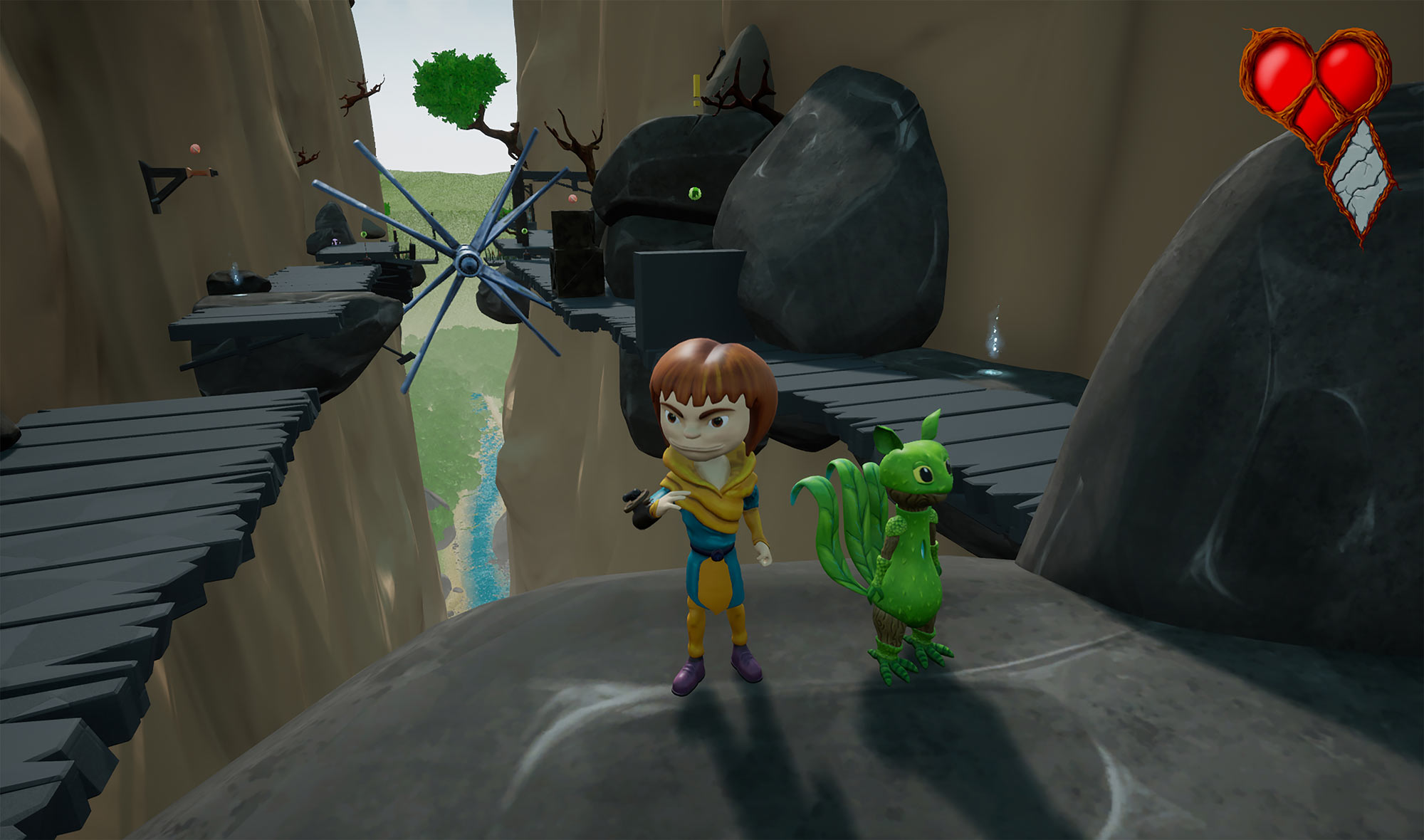 Our dynamic duo standing in front of our 2nd level.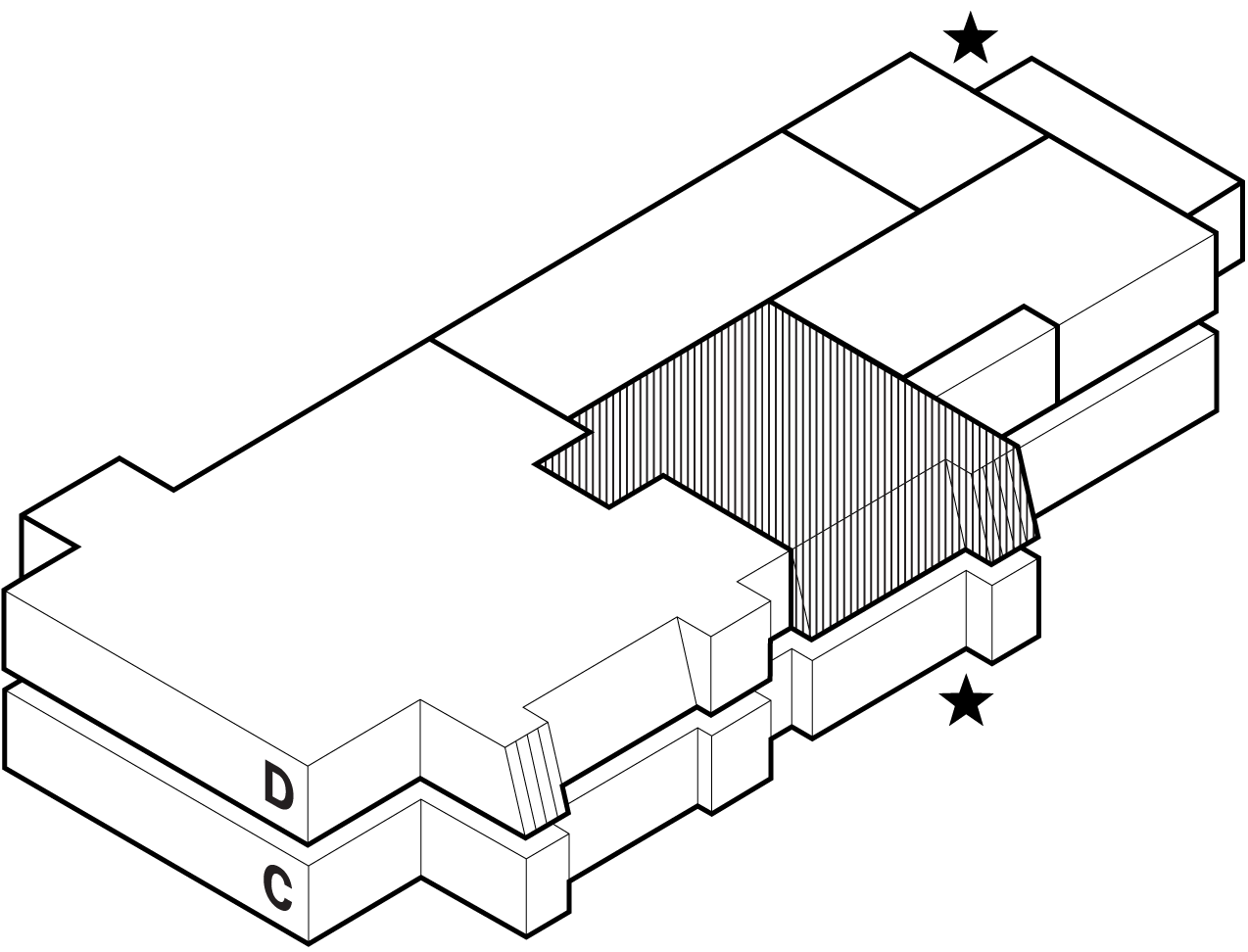 Location