Ollie Hutton
Living as a story thing
Mouthfull is a creative collective that has produced a three-fifths finished film called 'Living as a Story Thing'. Based upon Maslow's Hierarchy of Human Needs, the films explore various themes of philosophy, art, absurdity and everything inbetween through slices of life narratives. On top of the arduous production process of this film they have also developed a website where articles, interviews, radios and other brilliant material is shared.
Ollie Hutton is a Writer / Director who creates entertaining experiences and stories that shift perspectives. He aspires to imbue people with a sense of gratitude and awe through the all-encompassing art form of film.
Bachelor of Creative Media Production
Creative Media Production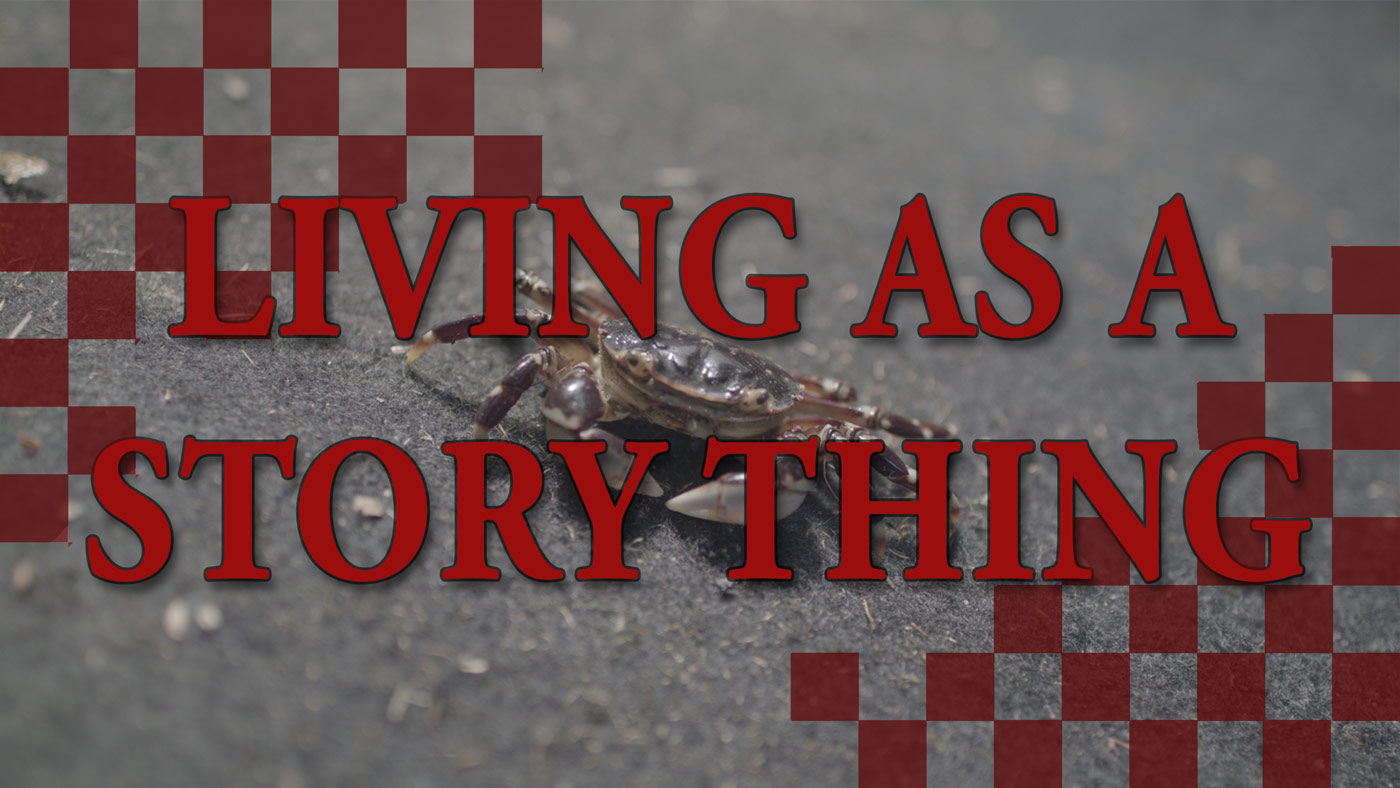 Living as a Story Thing observes the role of our better selves as we play out the narratives of our individual lives.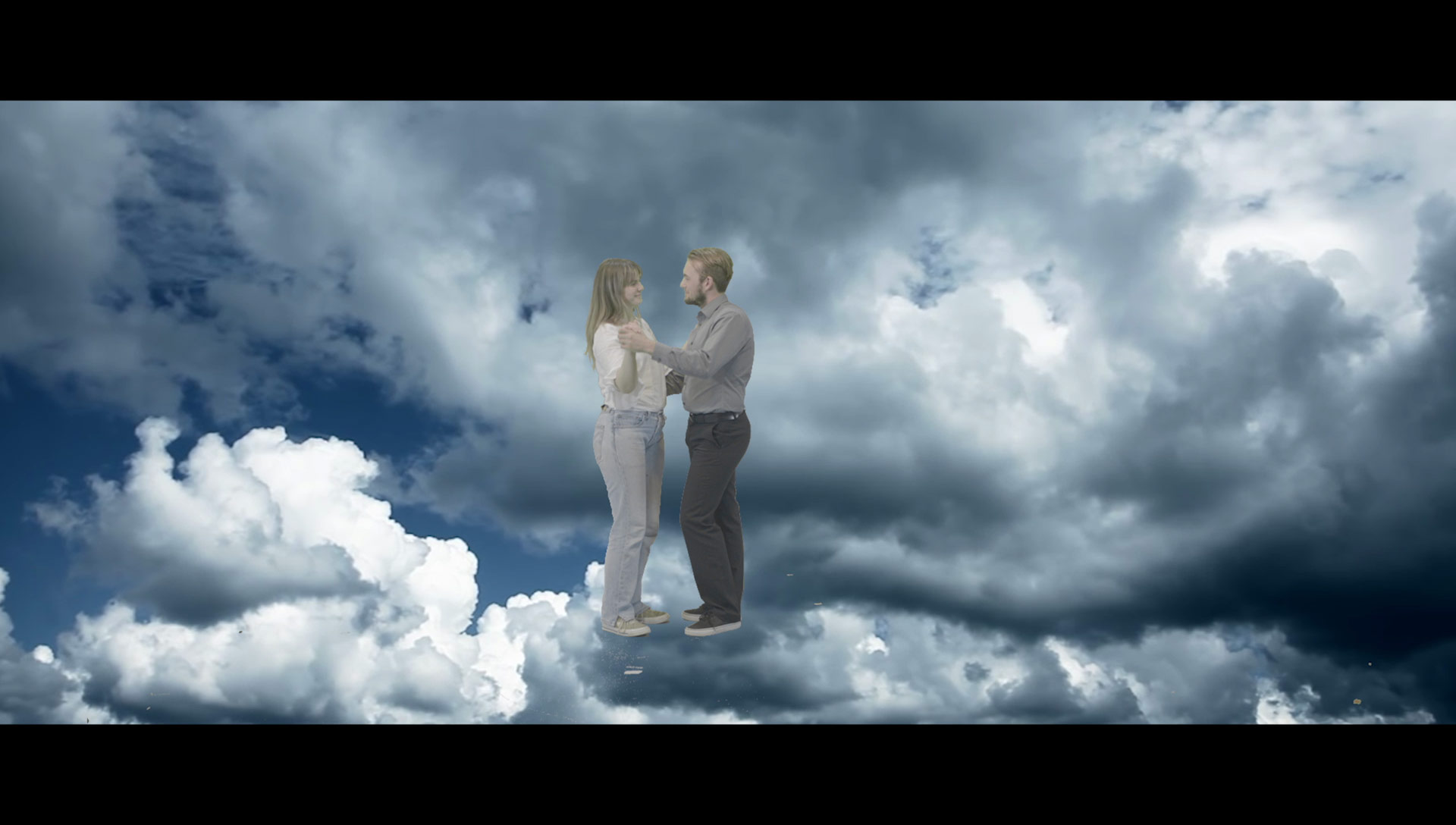 Waiting for Gothgirl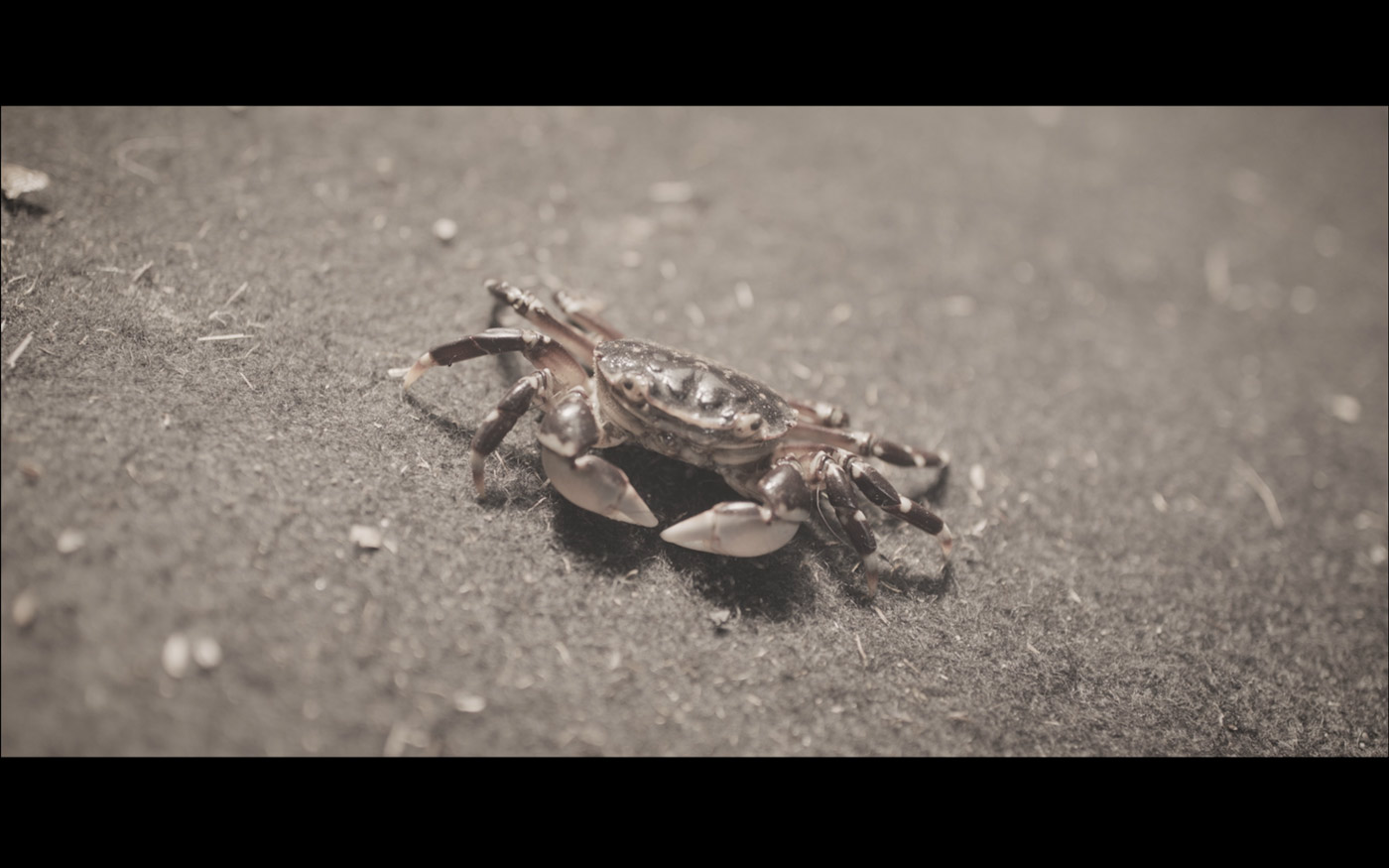 The Crab had Cancer Anyway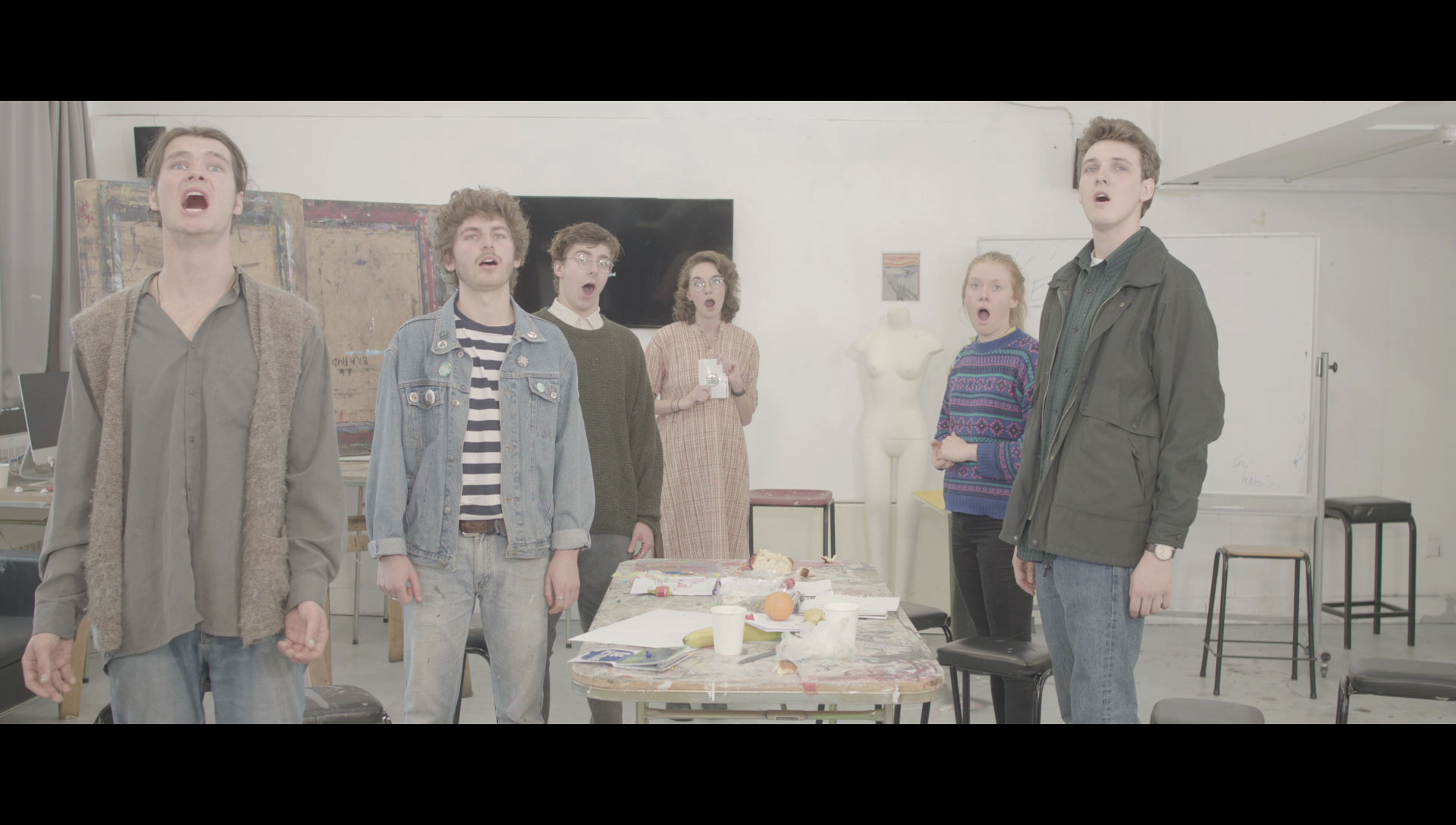 Look at My Art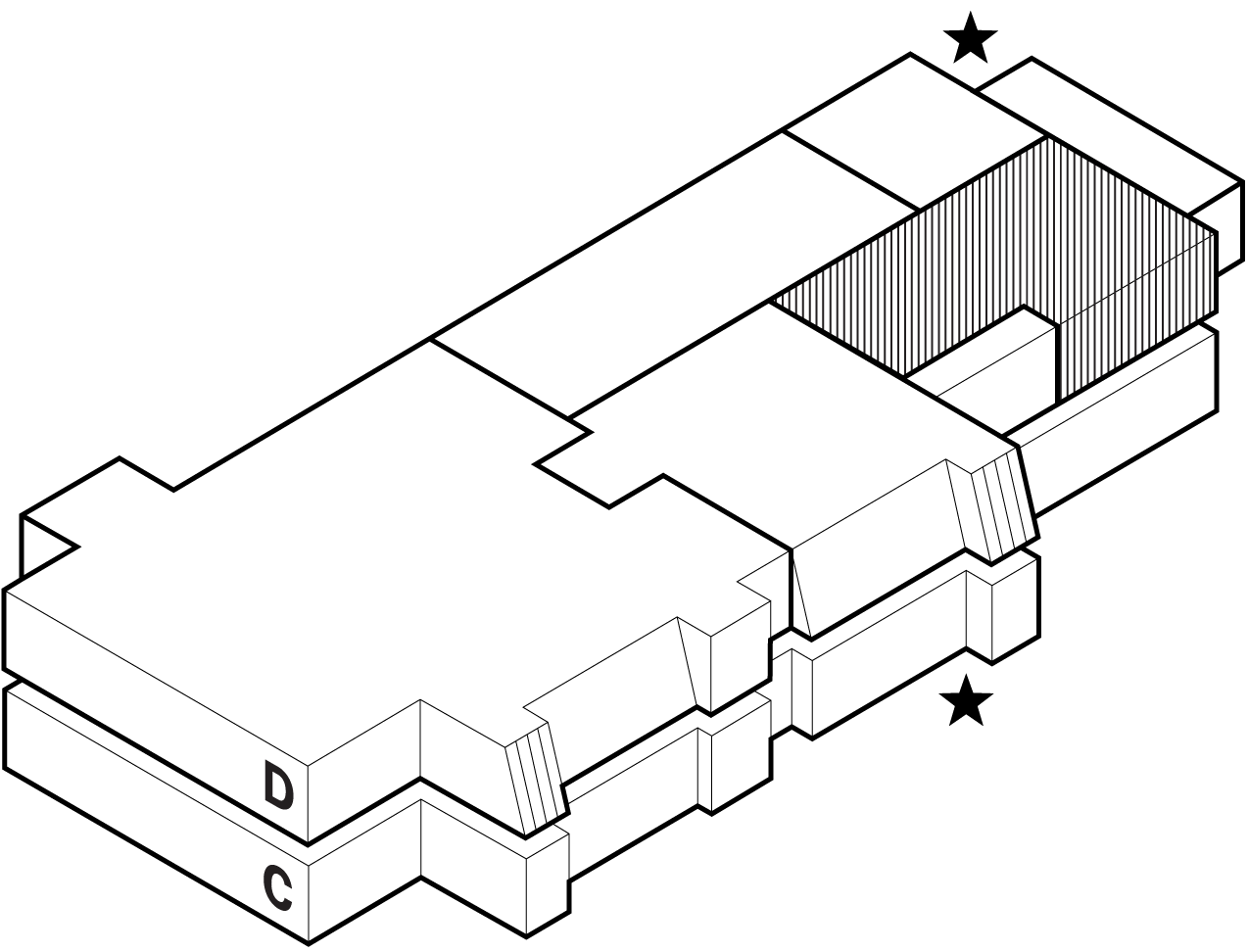 Location