Luke Strawbridge
Natura
Natura is a final year project as part of the Creative Media Production degree. This short fantasy film mixes digital film making, VFX, CGI and mo-cap animation to bring to life a story about a young woman who runs away from home and goes into the forest hoping to connect with her late mother. Her journey takes her into uncharted territory where she encounters more than she bargained for and far from what she could ever imagine.
I am a reliable, hardworking team leader as a Film, VFX and animation director. I have a vast knowledge in 2D and 3D software's to create films and animations expressing my creativity. I specialise in modelling, rigging and directing but have an in-depth understanding on all aspects of animation.
Bachelor of Creative Media Production
Creative Media Production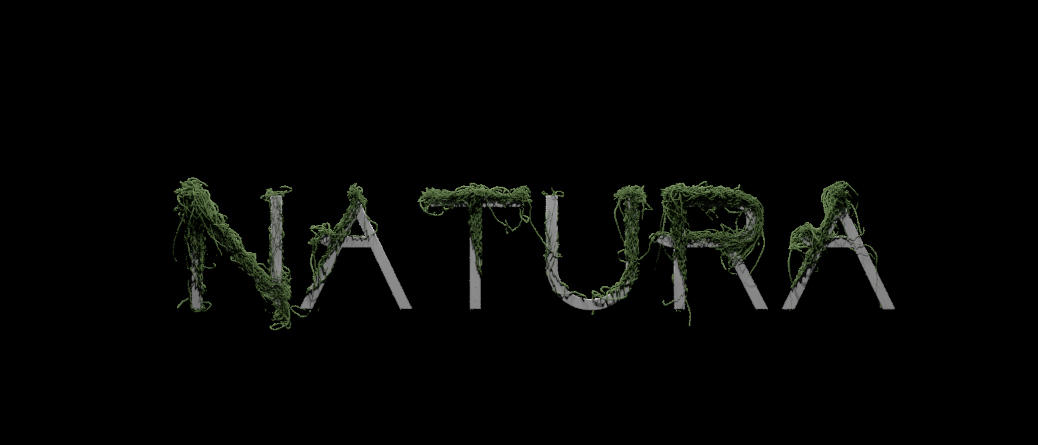 Title of our short film.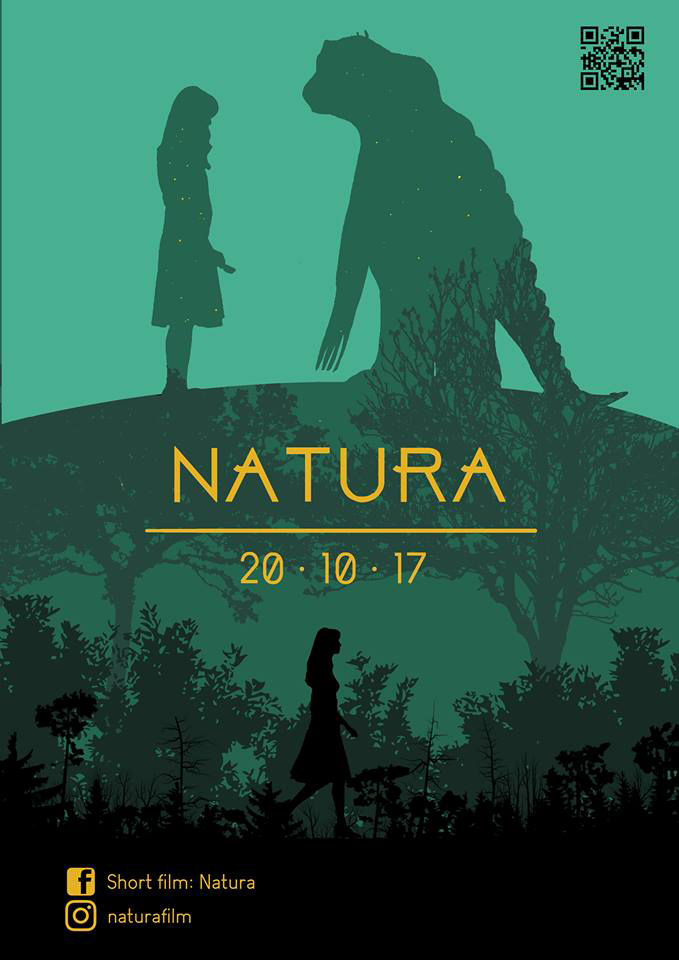 Natura Poster.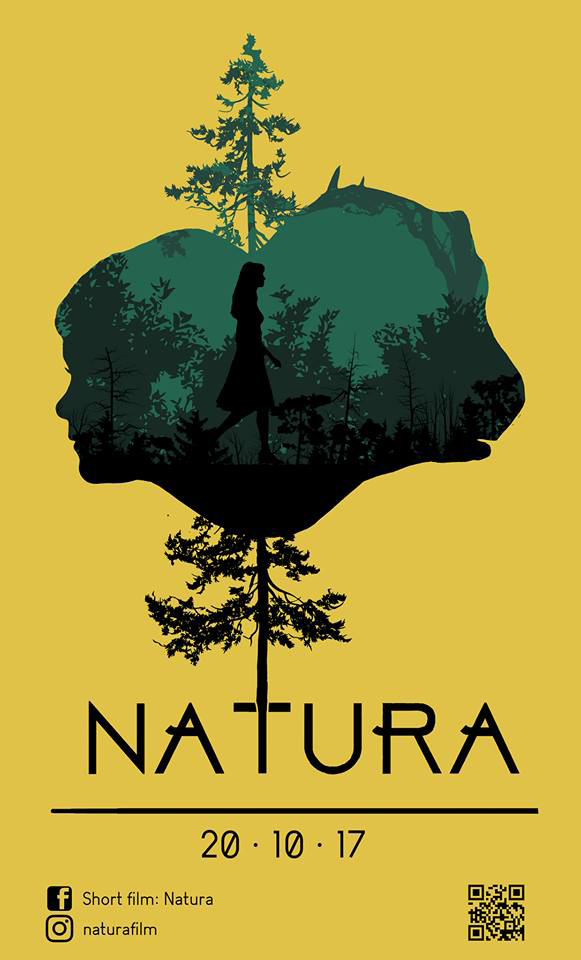 Natura Poster.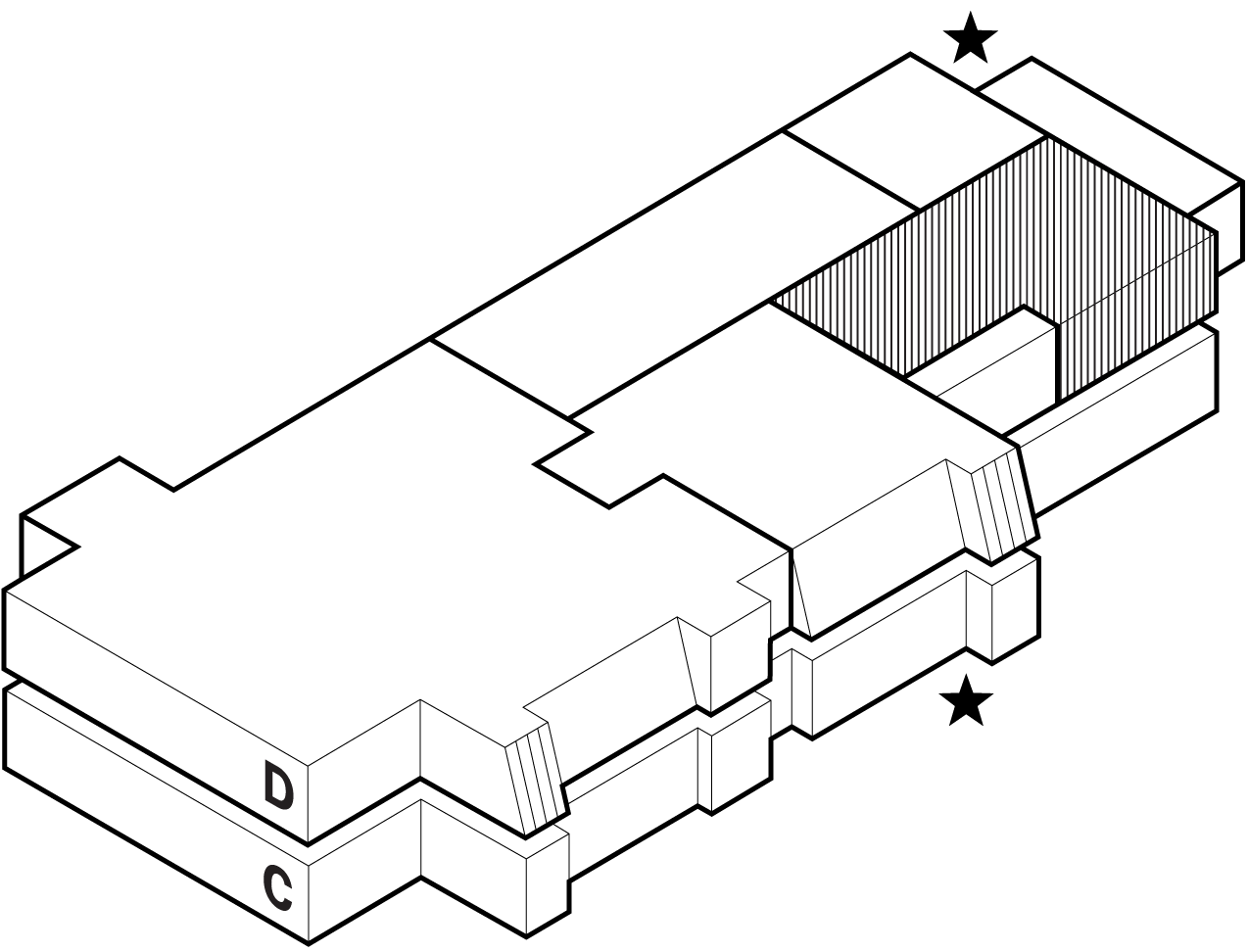 Location