Kyle McKenzie
The Willing Bodies
The Willing Bodies is a half hour pilot for an esoteric murder-mystery television series. A freelance journalist finds herself caught up in the strangest story of her life, and the forces at work trying to keep her in the dark will change the world as she knows it.
I am a filmmaker that has had experience in many of the fields involved in the creation of films, from directing, writing, editing and camera operating. I strive to create works that are uniquely mine and show who I am creatively.
Bachelor of Creative Media Production
Creative Media Production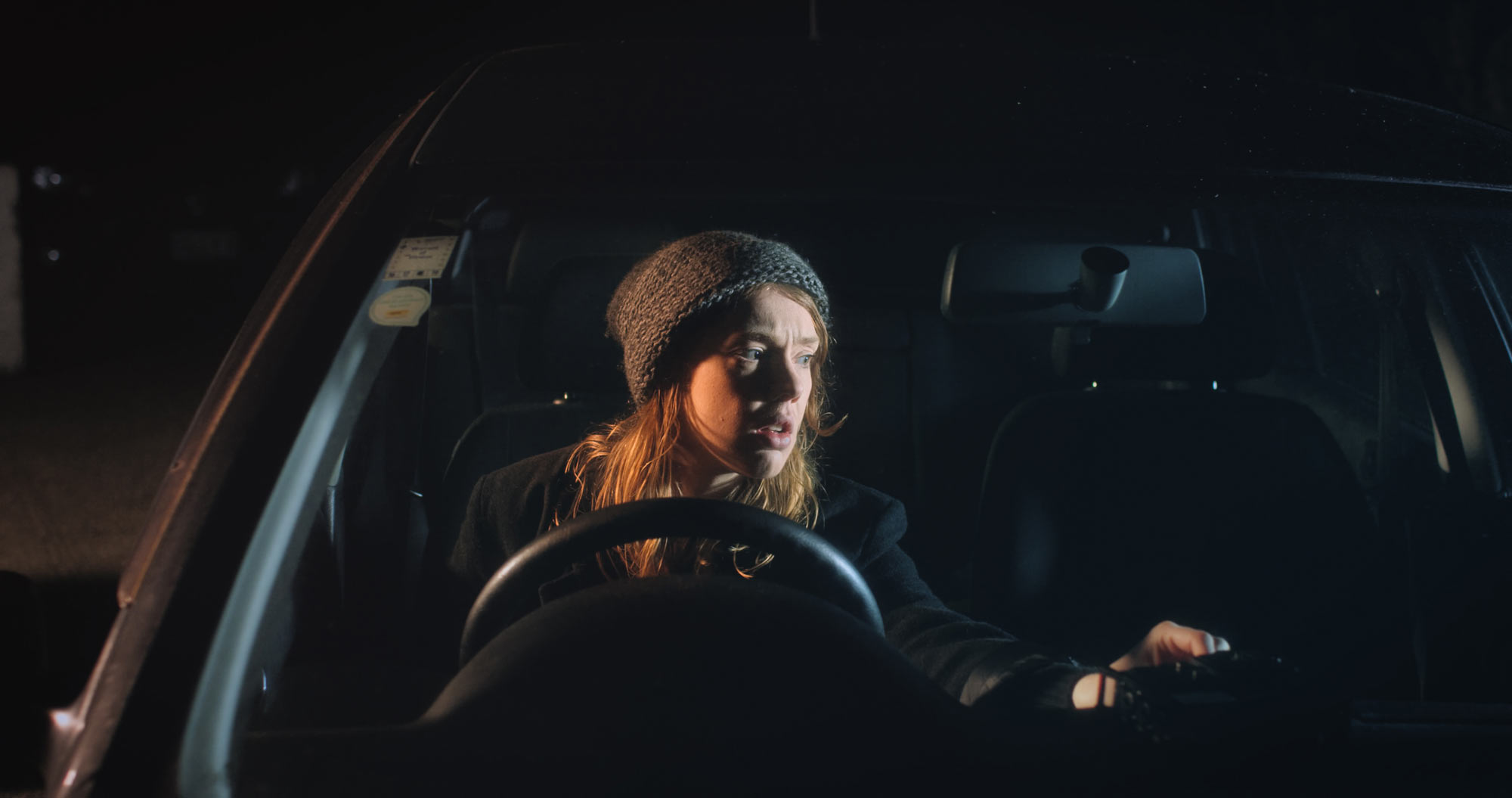 Amy: A freelance journalist. She is a passionate sceptic, if only for the fact she is waiting for something she cannot disprove.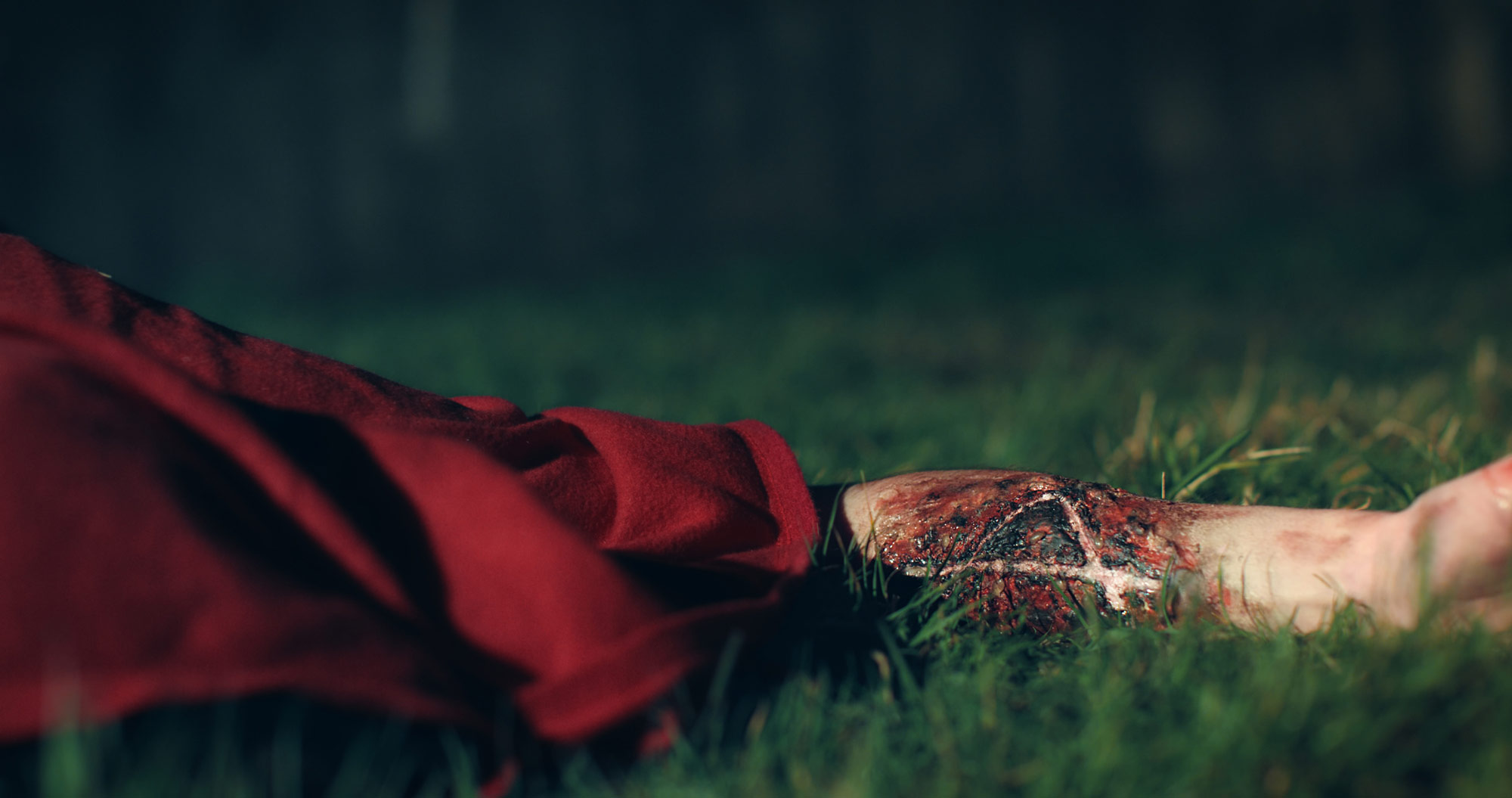 A victim of an unknown group lays dead with a mysterious rune burnt into their flesh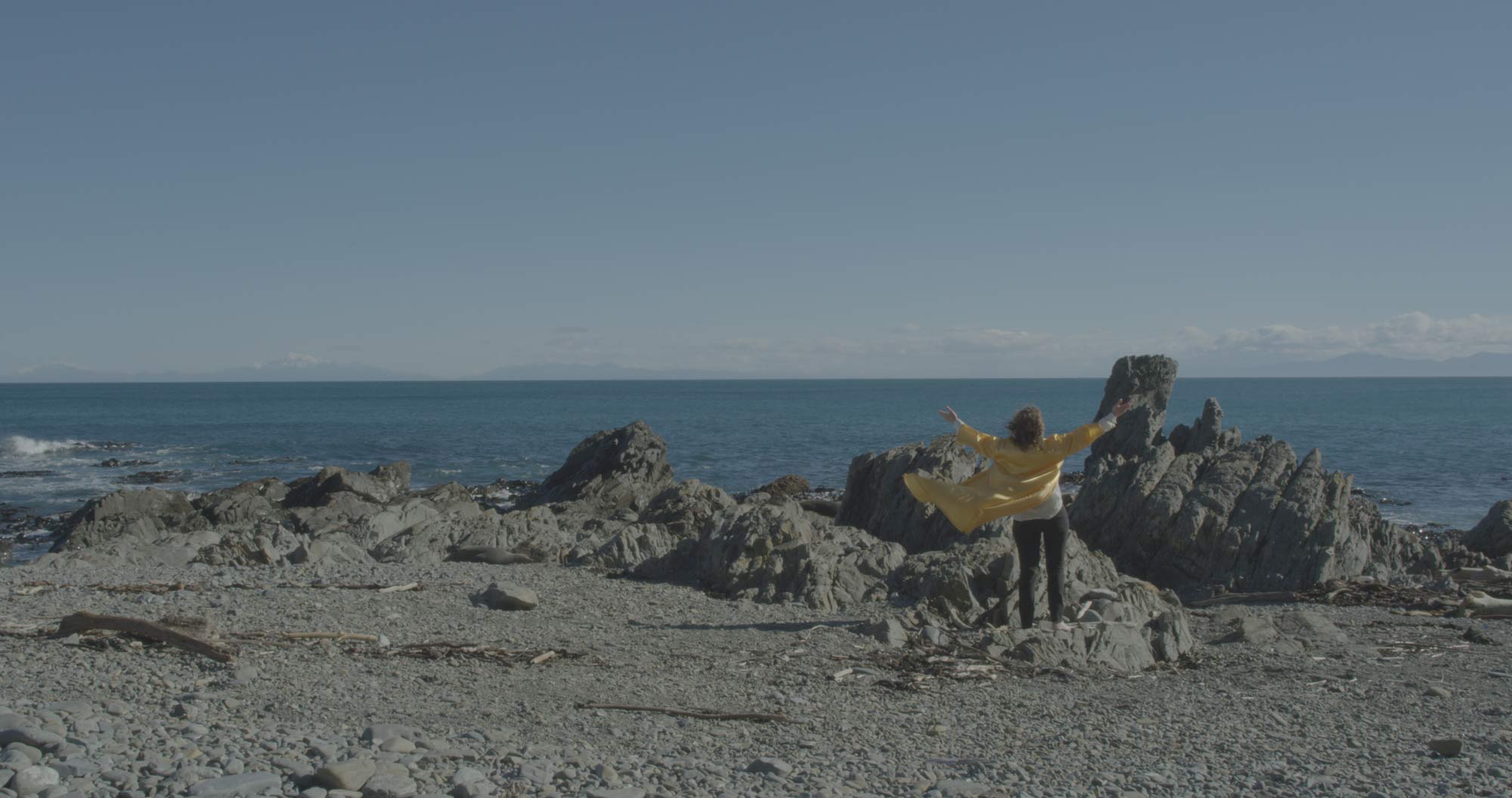 An unknown woman stands worshiping a unique entity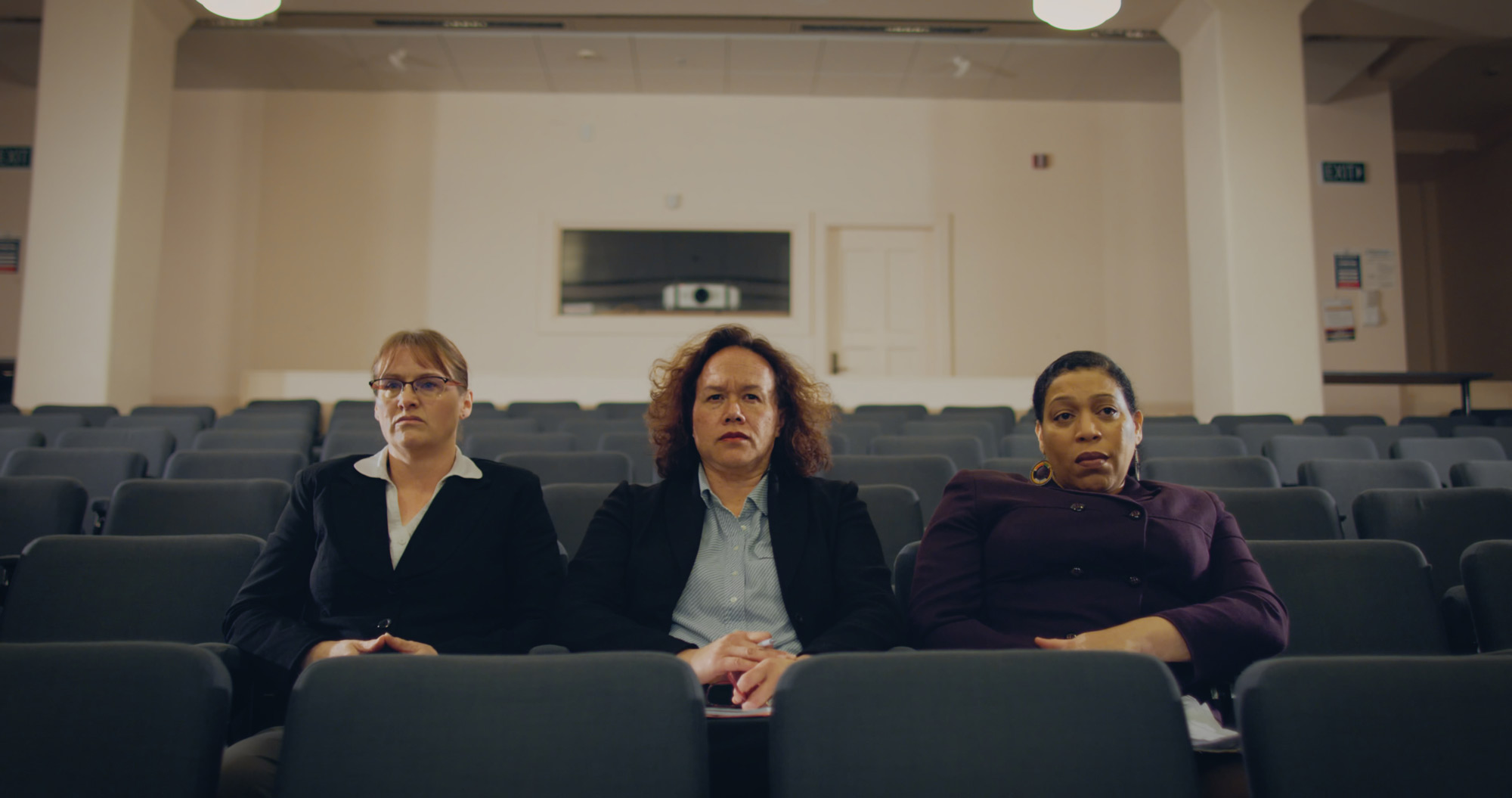 3 university board members reluctantly listen to an unusual pitch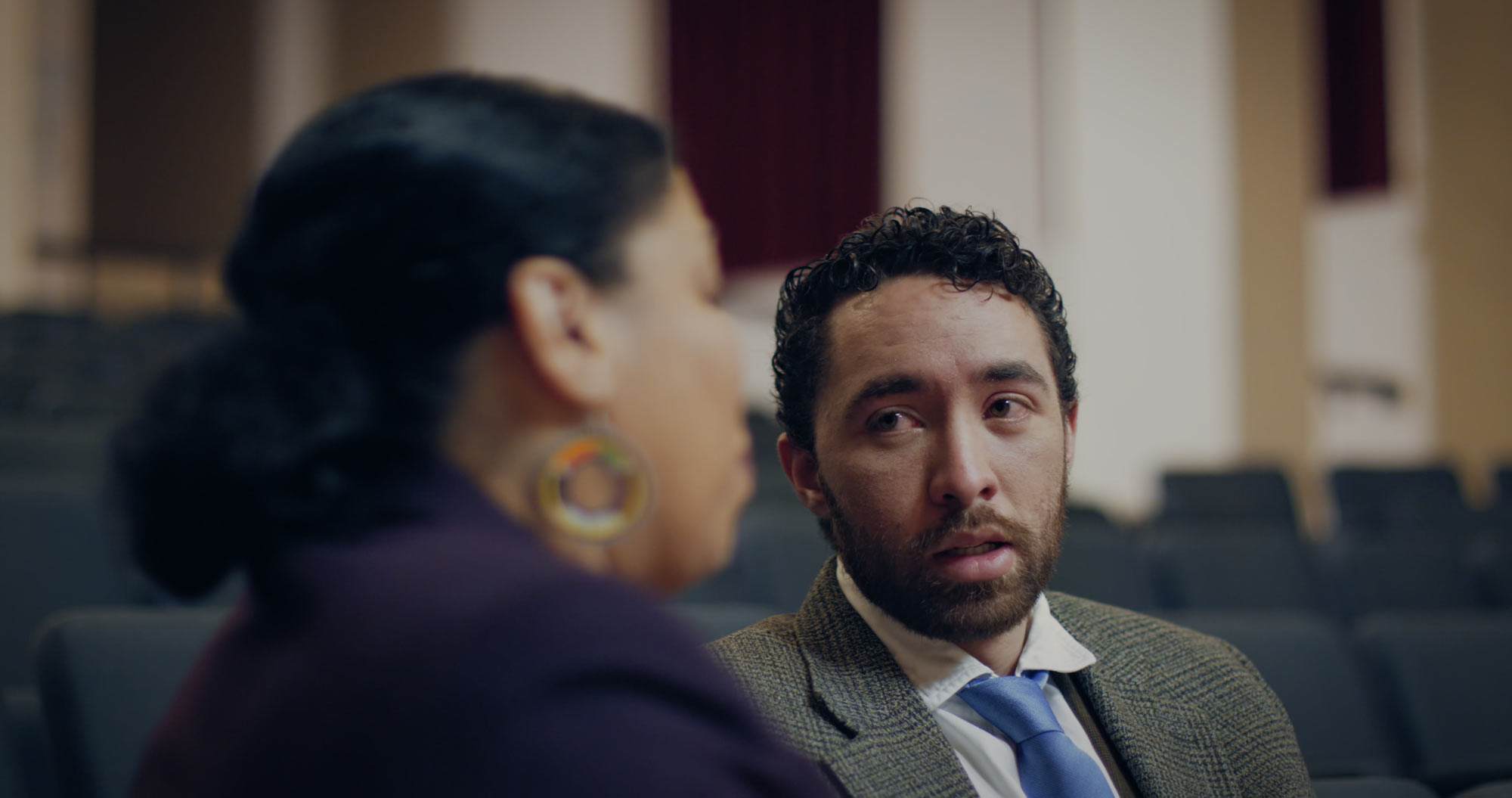 Gill sits defeated as his plans for his machine are shut down by the board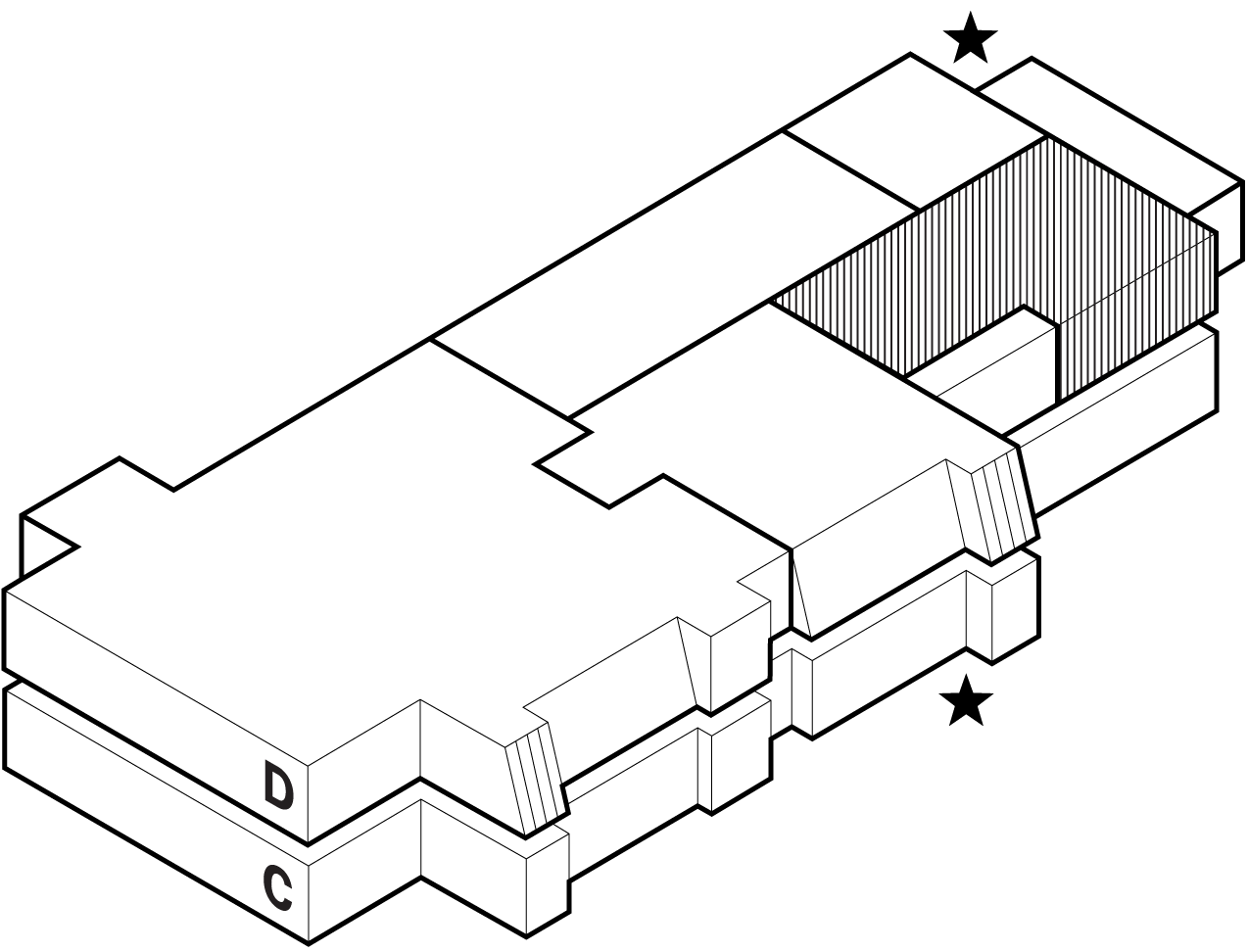 Location