Kristopher Sutherland
Mara & Blu
Play solo or with a friend in a co-op puzzle adventure video game as two unlikely pals explore a vibrant and magical world. They will run, jump and use the environment to overcome the wilderness' perils as the duo solve puzzles to escape danger.
Kris is a Concept Artist and 3D Generalist. He has used his array of skills to create new and exciting video games and immersive interactive experiences. Kris plans to one day become an Art Director at a video game company.
Bachelor of Creative Media Production
Creative Media Production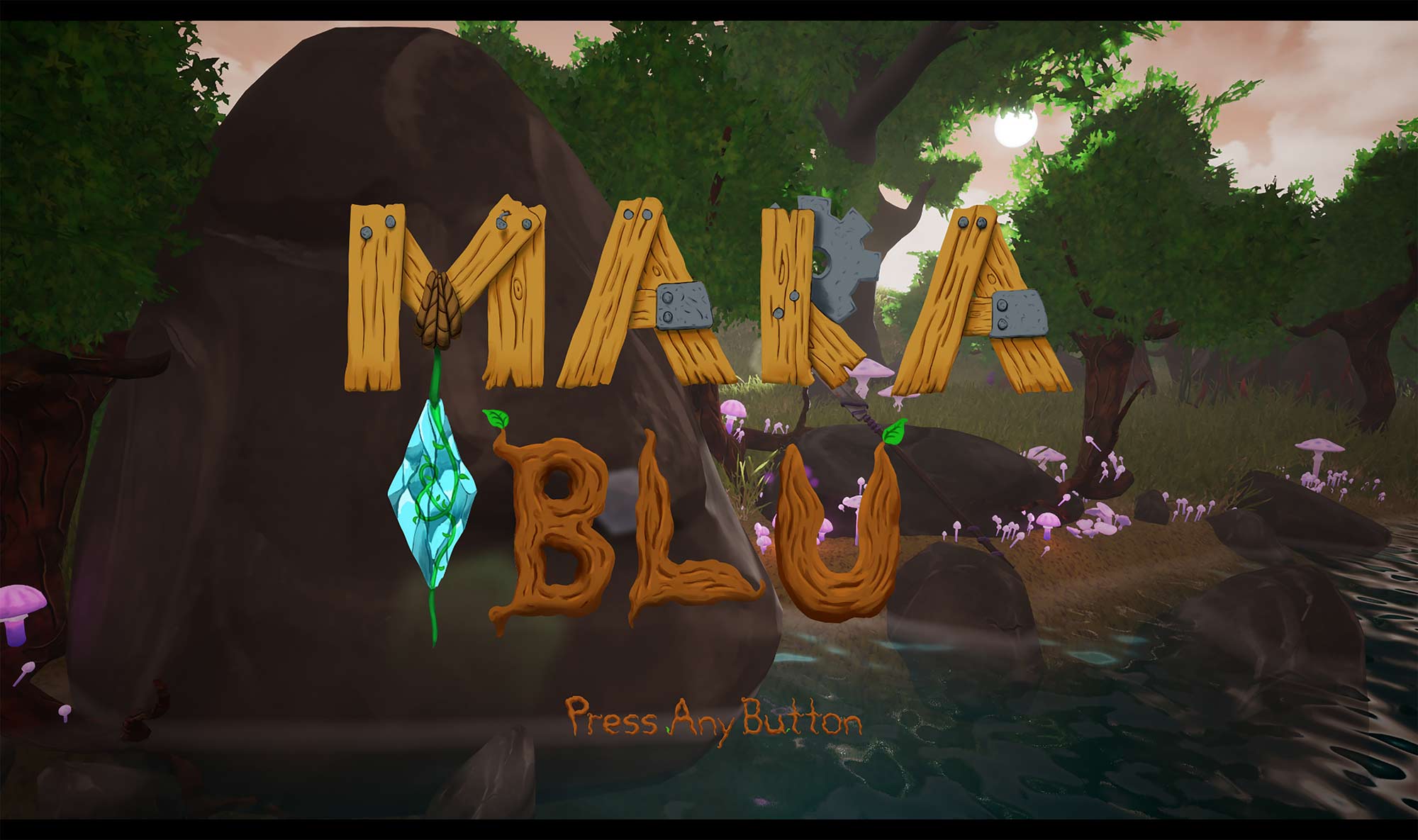 Title page of the game.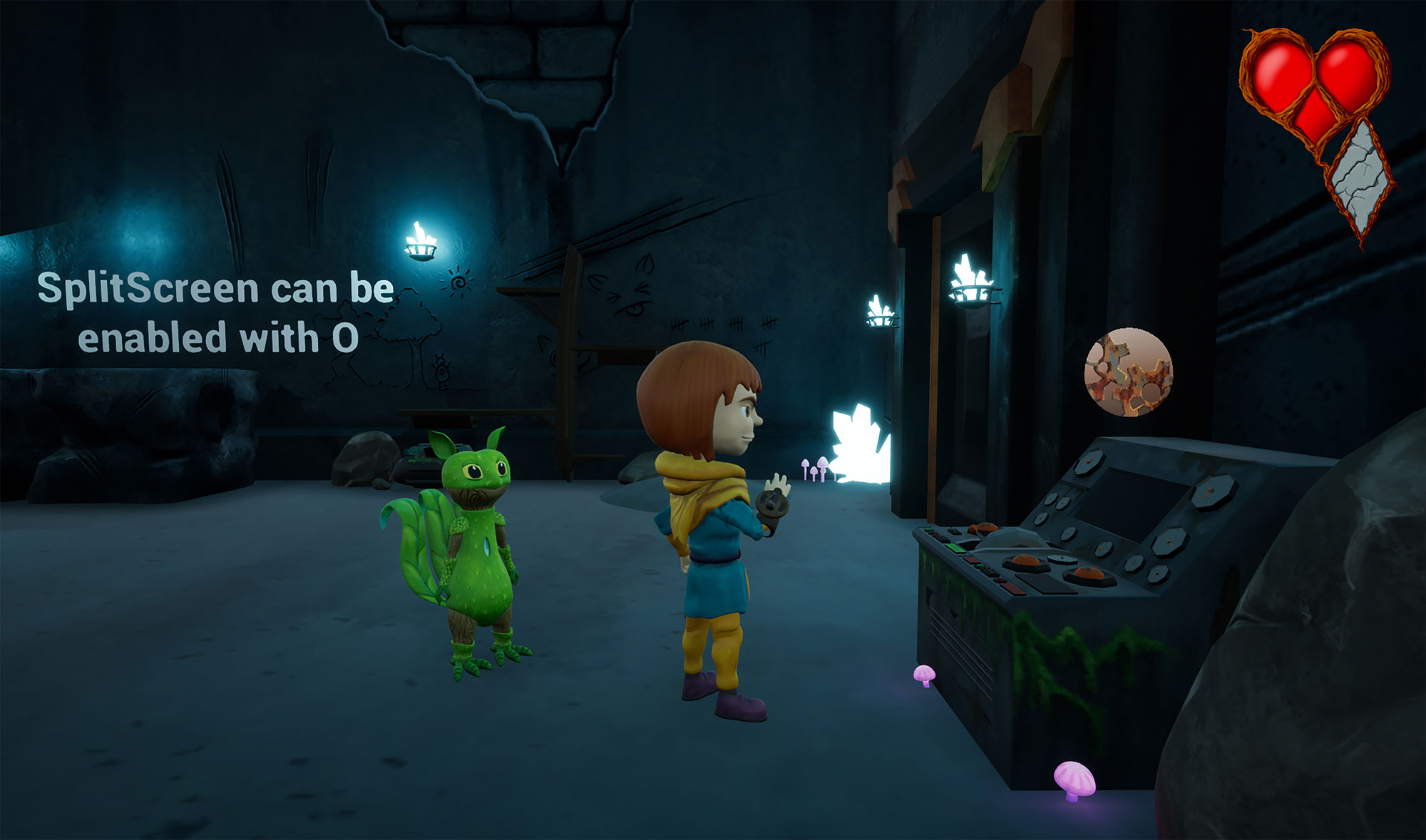 Mara and Blu solving one of their first puzzles together.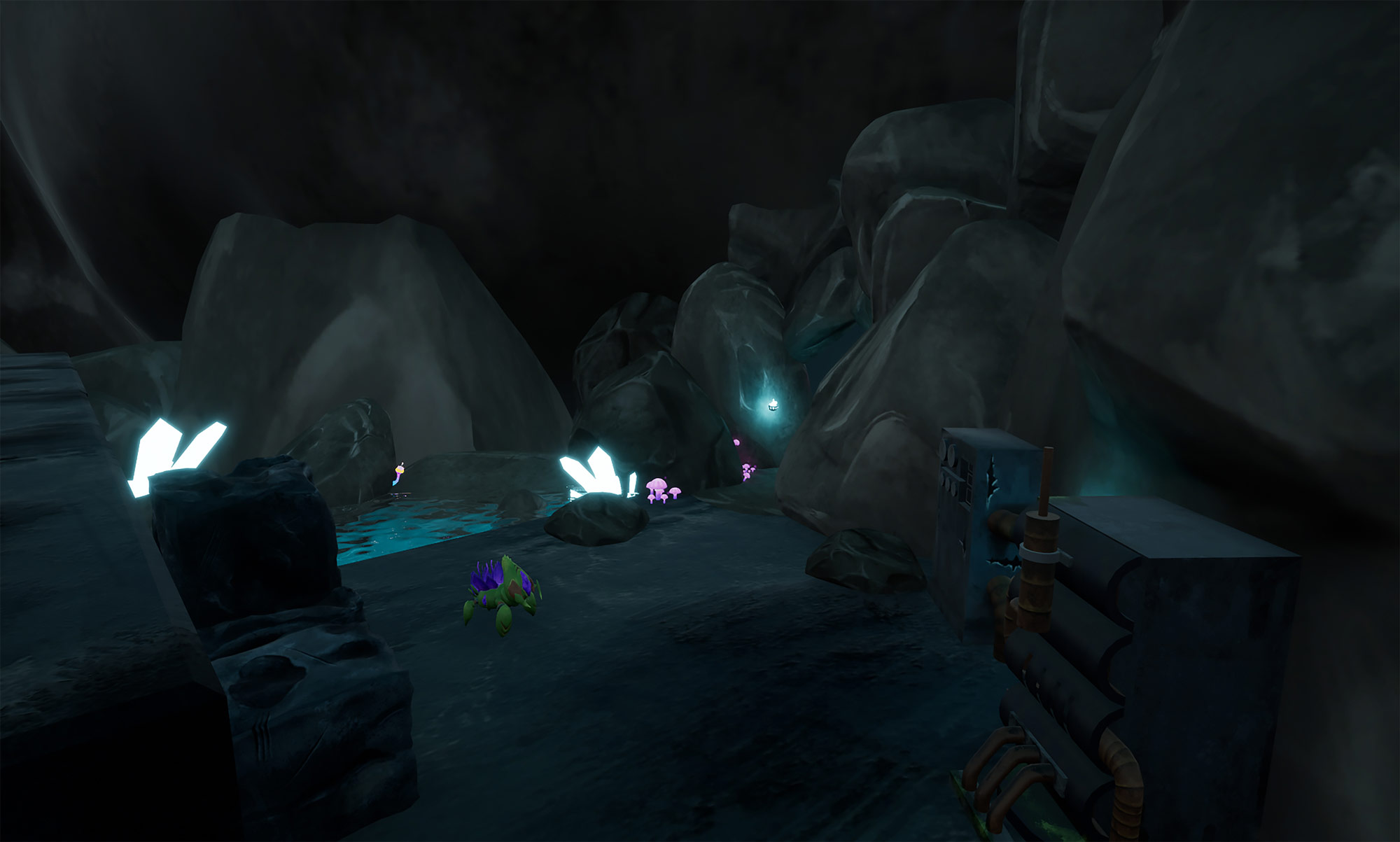 One of the beautiful environments you'll play the game in.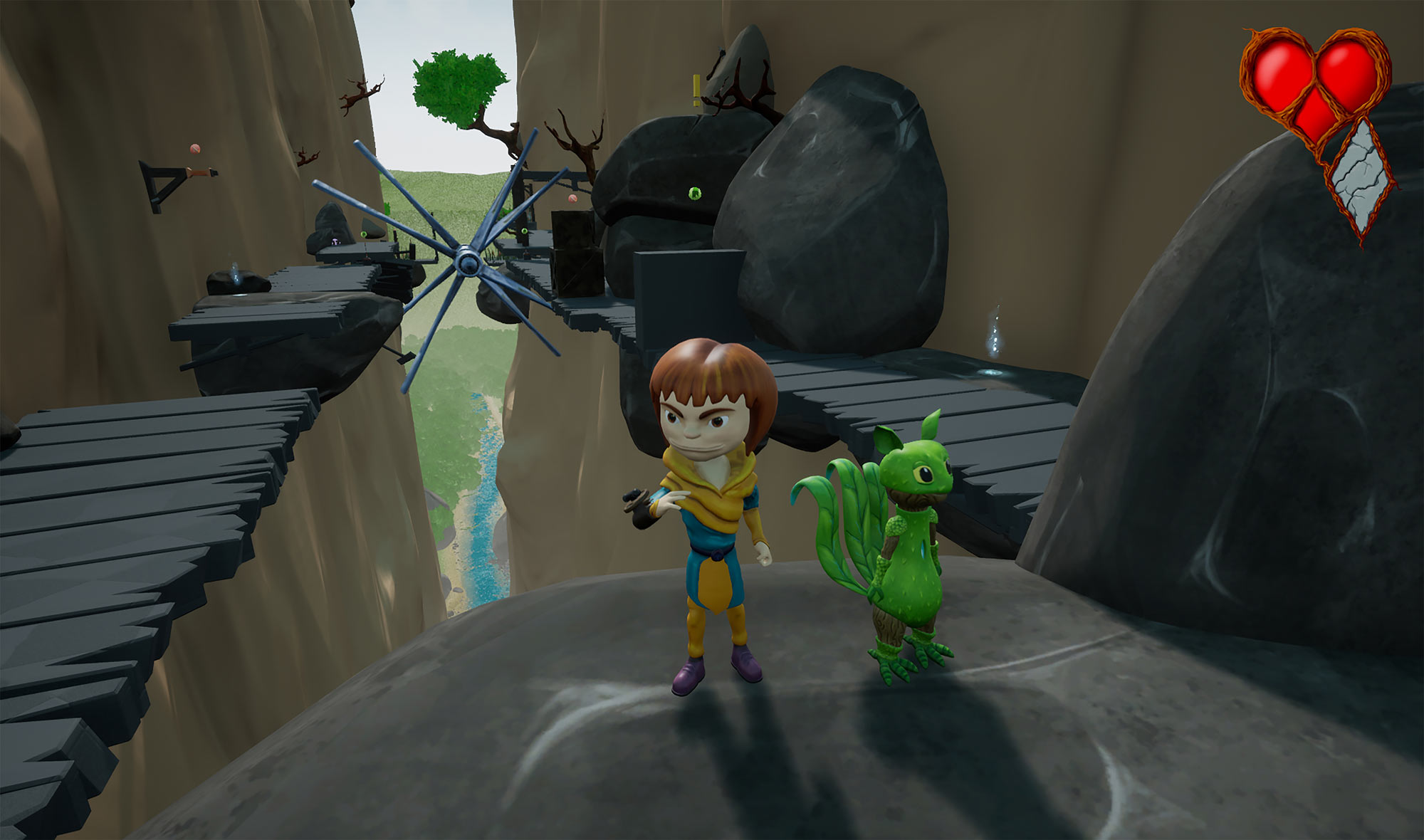 Our dynamic duo standing in front of our 2nd level.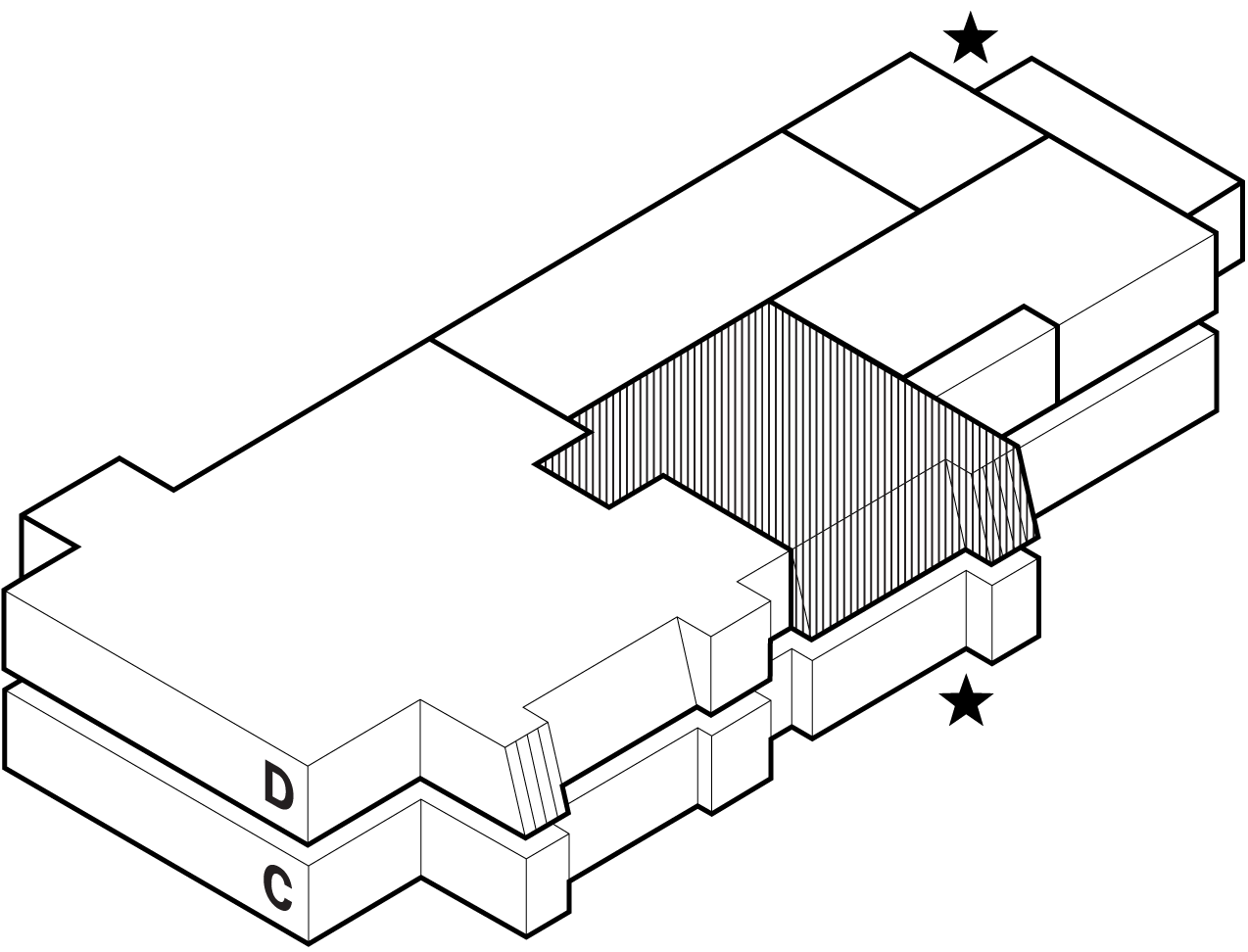 Location