Kate Lambert
Tinker
The project Tinker is a 3D animated short film about a young girl who rediscovers the importance of family through adopting a mantle of responsibility from her grandfather the toymaker.
Kate specialises in 3D animation and asset modelling. She loves working on many aspects of film and has experience in everything from directing, story production, storyboarding, animatics and concept art, through to 3D asset modelling, 3D animation, rotoscoping, set dressing, and editing.
Bachelor of Creative Media Production
Creative Media Production This is the official logo for Kate's short film 'Tinker'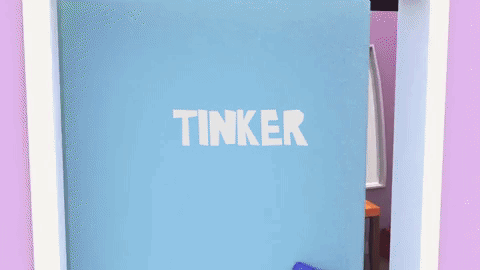 A sneak peek at the world of Tinker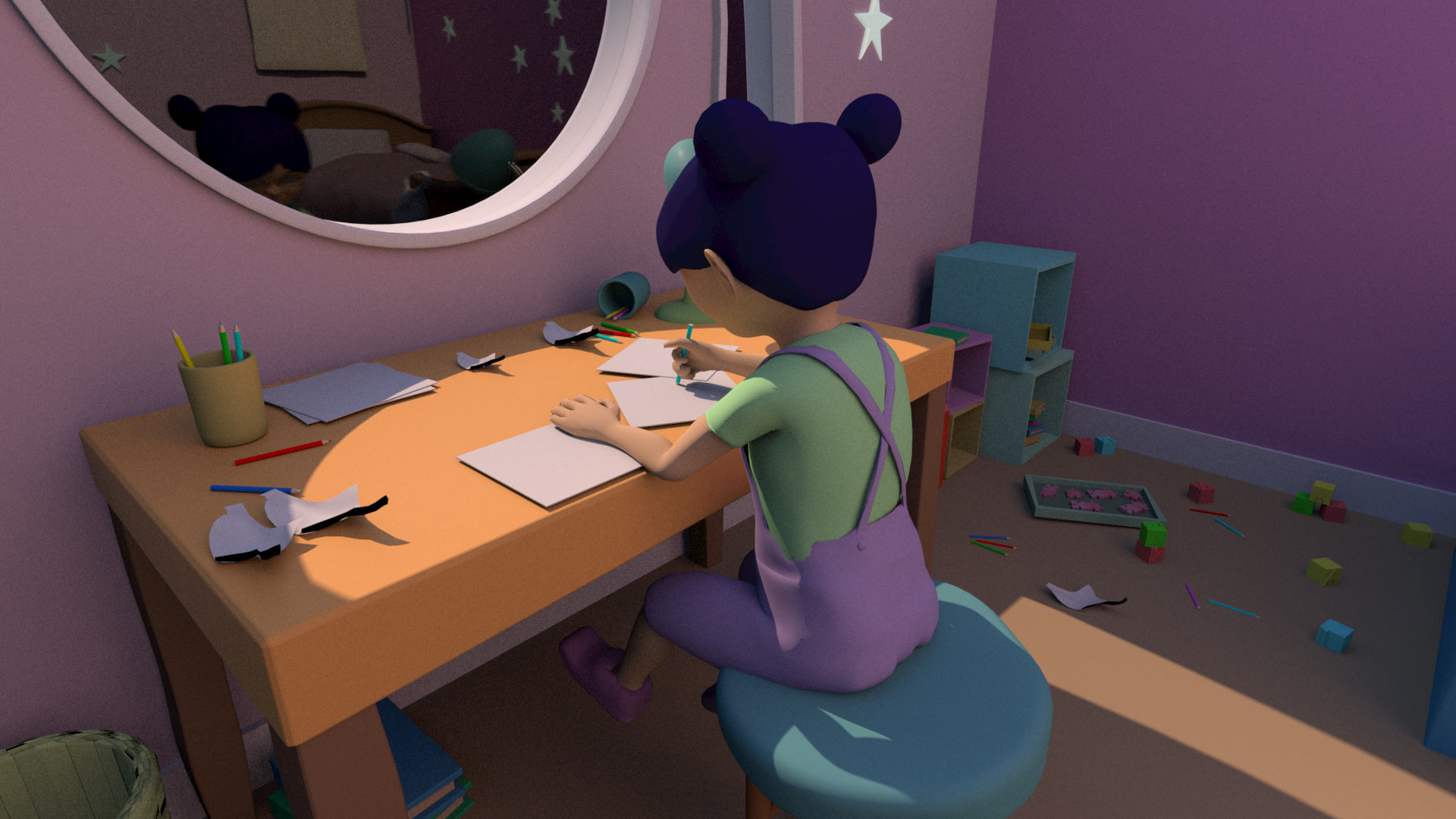 Our protagonist Emiko Moon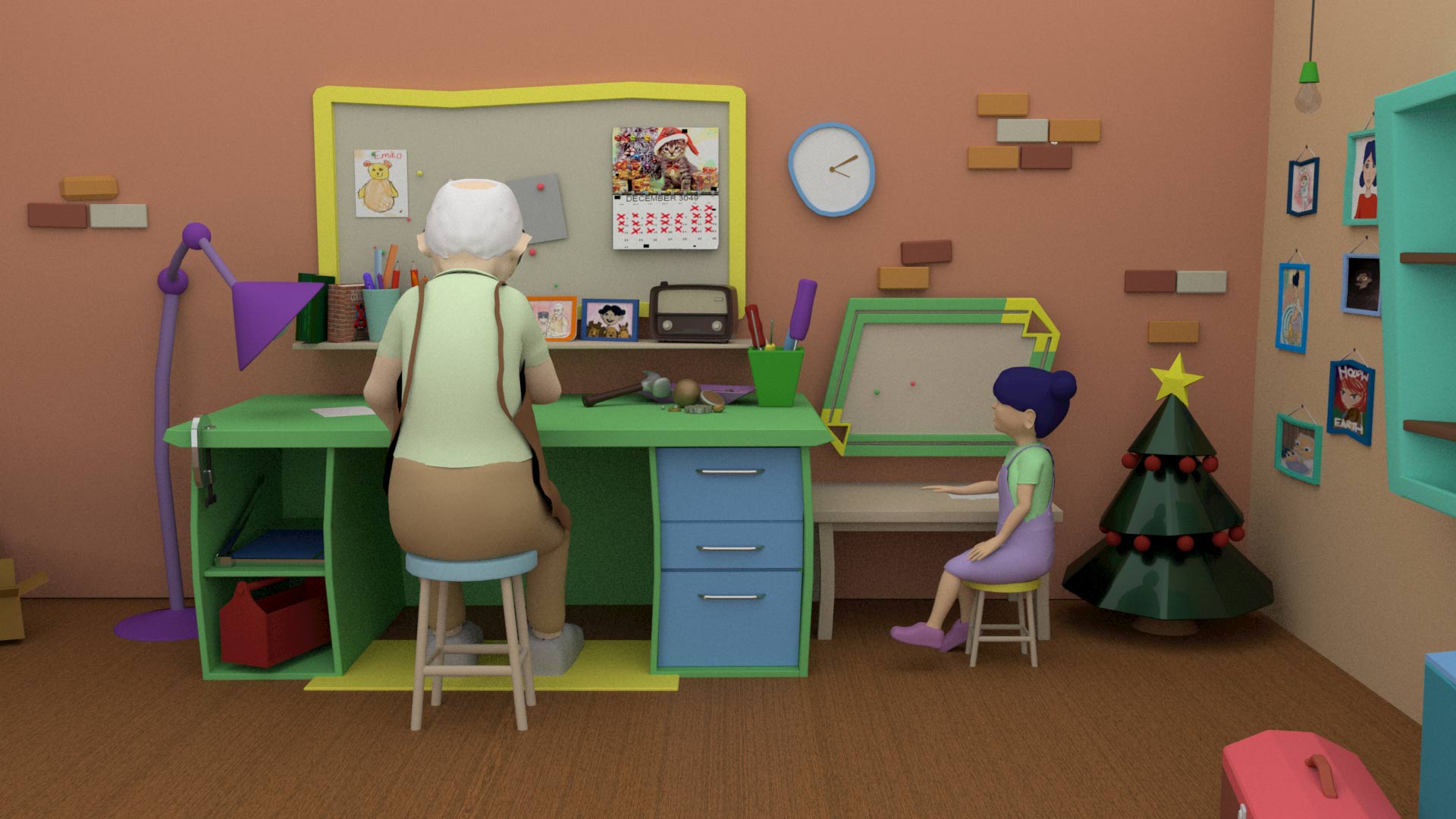 Grandpa Moon in his workshop with his granddaughter Emiko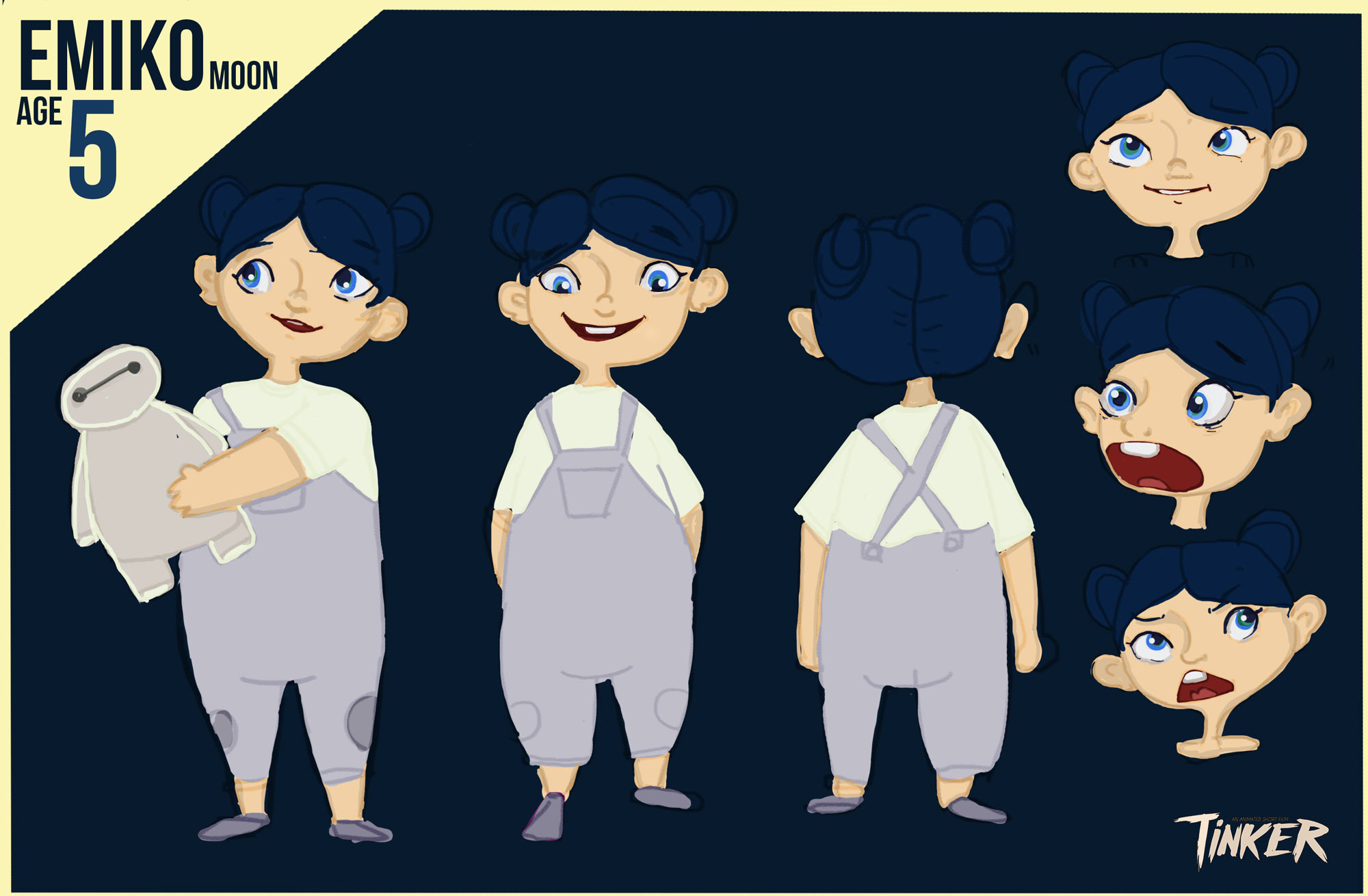 Concept art for the Moon family's home, the setting where Tinker takes place.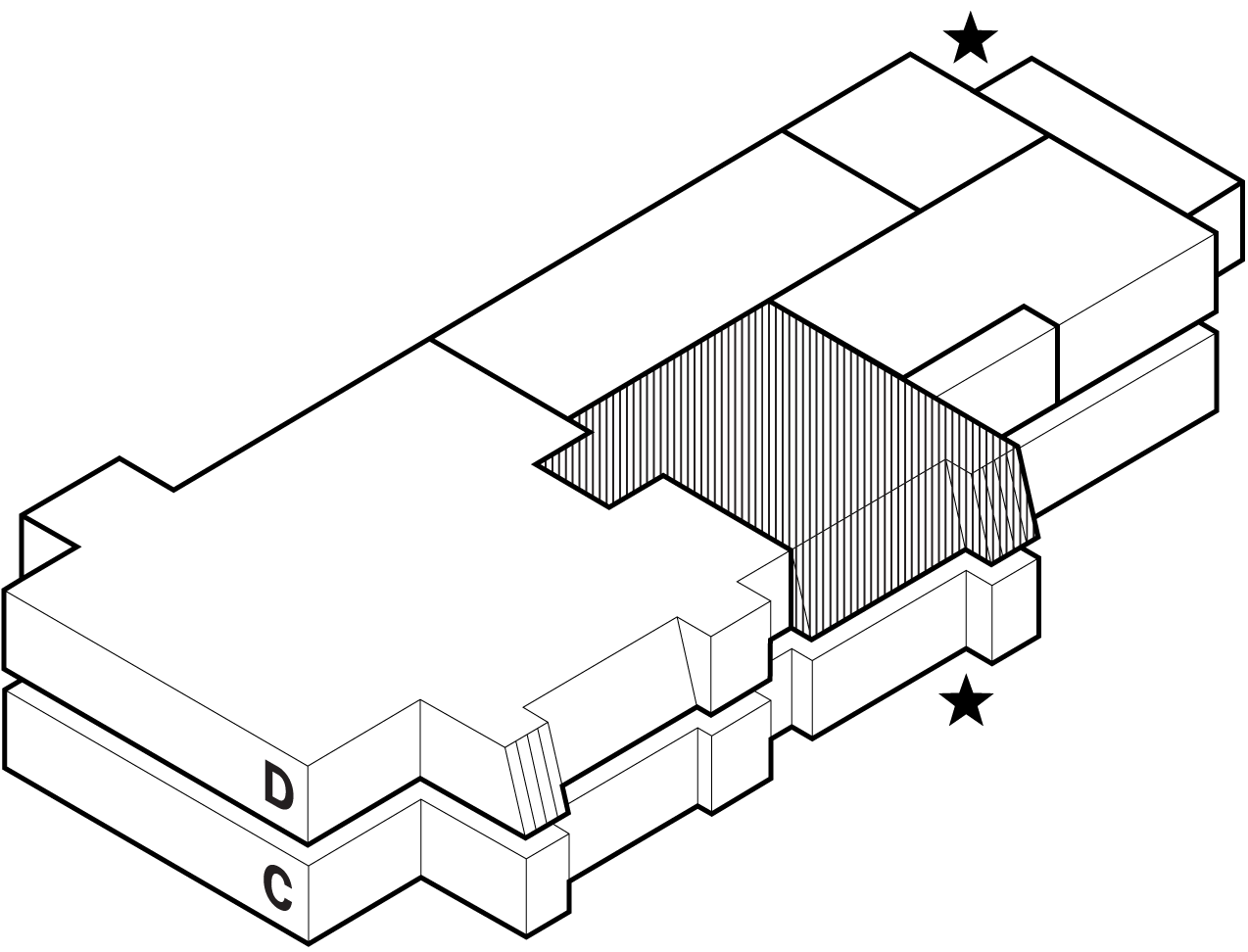 Location