Josiah Watson
Inhabit
Inhabit provides an insight into New Zealand artists and residents producing work from different parts of the country, where they call home. Inhabit explores the collaboration between the artist and the land, whether that be through adding to or extracting from the landscape, the end outcome is going to be an amalgamation of both parties, you can't have one ingredient without the other.
Josiah Watson is a Wellington based filmmaker and photographer whose work is characterised by his remarkable travels. When he's not up a mountain you can find him working on personal projects or skateboarding.
Bachelor of Creative Media Production
Creative Media Production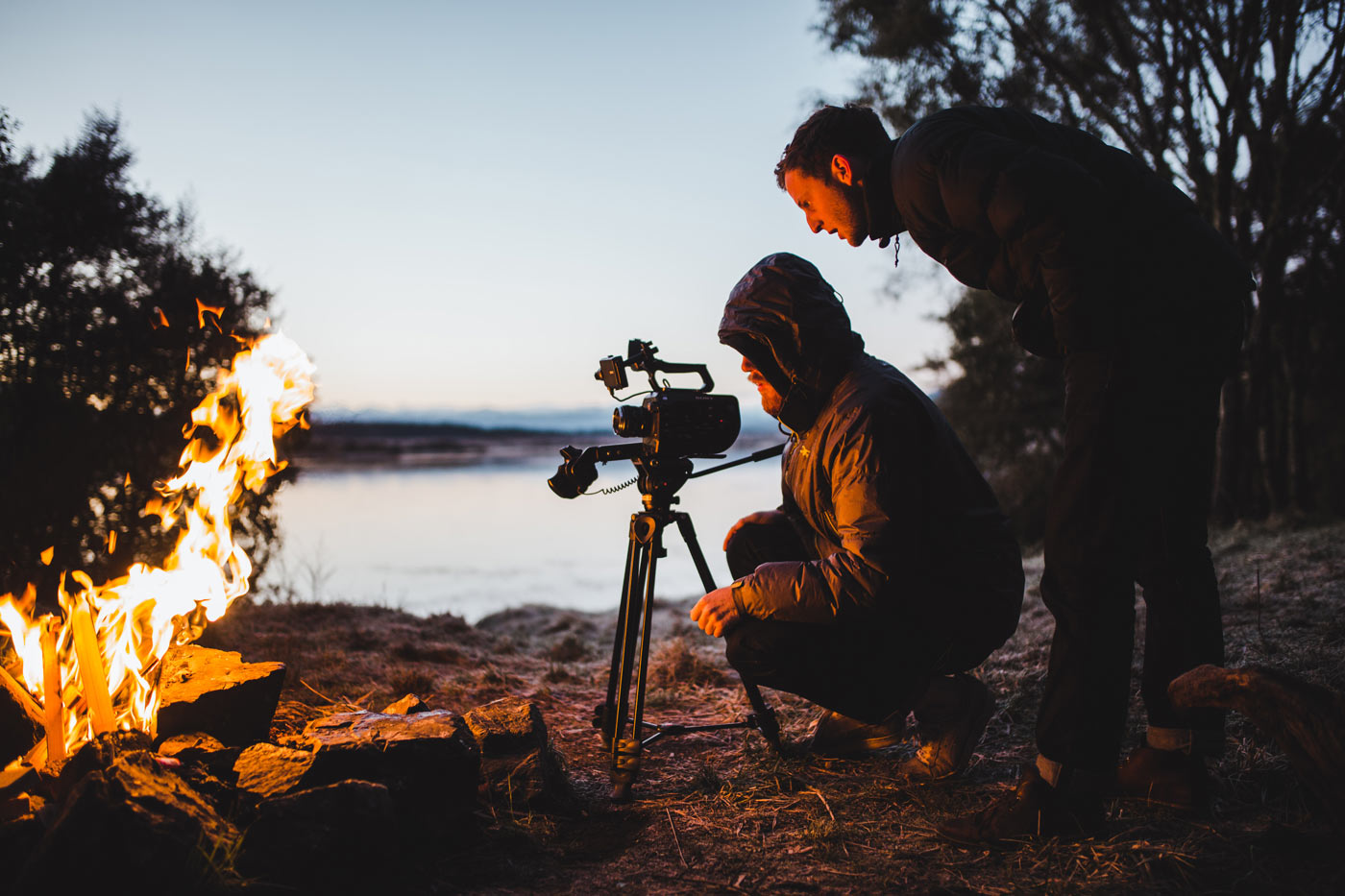 On set in Tongariro National Park.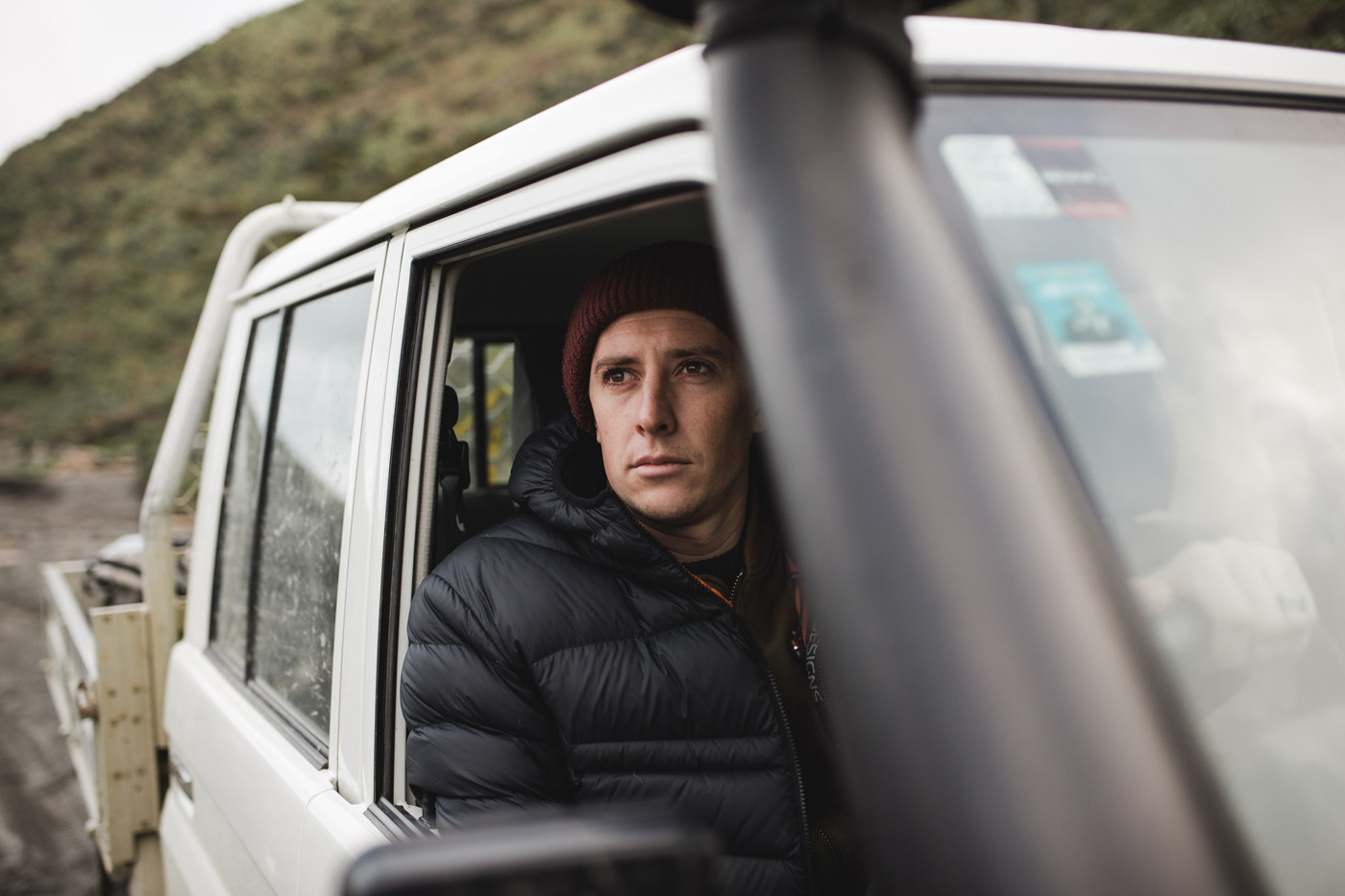 Sam David Smith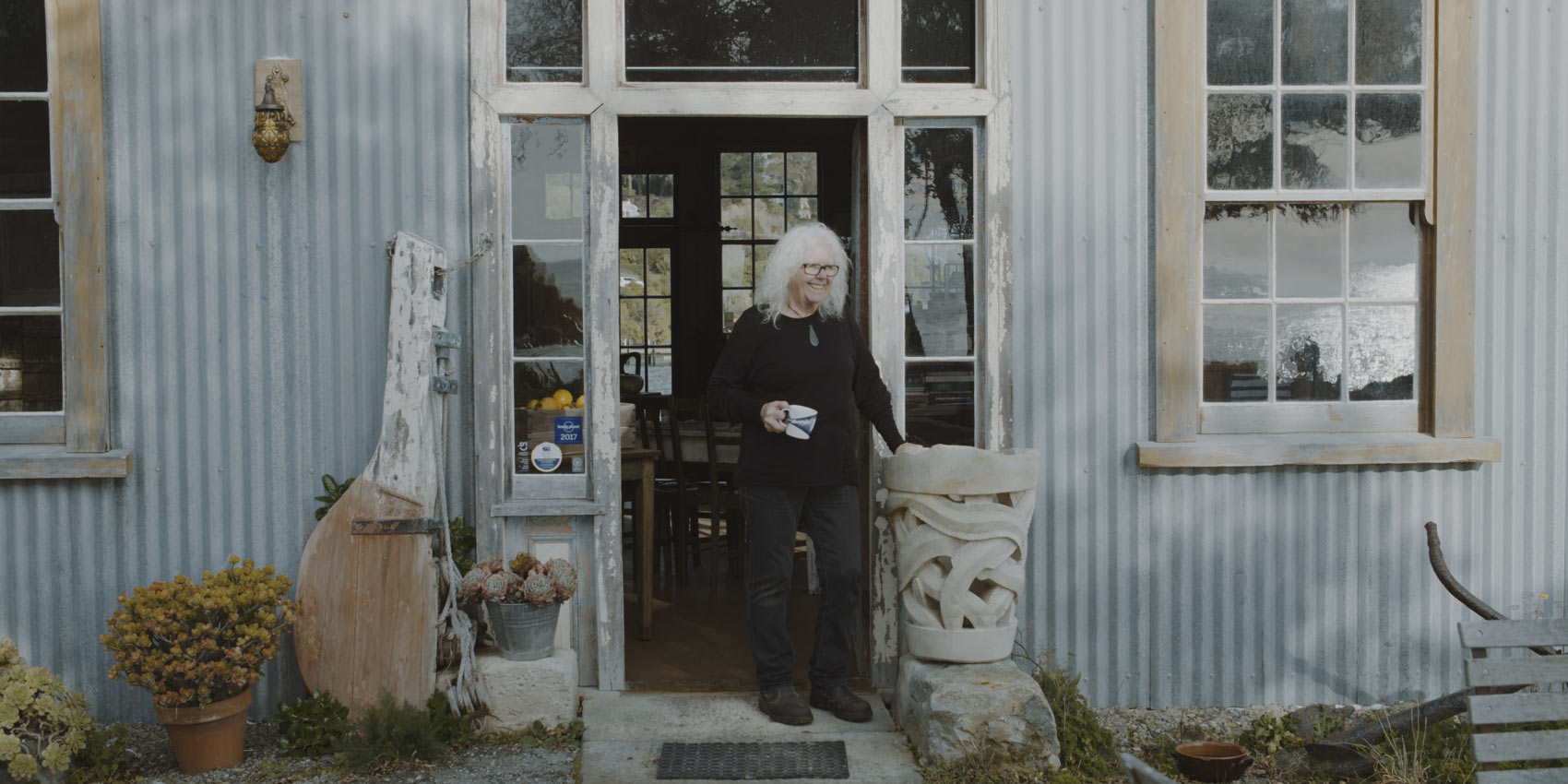 Fleur Sullivan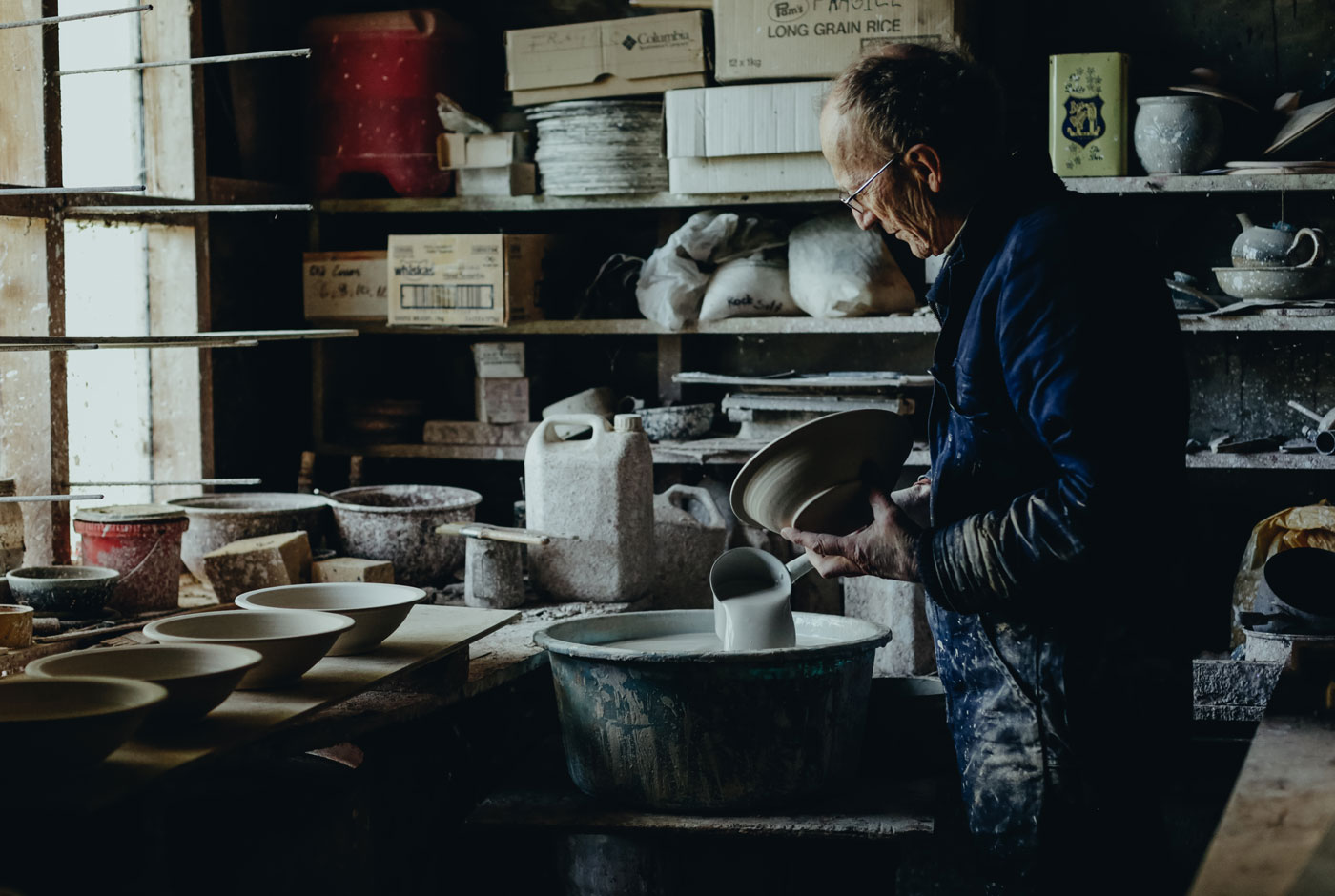 Paul Melser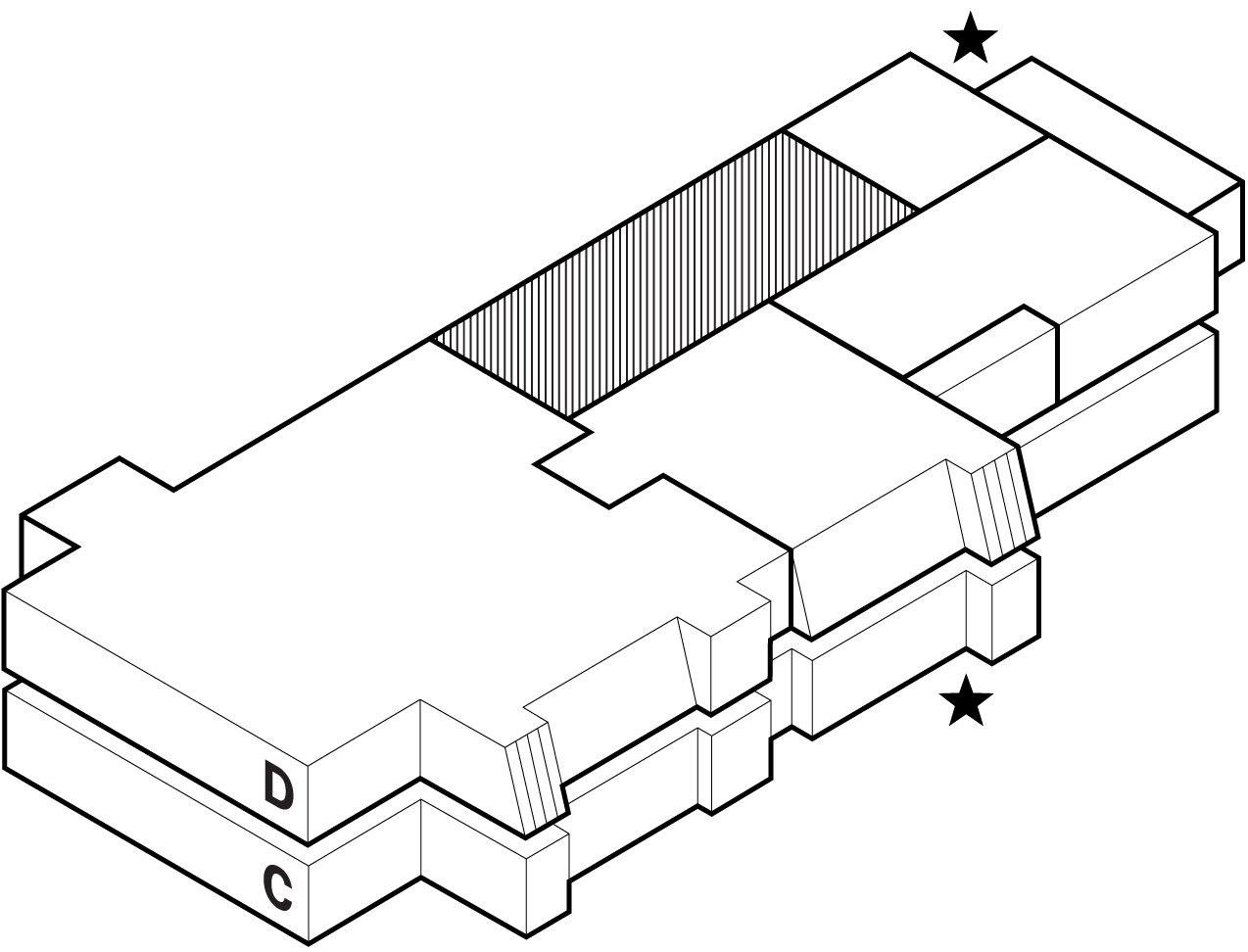 Location