Jiaqian Qi
Natura
Natura is a final year project as part of the Creative Media Production degree. This short fantasy film mixes digital filmmaking, VFX, CGI and mocap animation to bring to life a story about a young woman who runs away from home and goes into the forest hoping to connect with her late mother. Her journey takes her into uncharted territory where she encounters more than she bargained for and far from what she could ever imagine.

Hi everyone, My name is Jiaqian Qi. I am studying Bachelor of Creative Media Production at Massey University. Specialised in animation and concept art. Experienced in Maya, Zbrush, Pr, PS and other 2D painting Program.
Bachelor of Creative Media Production
Creative Media Production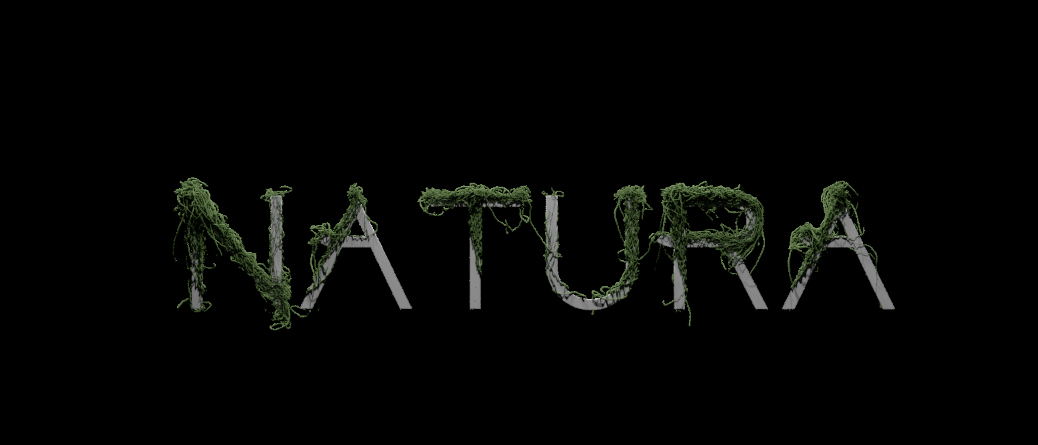 Natura Title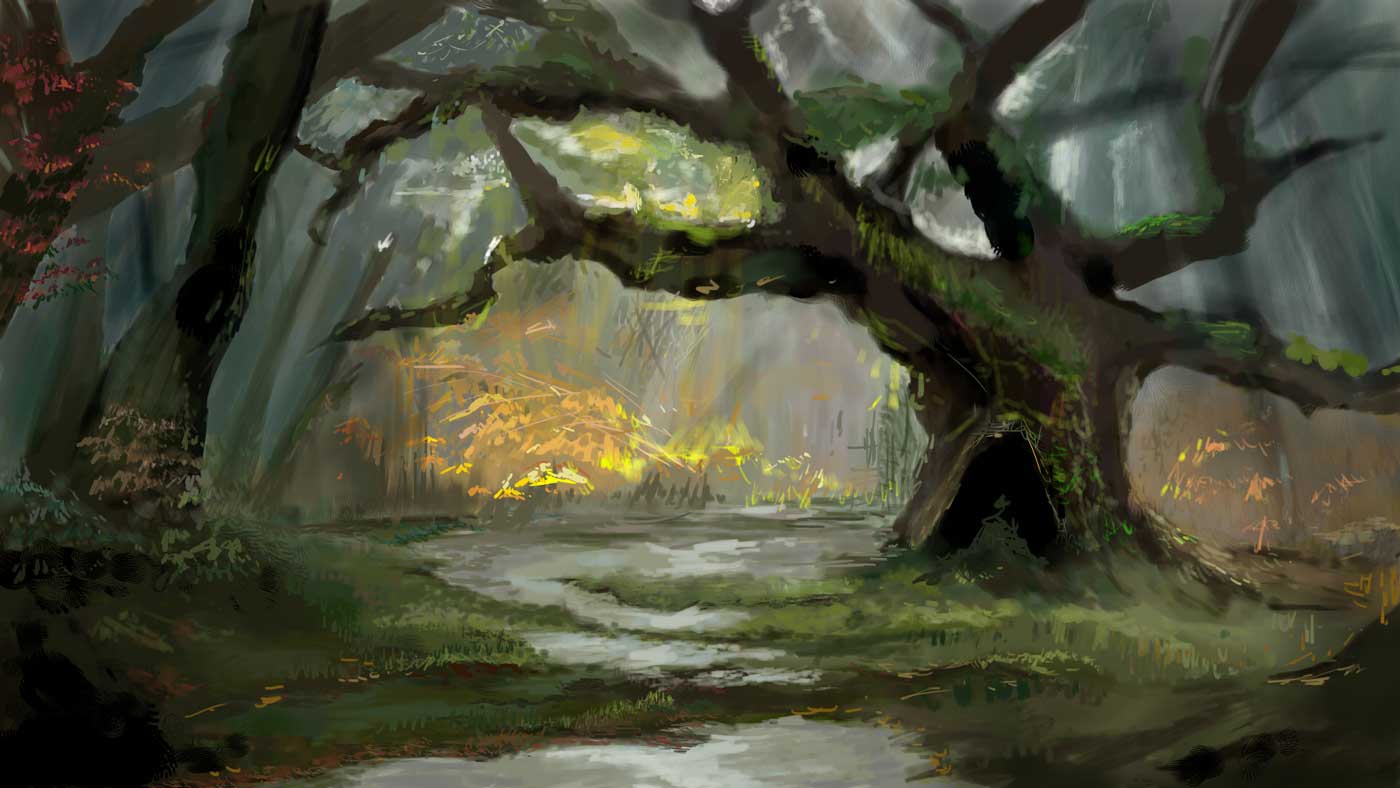 This is Concept Art for Natura.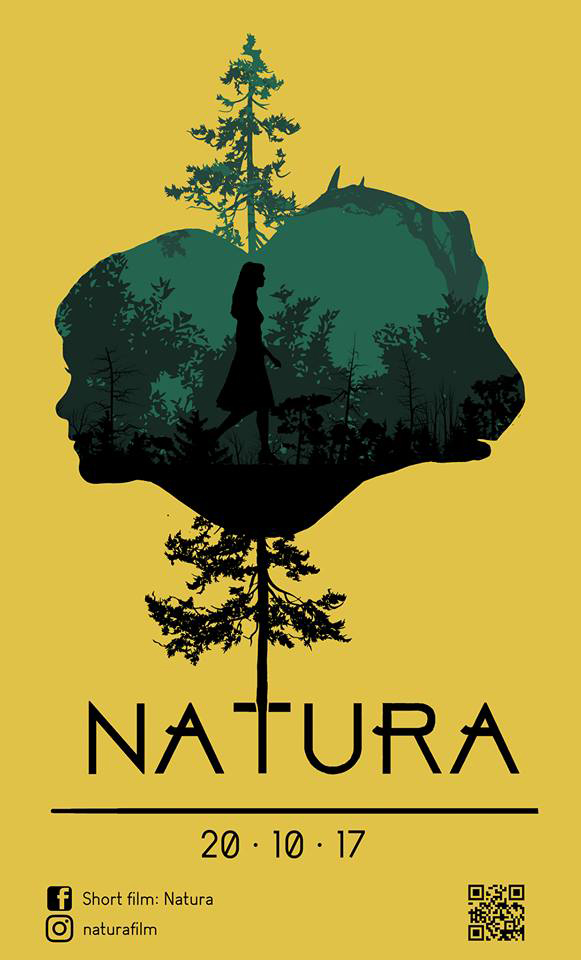 Natura Poster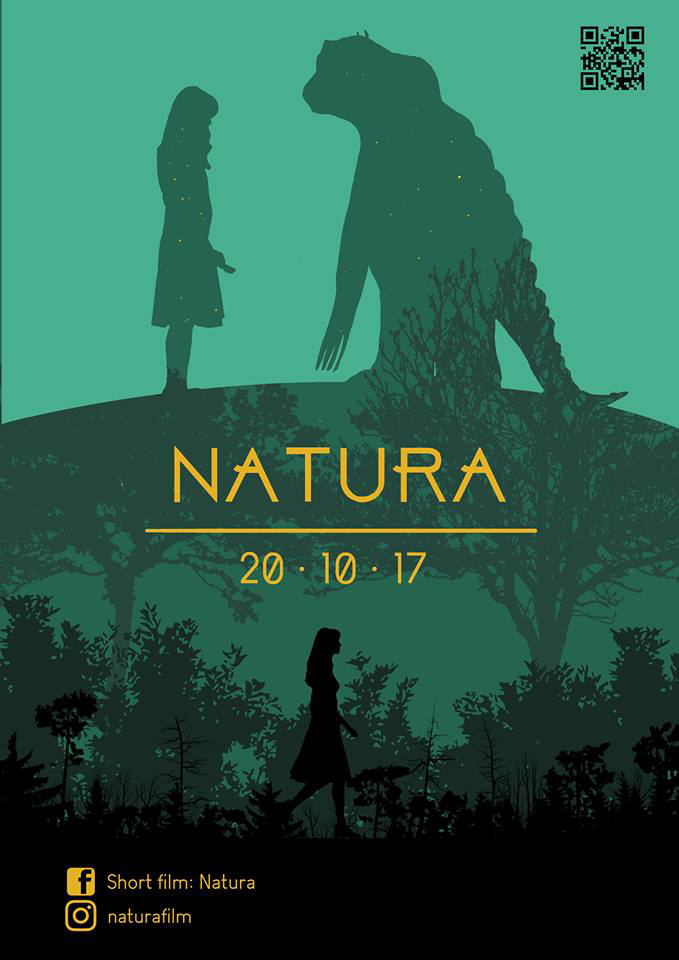 Natura Poster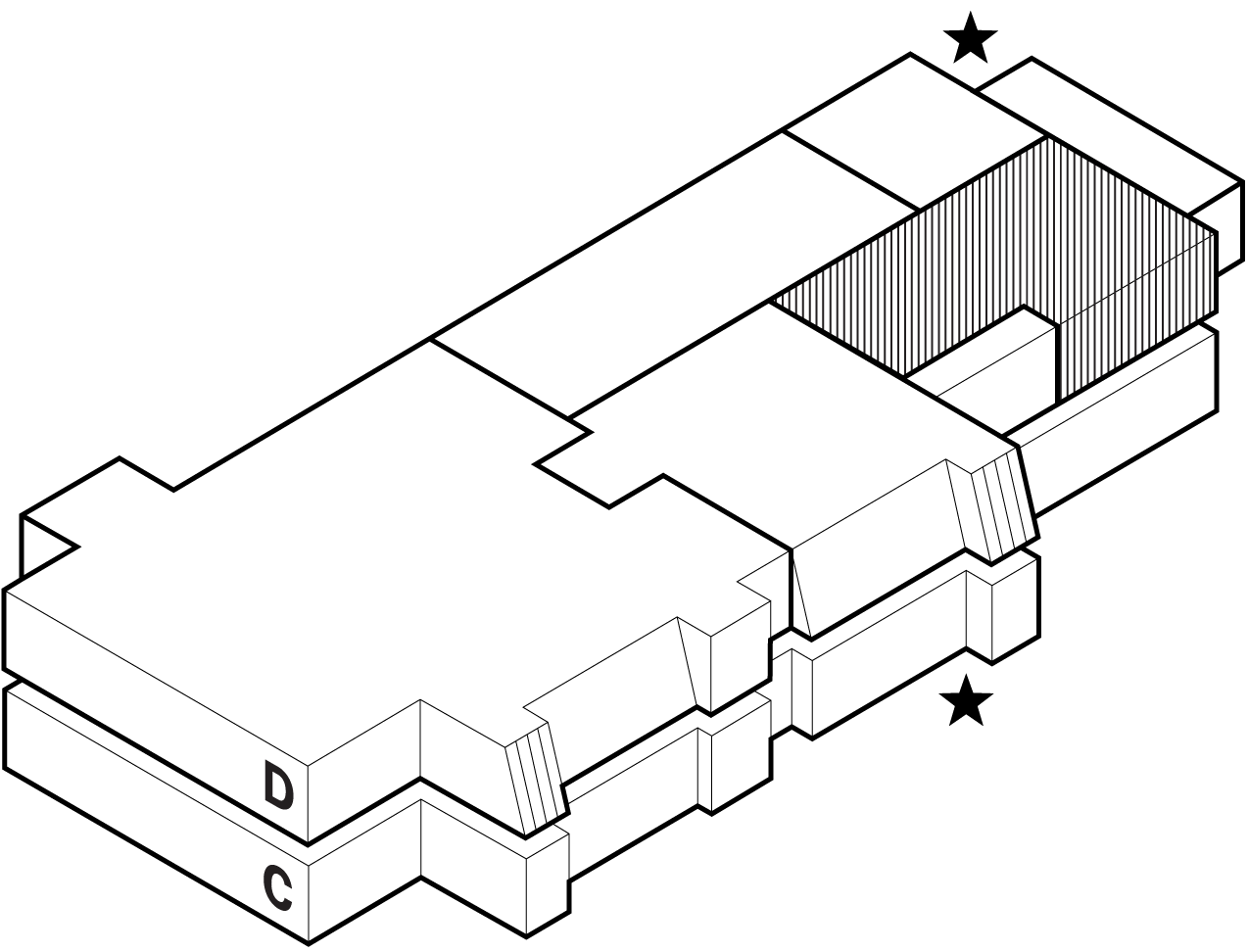 Location