Jack Gittings
Living as a story thing
Living as a Story Thing is a series of three absurd, slice of life short films. Intertwined through recurring characters, locations, colours, and style - the films' independent narratives are the only obvious dissection. These 10 minute films (inspired by Maslow's 'hierarchy of human needs' pyramid) are transitioned using short skits to unify the project into a compelling 40 minutes of ridiculous, well composed, and colourful independent film.
As a producer, I aim to tear down the boundaries of experiencing cinema. Using absurd techniques heavily influenced by French and German Theatre, I enjoy affecting an audience. I hope to engage critical thought to the surrounding world through a metaphoric, colourful, and retro style.
Bachelor of Creative Media Production
Creative Media Production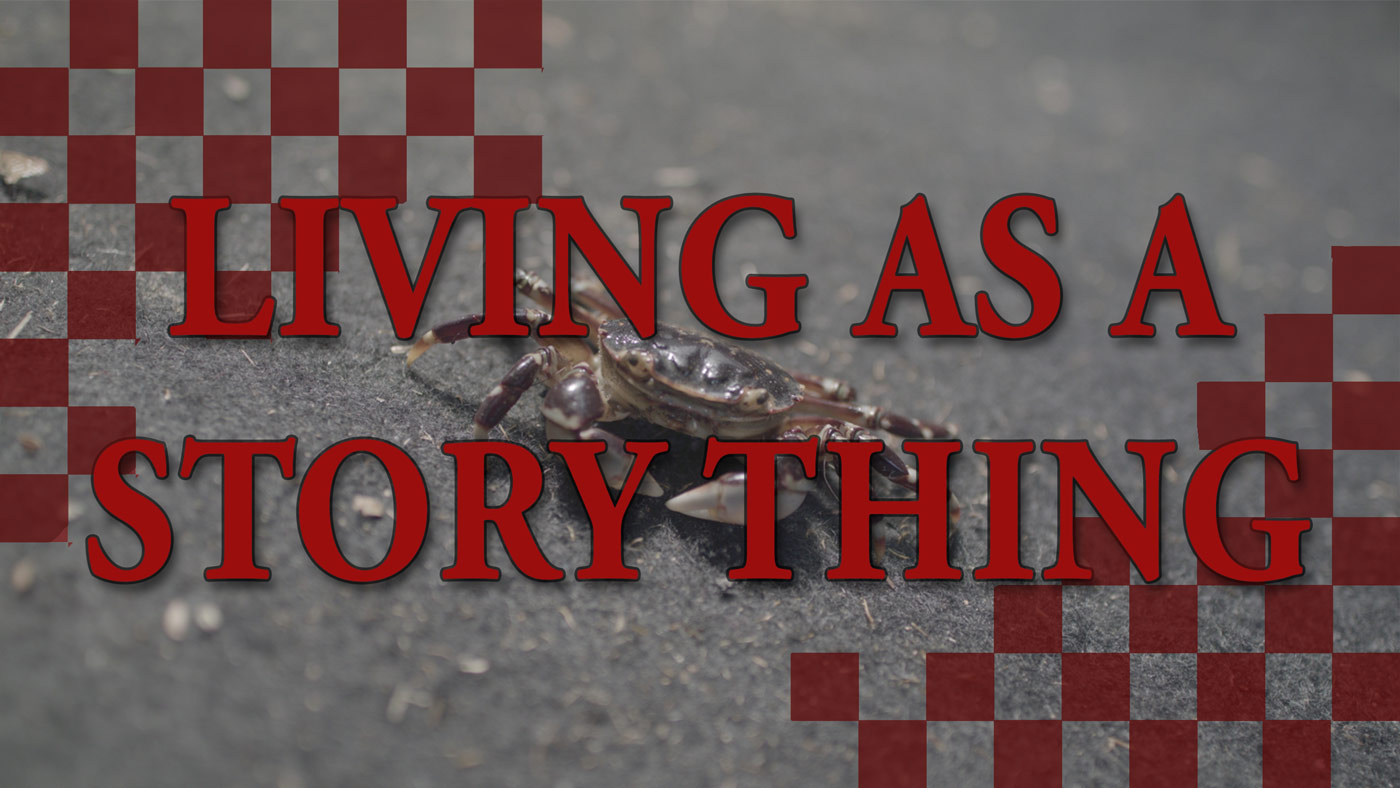 A screen-grab from our second short film titled, The Crab Had Cancer Anyway.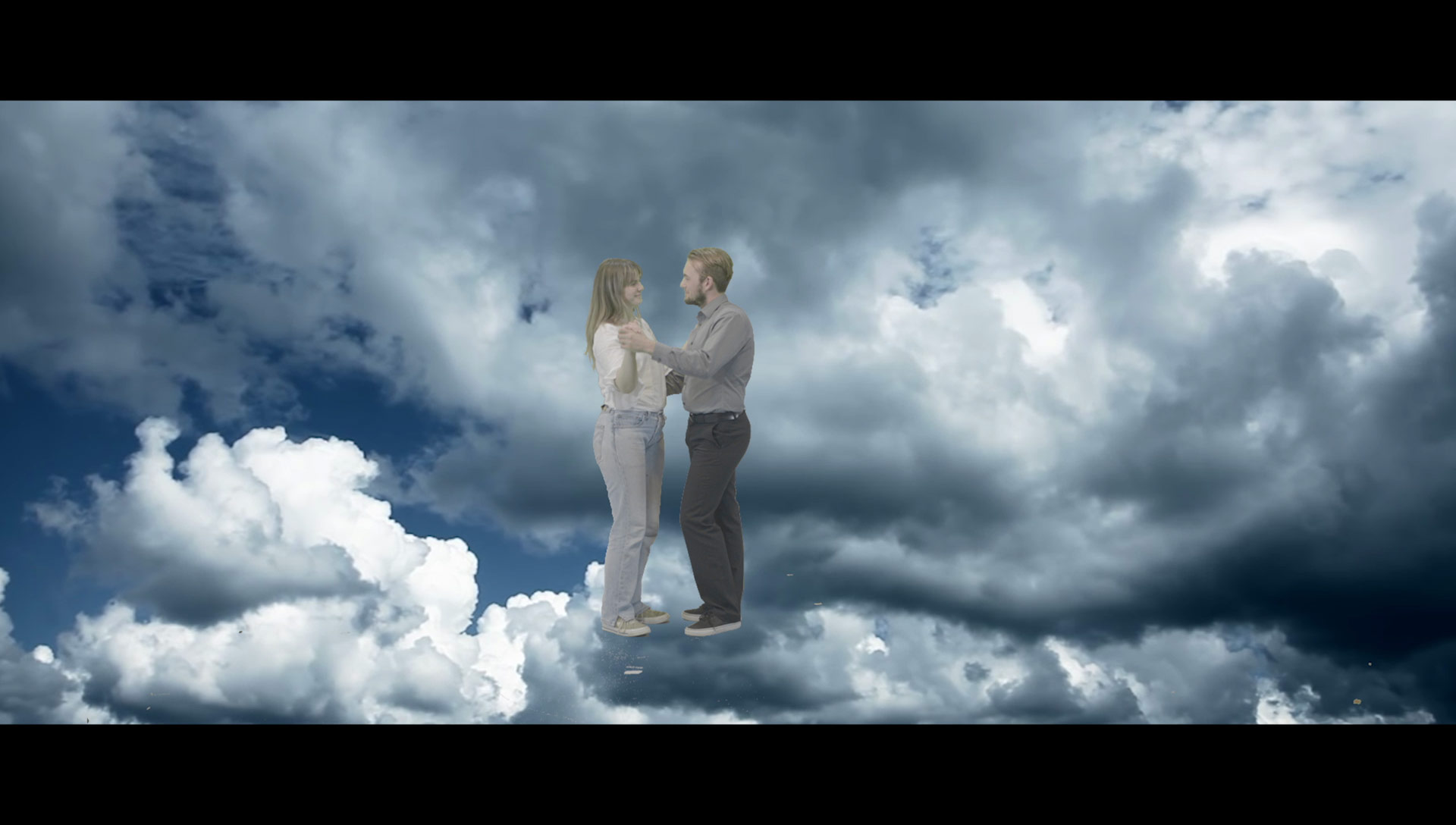 From our first film, Waiting for Goth Girl - a dream sequence that sees our main character enter a state of unconsciousness.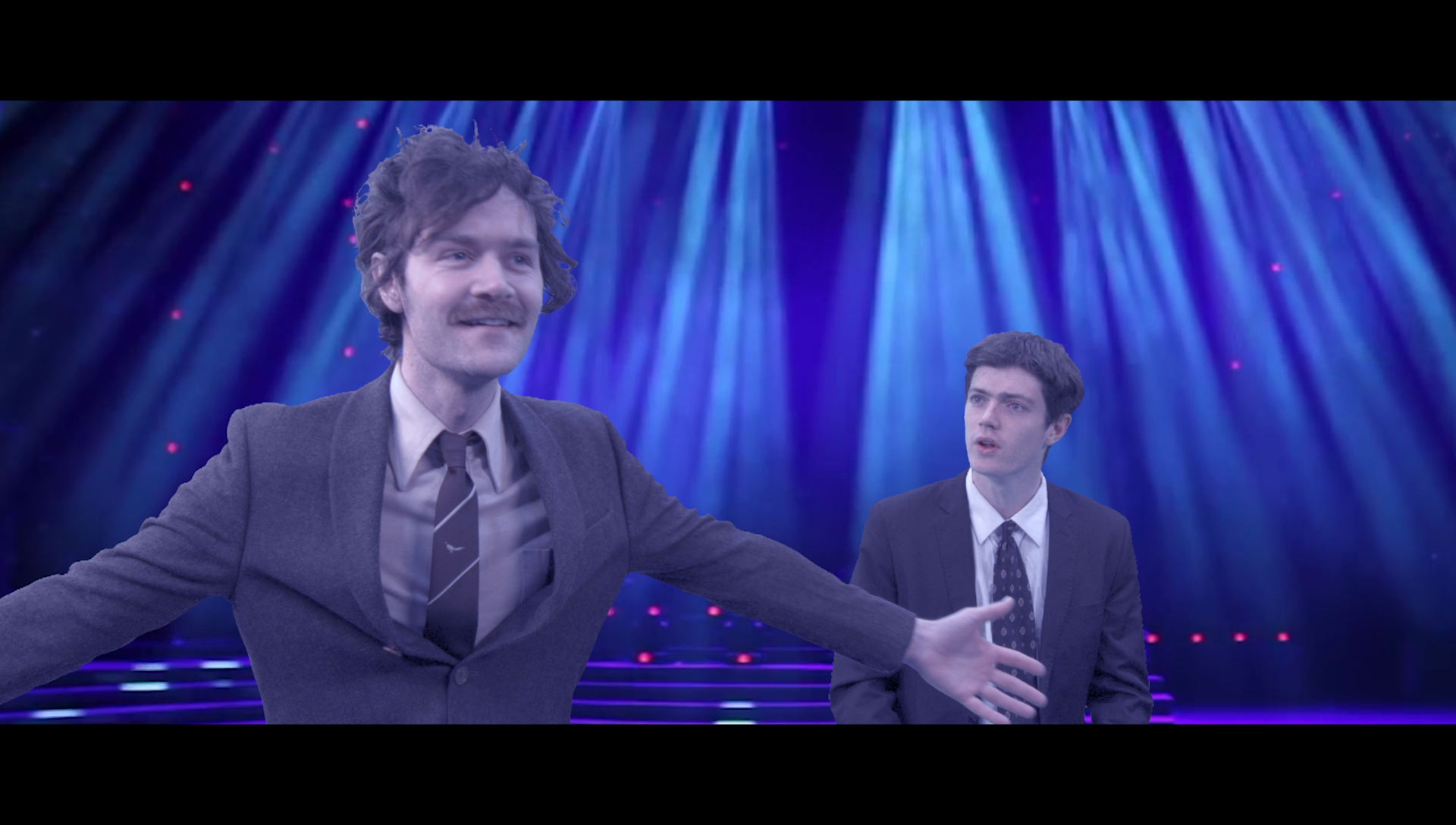 From Waiting for Goth Girl - In this scene the protagonist, Chris, exhausts his paranoia through the Waiting Room TV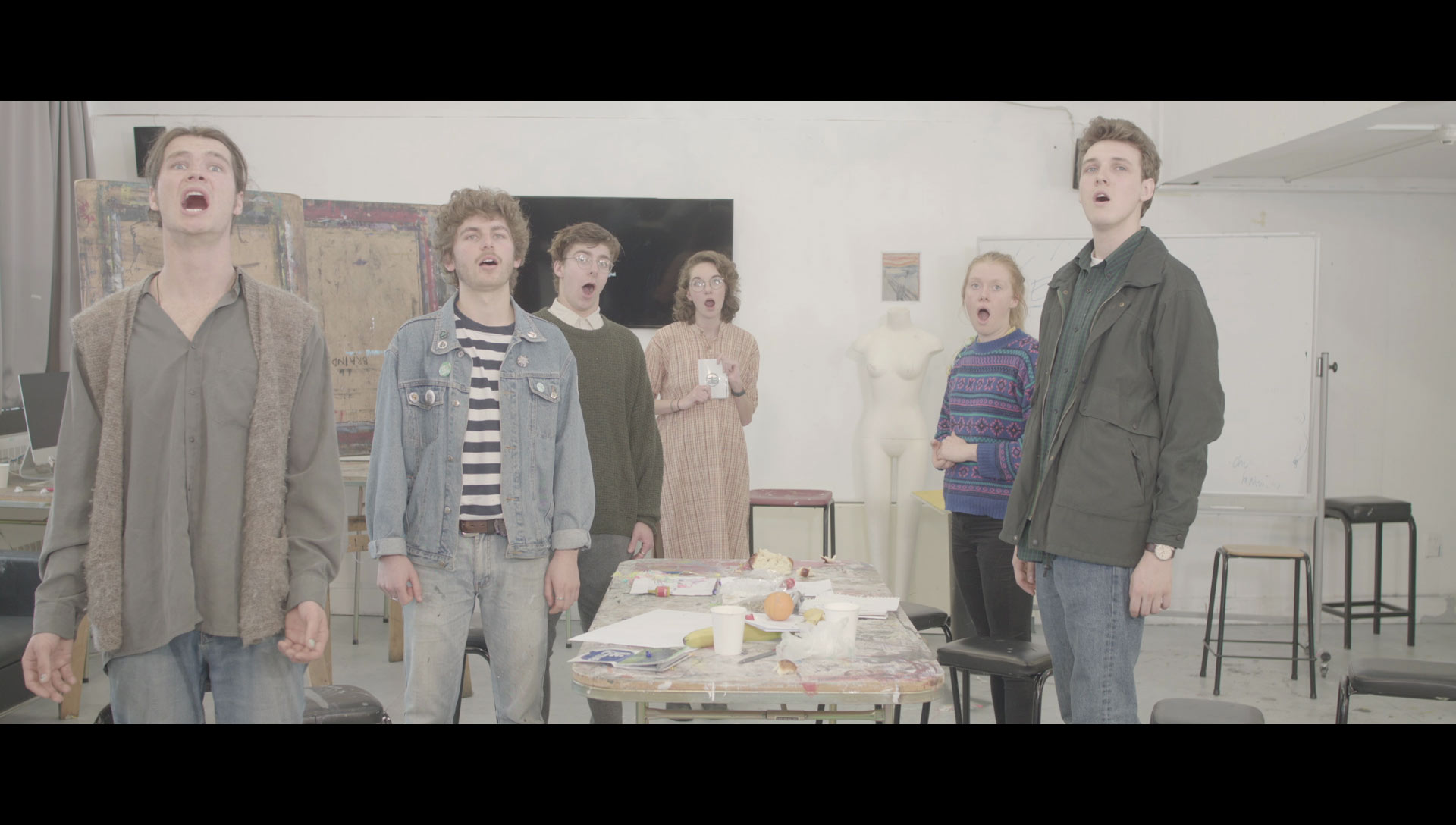 From our last film, Look At My Art. Our film concludes as the members of an art class turn into the camera and rehearse opera.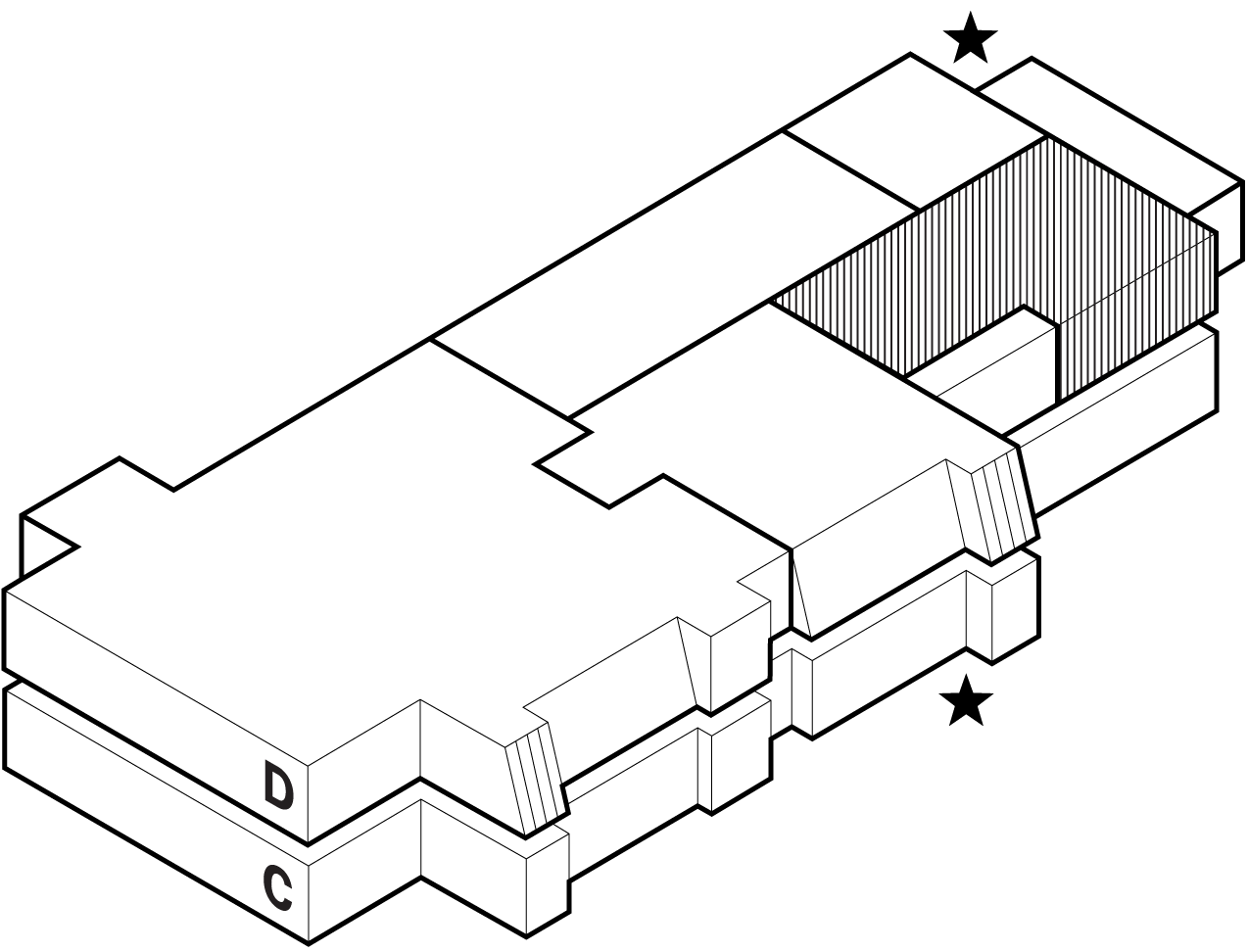 Location