Emily French
Tinker
The project Tinker is a 3D animated short film about a young girl who rediscovers the importance of family through adopting a mantle of responsibility from her grandfather the toymaker.
Emily French is a creative producer specialising in animation and story production. Within this pathway, Emily enjoy's storyboarding, world building and project management. Throughout her study, Emily has also developed skills in rotoscope animation, concept art, video production and branding.
Bachelor of Creative Media Production
Creative Media Production This is the official logo for Emily's short film 'Tinker.'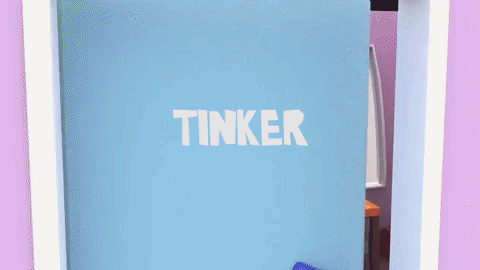 A sneak peek at the world of Tinker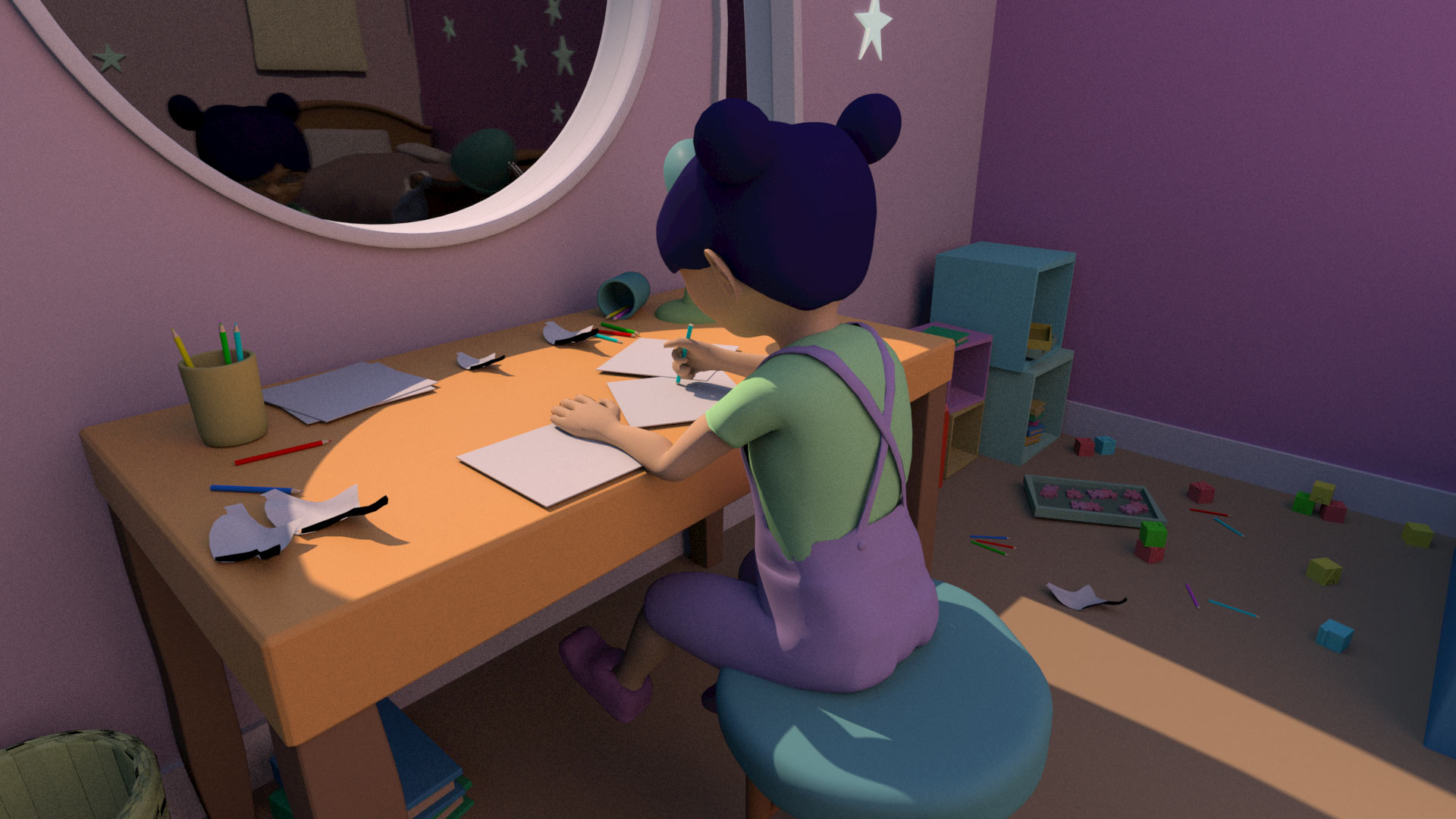 Young Emiko Moon working away on her latest masterpiece.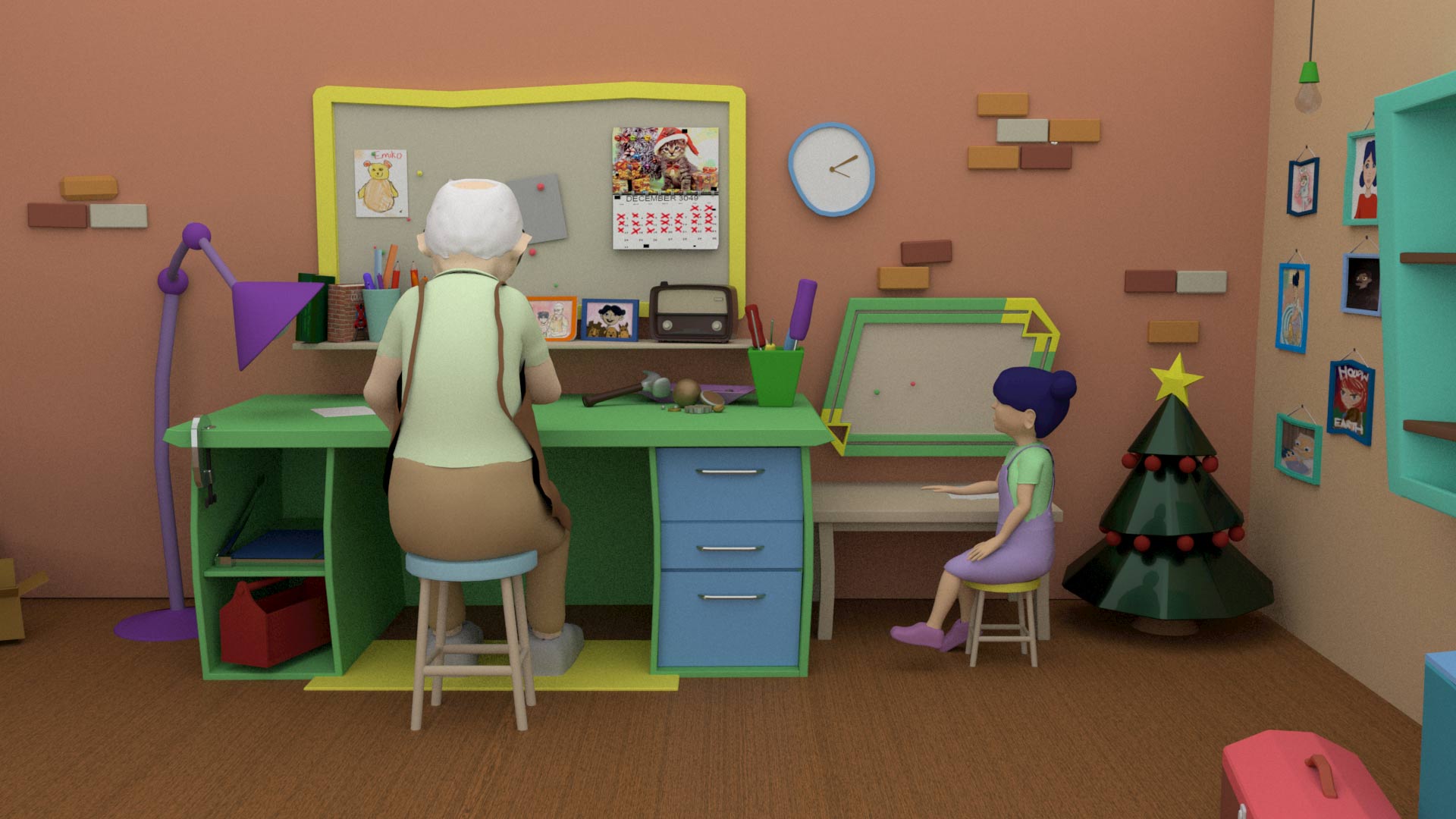 Welcome to Grandpa Moon's Workshop!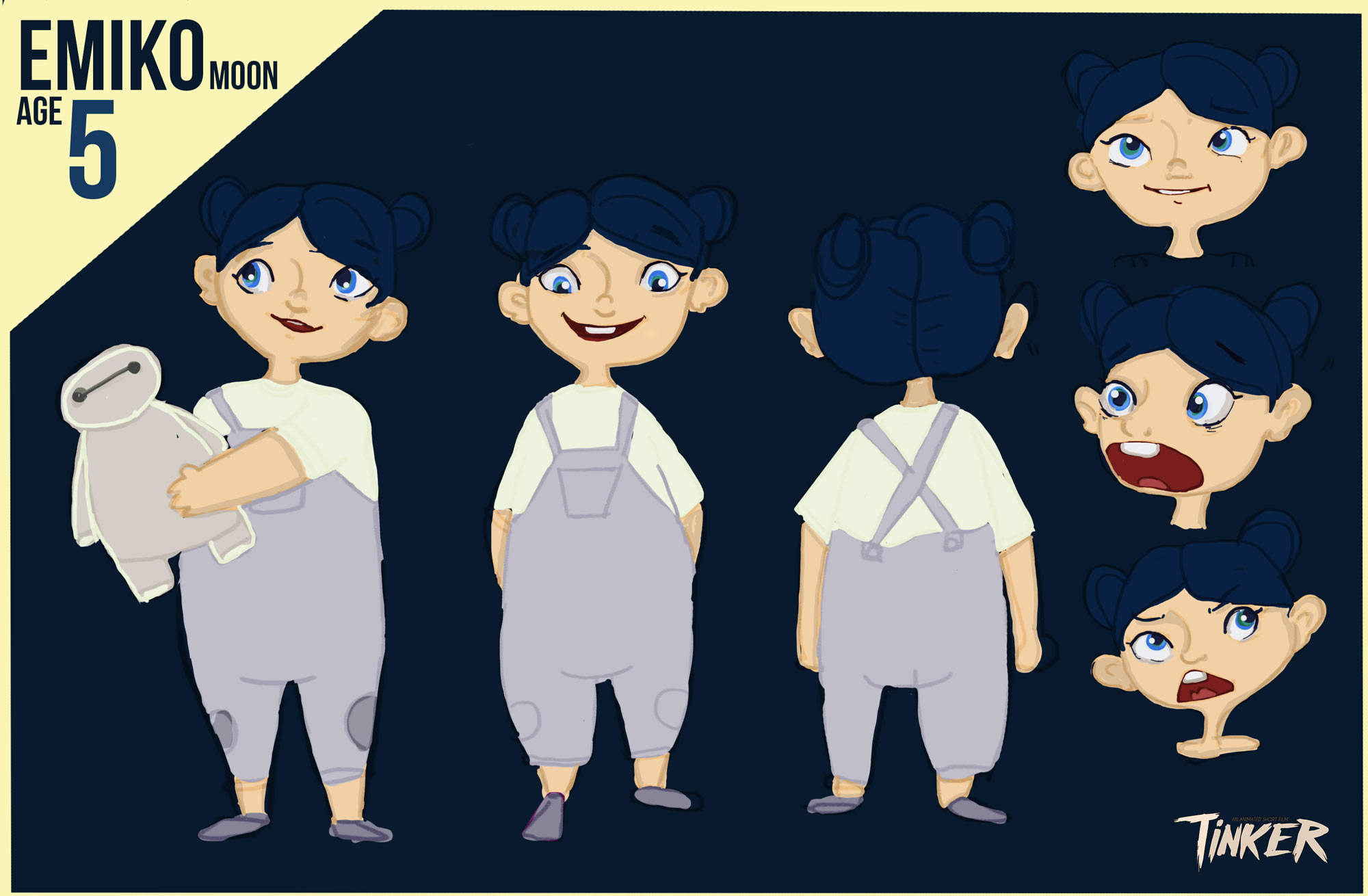 Concept art for Emiko Moon, the young protagonist of 'Tinker.'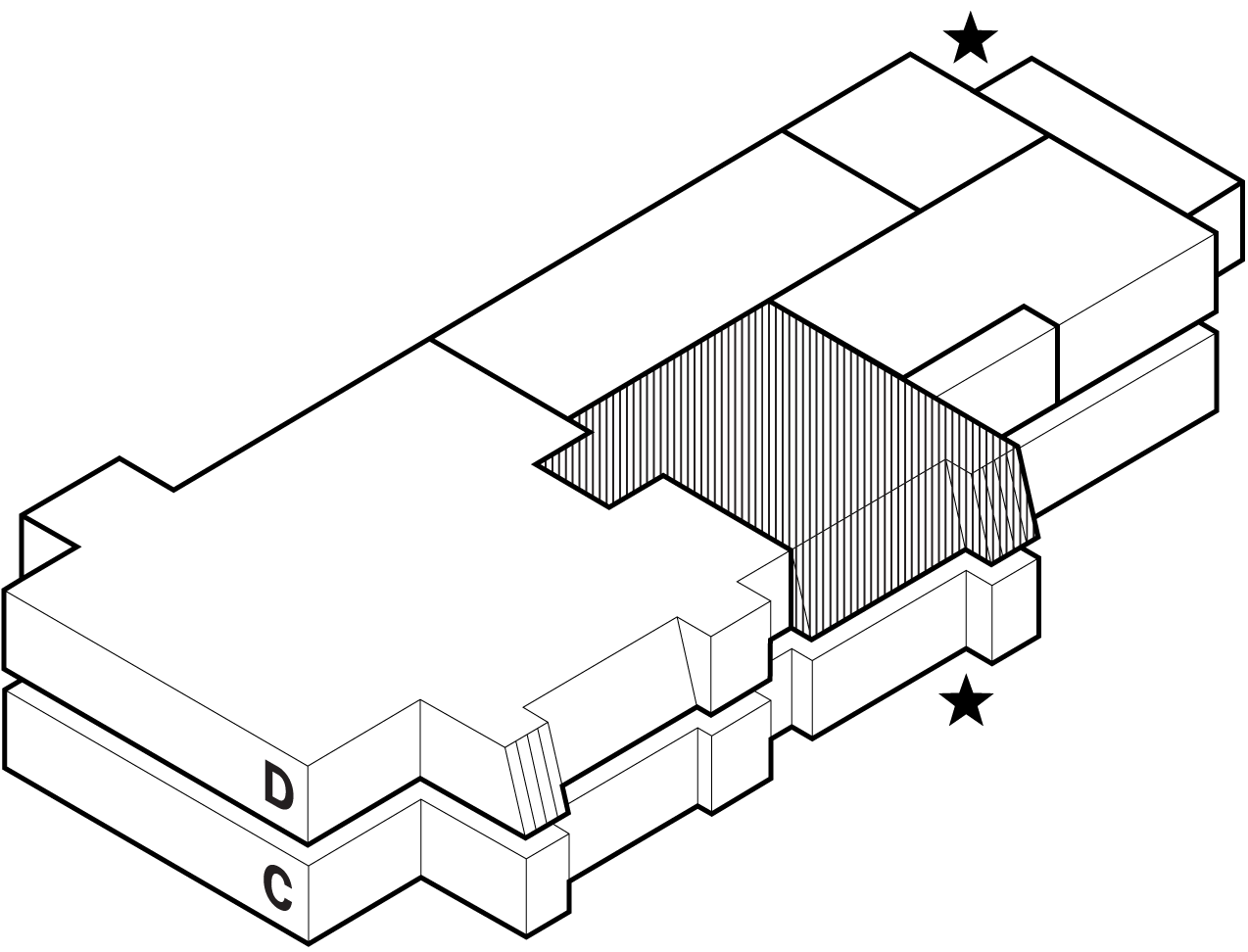 Location