Christopher Chalmers
Lance, What Have You Done?
Lance, What Have You Done? is a web series about a pet photographer and socially impaired cat loving introvert named Lance. Having lived most of his life as an outsider, Lance suddenly finds himself in unfamiliar territory when he accidentally kills a gang members' beloved dog. As Lance begins to sidestep his way out of trouble, he inadvertently attracts unwanted attention from rival gangs after he devises a haphazard plan which soon turns deadly
Hello. My name is Christopher Chalmers and I'm a multi-skilled creative with a focus on directing, art design, editing and sound design. I have a passion for producing exciting, interesting and sometimes weird content and have a unique visual aesthetic.
Bachelor of Creative Media Production
Creative Media Production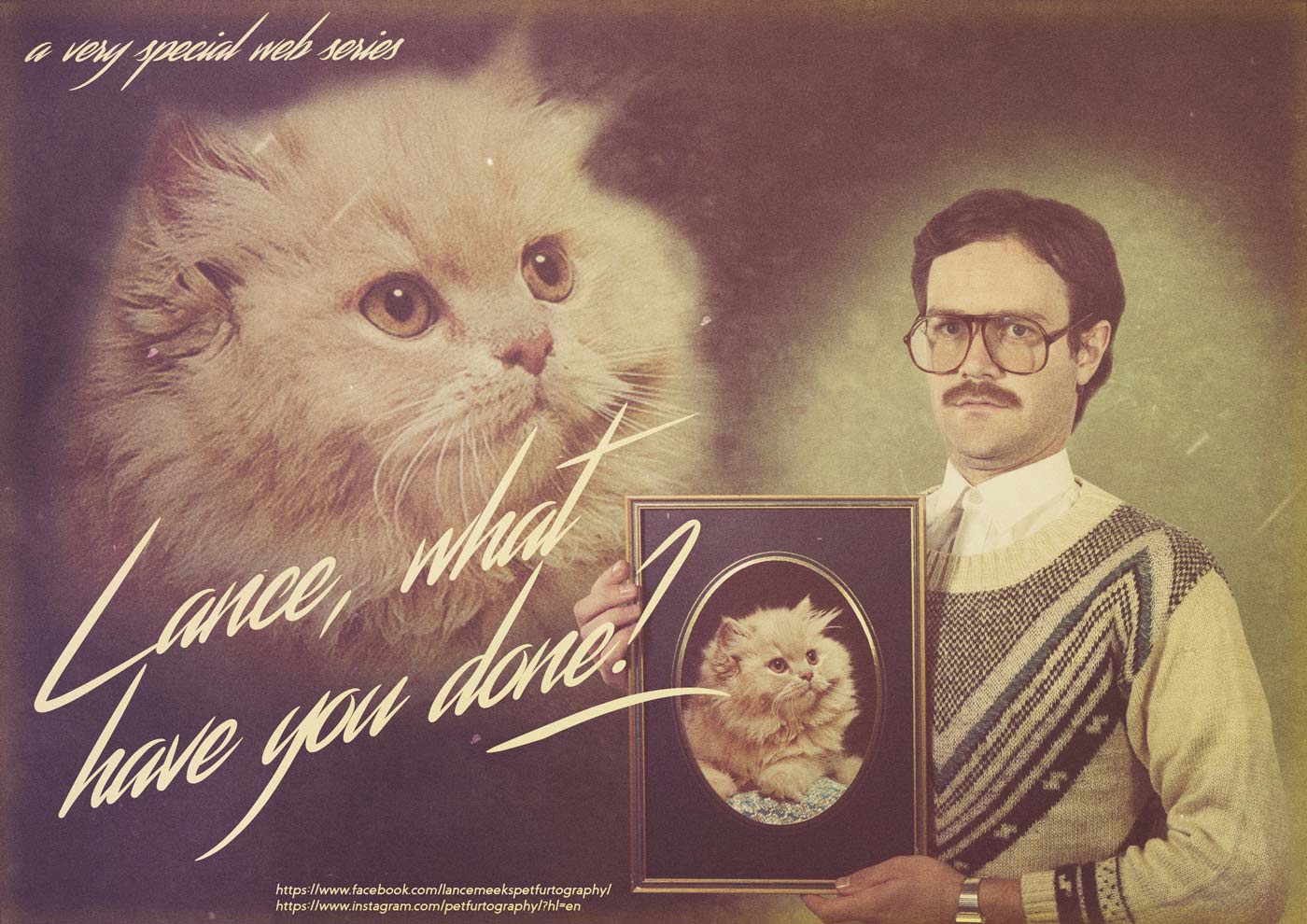 Lance Meeks, a socially impaired pet photographer, is thrusted into the criminal underbelly of a small town after a photoshoot goes horribly wrong.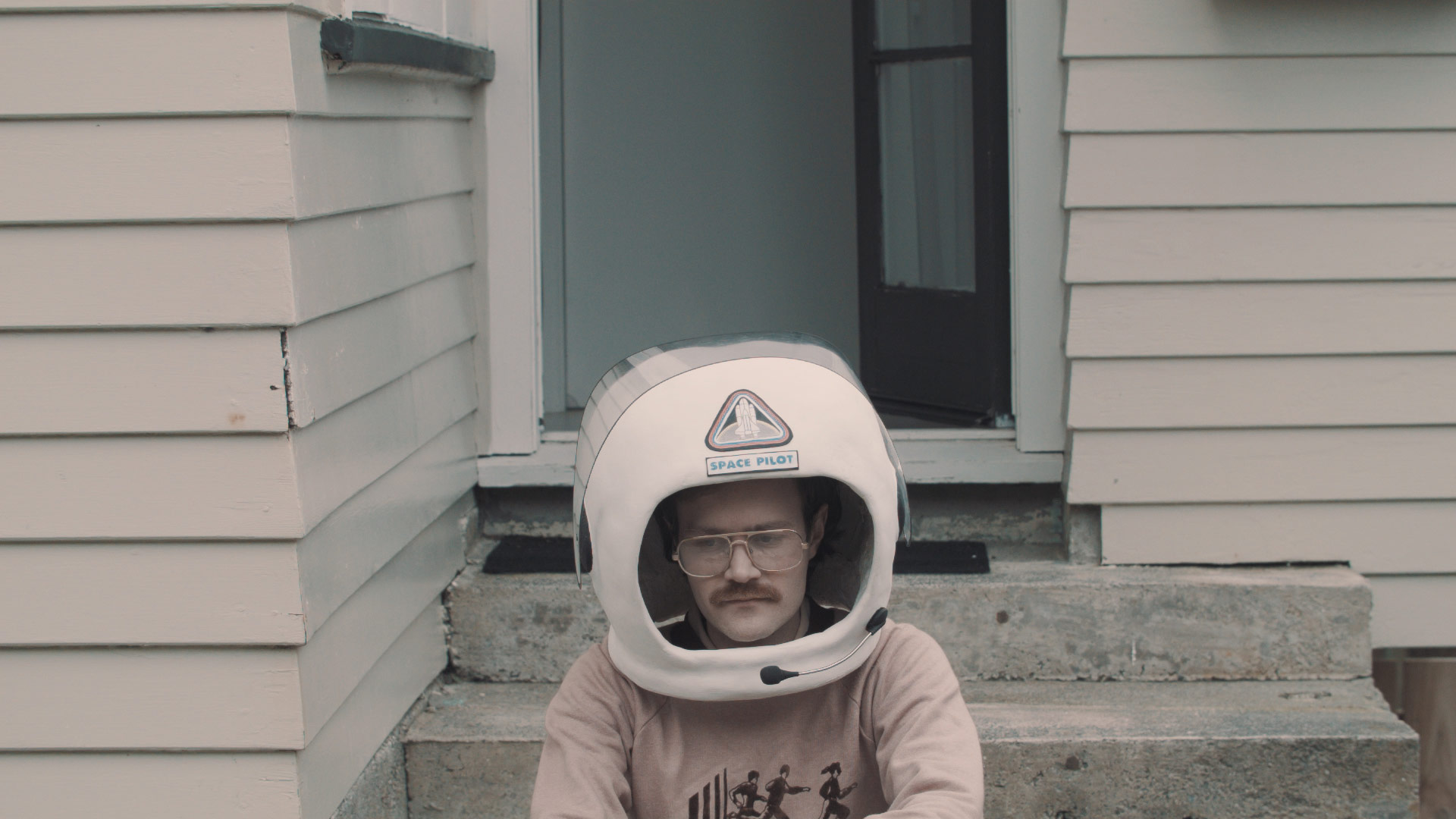 Lance sits on his doorstep wearing his space helmet which is part of his 'Space Travel' themed backdrop.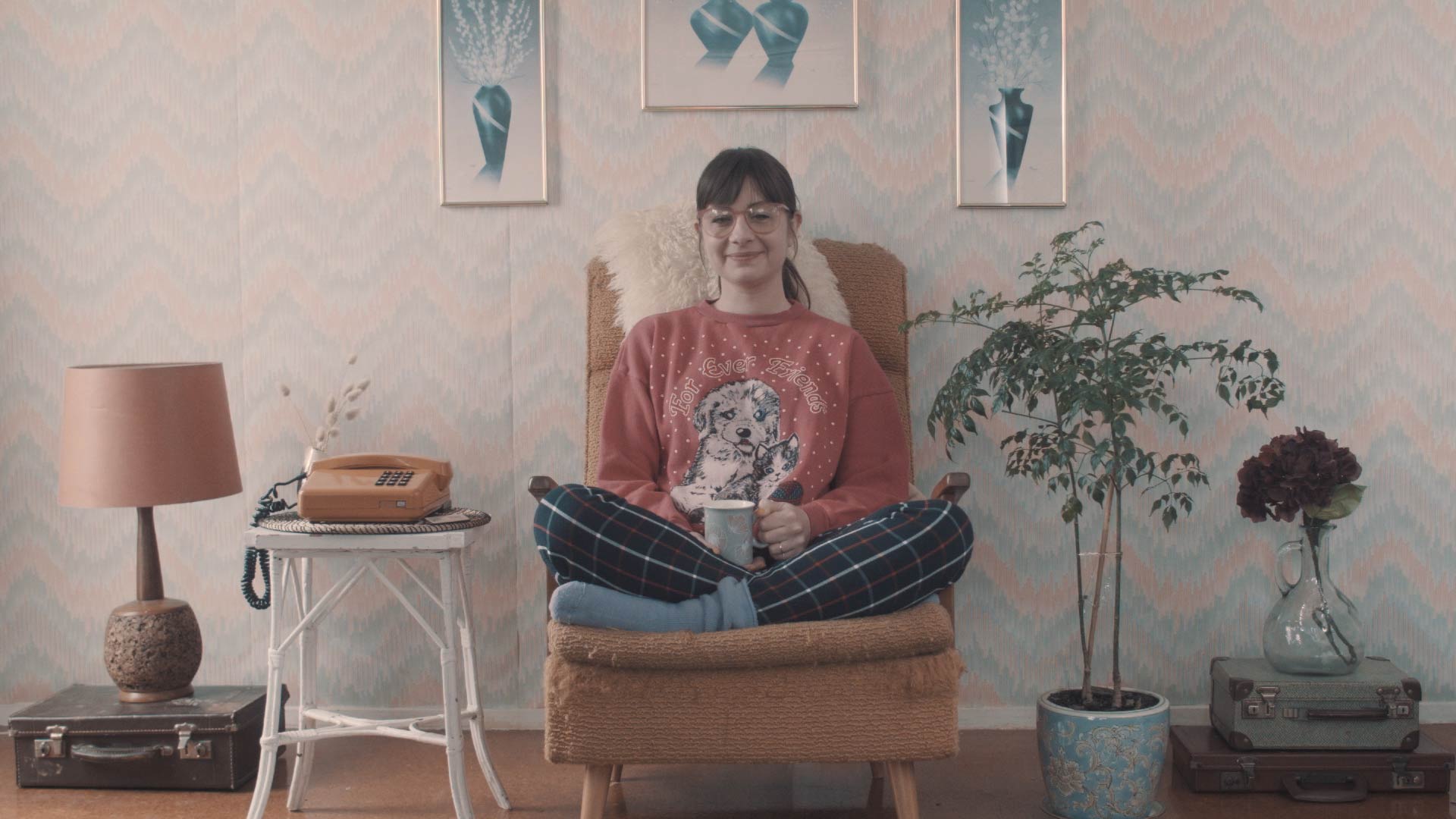 Shelly, Lance's love interest, sits in her house watching a dating video Lance made.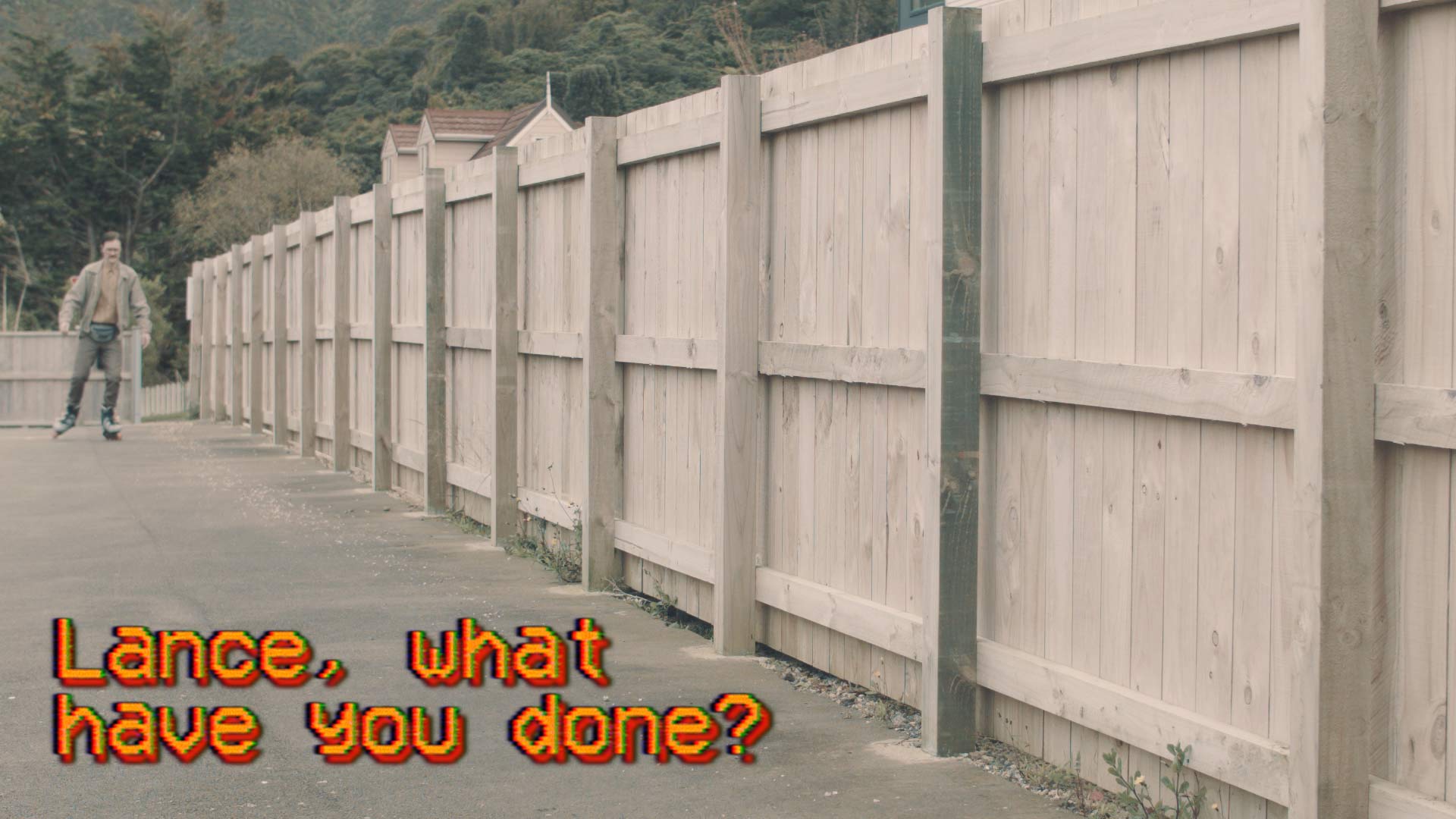 Lance rollerblading to the vet where Shelly works.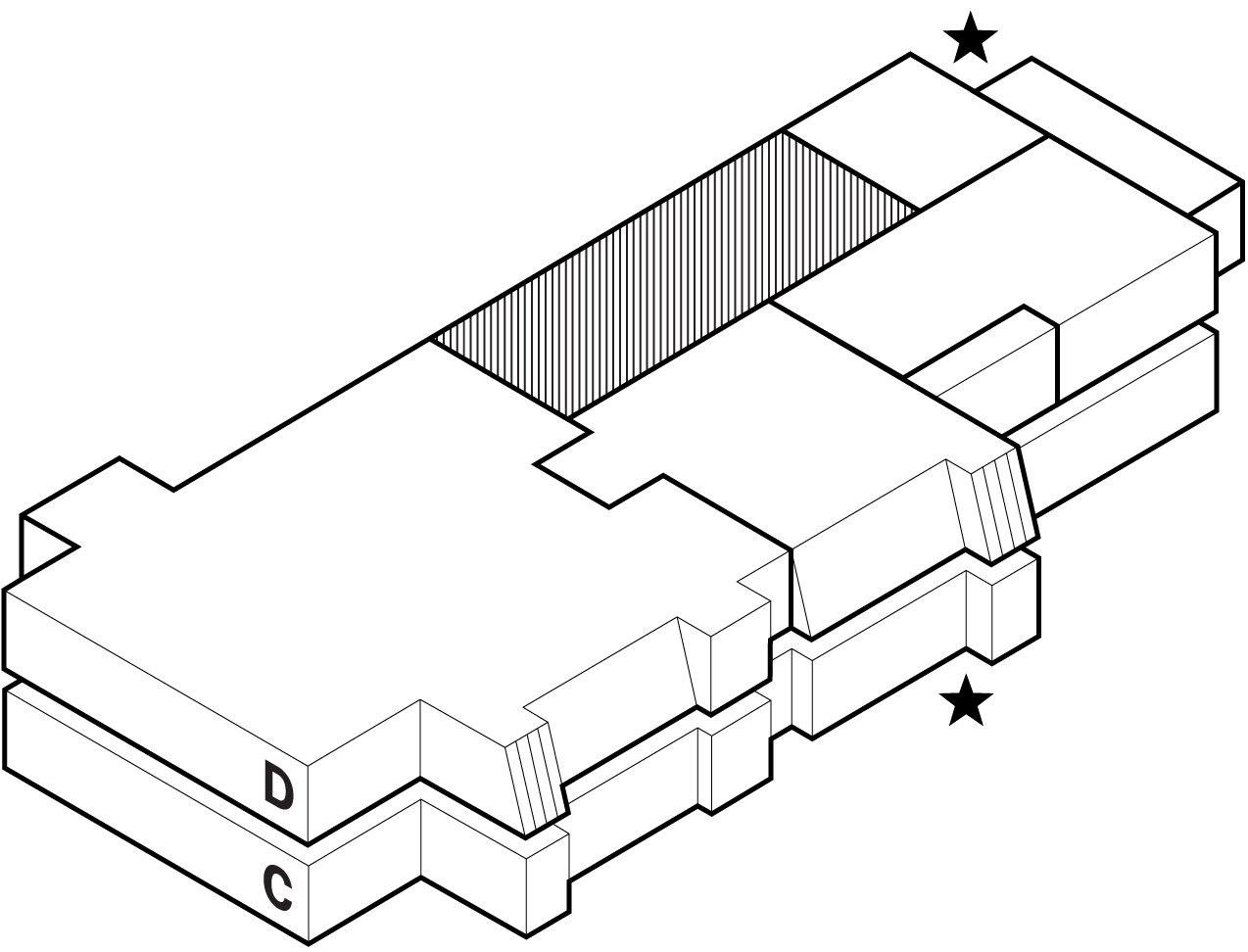 Location