Amelia Chalmers
Tinker
The project Tinker is a 3D animated short film about a young girl who rediscovers the importance of family through adopting a mantle of responsibility from her grandfather the toymaker.
Amelia is a Technical Director specialising in 3D modelling and character rigging. She has developed skills creating a diverse range of 3D assets and characters, in both realistic and cartoonish styles. Amelia is also experienced in storytelling, 3D animating, rotoscoping, concept art and texturing.
Bachelor of Creative Media Production
Creative Media Production This is the official logo for Amelia's short film 'Tinker'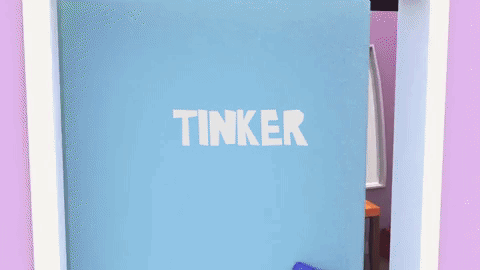 A sneak peak at the world of Tinker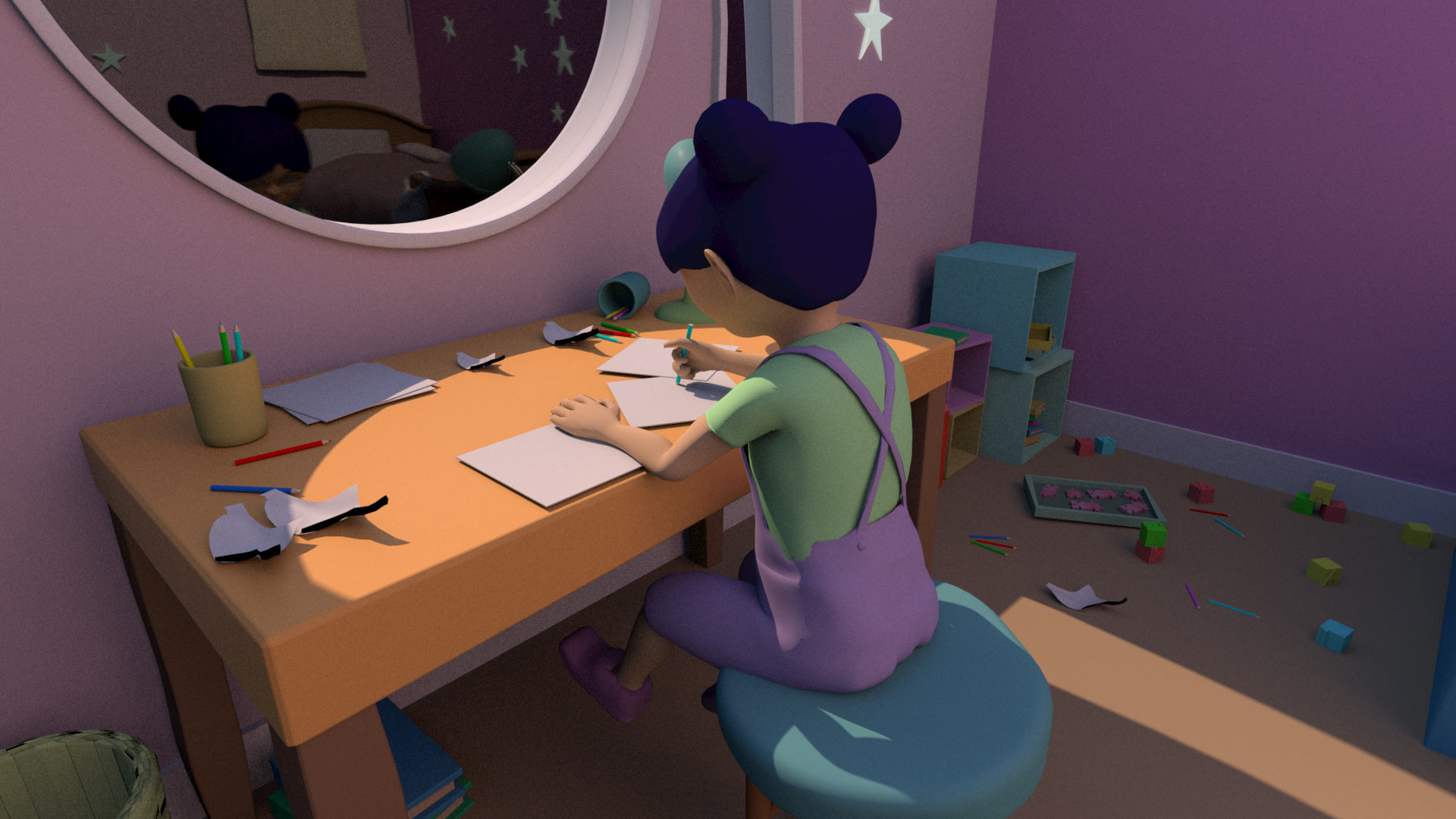 5 year old Emiko drawing in her bedroom.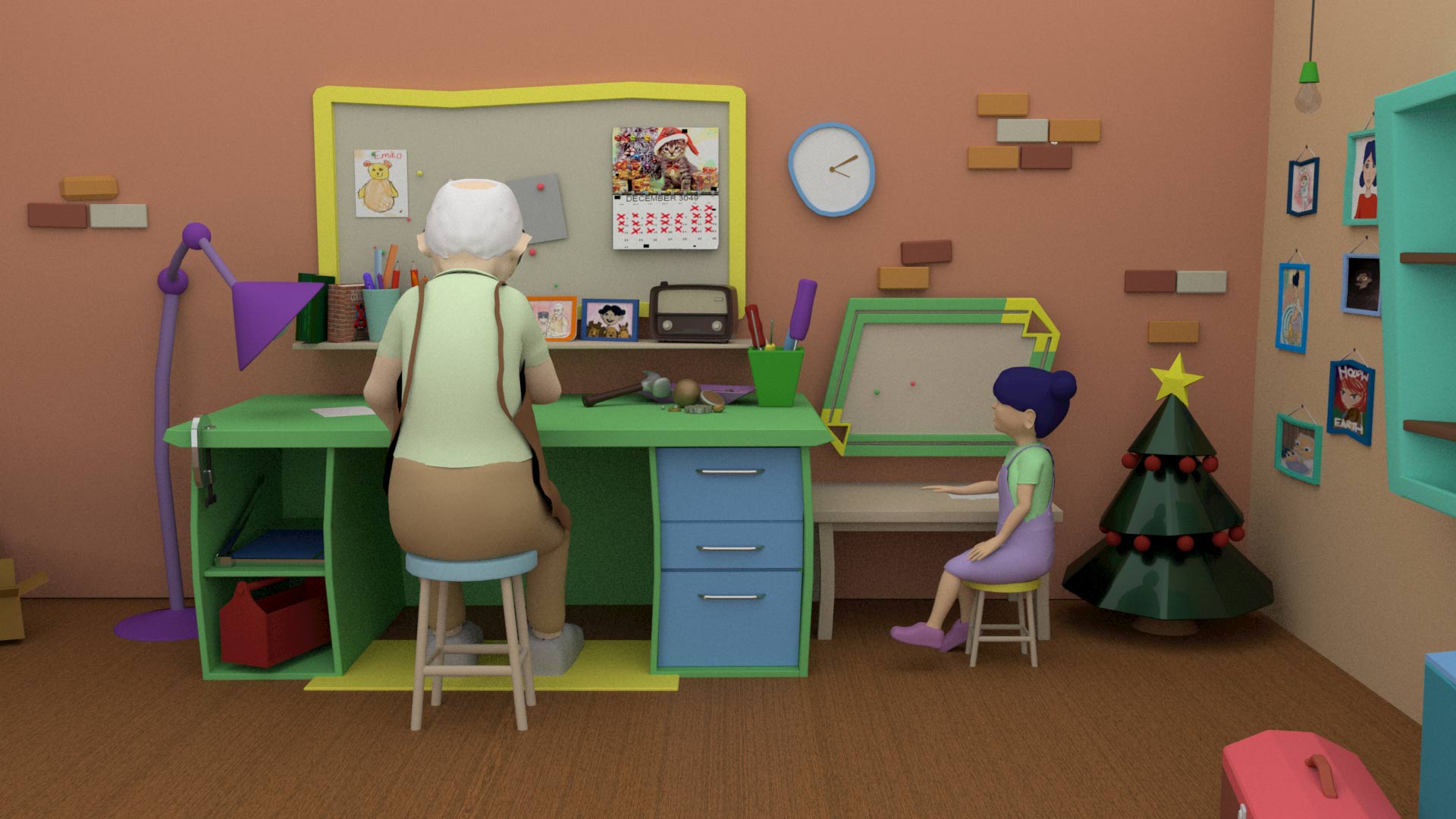 Emiko and Grandpa in the Tinker workshop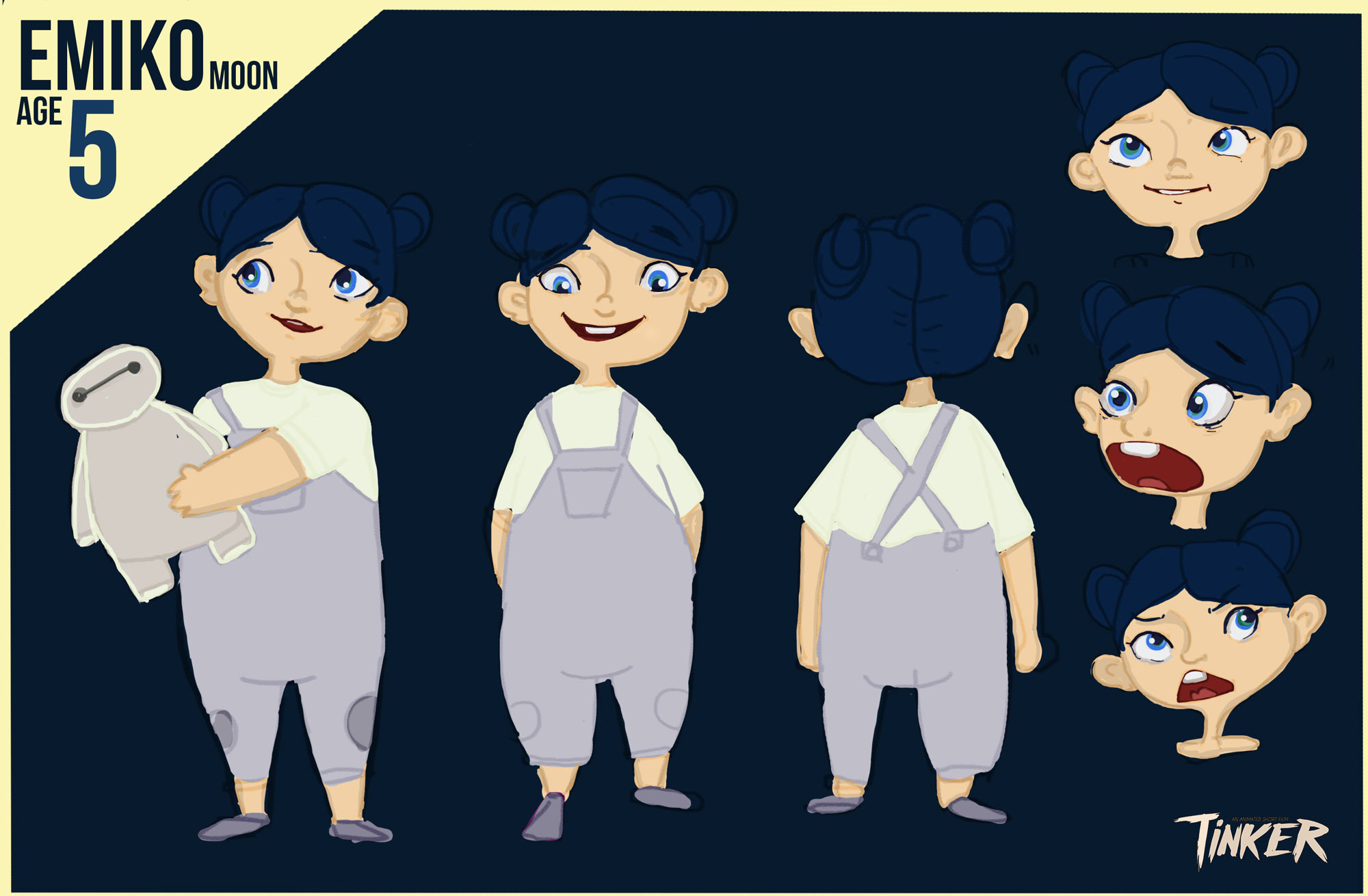 Concept art of Grandpa Moon, a character from 'Tinker'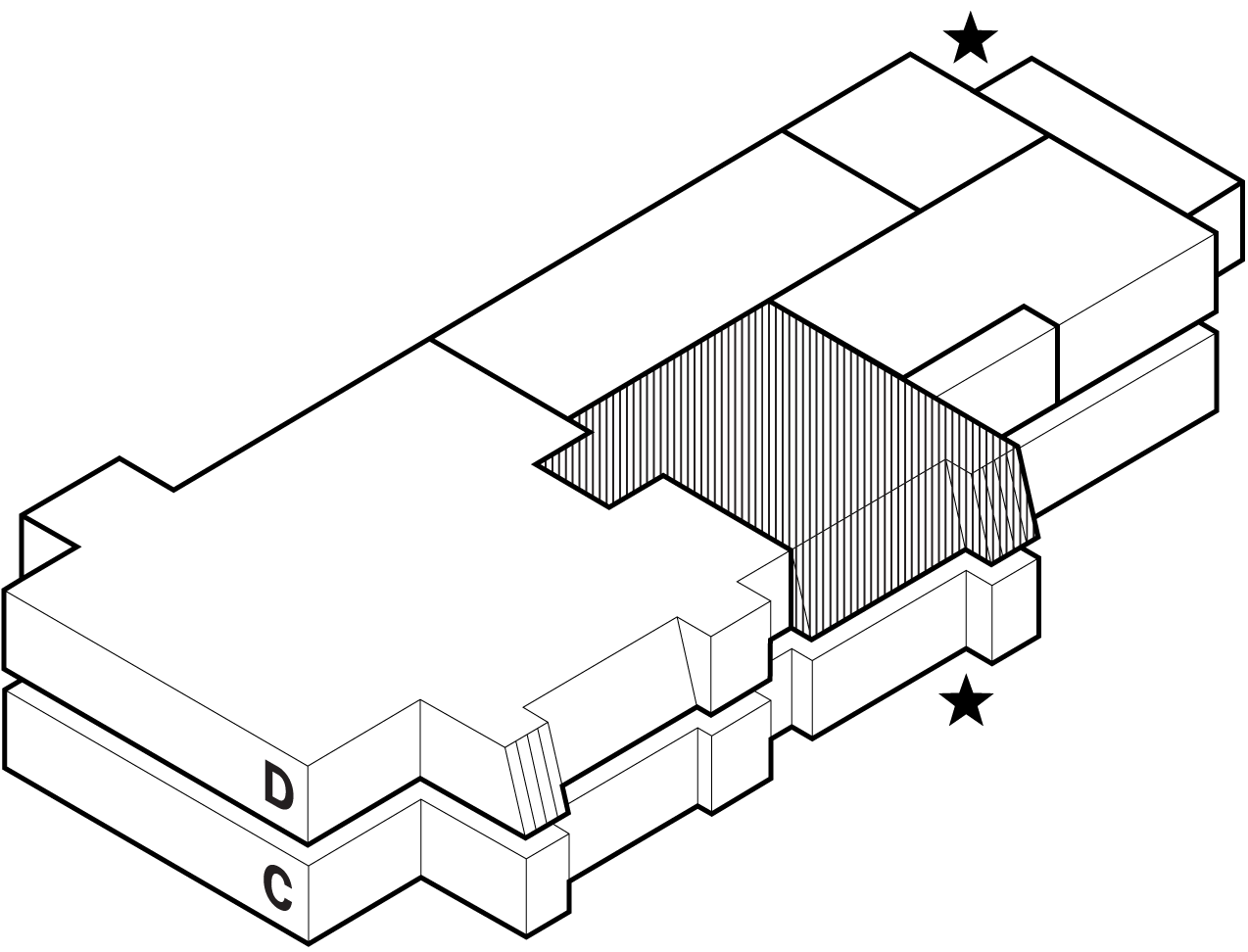 Location